Contact Details:
From the Editor:
Address: 1 Main Road, Sugar Luxury Hotel, Green Point, Cape Town, 8005, South Africa, Western Cape
Get Directions
Reviews
Log in or sign up to leave a review.
---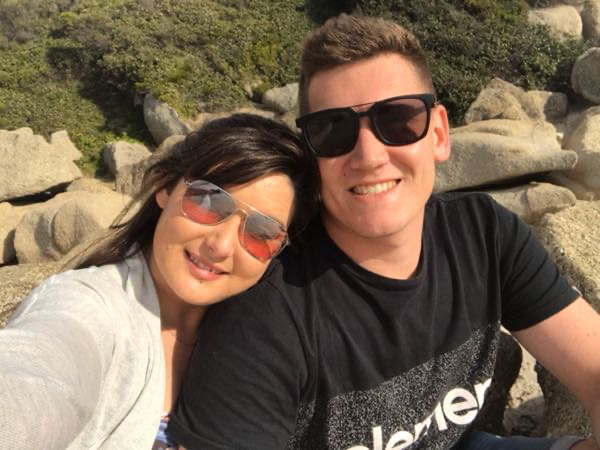 Brandon Voorvelt
7 months ago
Absolutely amazing! The service and food was perfect! We will go back in a heart beat.
Felicity Splinters
8 months ago
Spice on main was lovely. The service was great. We didn't mind waiting for our meal as it was not a disappointment at all. Good meals does take a while. The only downer was.... Hardly any seating inside
Zanab Williams
10 months ago
The food was great but the service was slow. We waited long for our food. Not the service i expected.
Louis Geldenhuys
11 months ago
I had the salmon eggs benedict. I would recommend it to anyone. The texture and flavours worked very well together. I am very pleased with the quality and service.