Contact Details:
From the Editor:
Address: 352 Voortrekker Road, Fairfield Estate, Cape Town, 7500, South Africa, Western Cape
Get Directions
Reviews
Log in or sign up to leave a review.
---
Leandre Williams
4 months ago
Cheryl Walker
4 months ago
I enjoyed myself at coco levant. The atmosphere was cosy and nice. Loved the decor. Service was good. And food was enjoyable and nicely presented.
Will definitely revisit for again.
Cheryl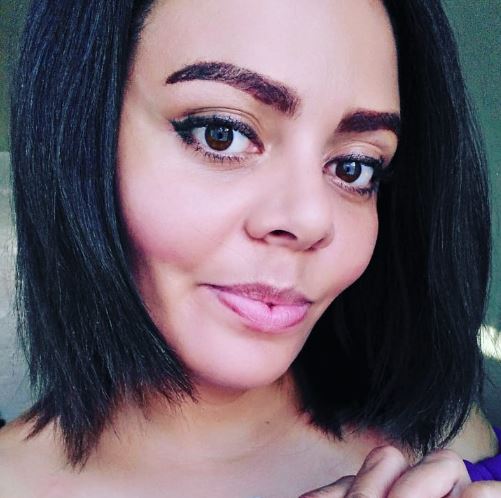 Yesterday, myself, bae and my mom had a taste of the best burgers ever! ????????I purchased the deal on @hyperli_online from @cocolevant_cpt restaurant which to my surprise is new, and in Parow, voortrekker road-right on my doorstep. Bae and I both opted...
Yesterday, myself, bae and my mom had a taste of the best burgers ever! ????????I purchased the deal on @hyperli_online from @cocolevant_cpt restaurant which to my surprise is new, and in Parow, voortrekker road-right on my doorstep. Bae and I both opted for classic cheese beef burgers with the works, which included, pickles, crispy onions rings and cheese and was it great! ??Even my mom said, this is the best by far. I went for salad on the side and mr chips. Helpings were decent and the taste phenomenal! Real value for money! We definitely eating there again soon! Read more about what @cocolevant_cpt has to offer online. Oh and the place with literally like ten minutes from Parow Centre, so convenient! BTW, I loved the decor inside too! And the coffee is one for the books too!

#food #capetowneats #nadineknowsbeautyblog #burgerandchips???? #eatingout #restaurantinparow #trythis