WHERE THERE IS FOOD, FRIENDSHIP AND WINE, THERE IS HAPPINESS.
Contact Details:
From the Editor:
Address: 1 Jakes Gerwel Drive, Shop 30 Grandwest, Goodwood, Cape Town, 7460, South Africa, Western Cape
Get Directions
Reviews
Log in or sign up to leave a review.
---
Inganathi Lutywantsi
27 days ago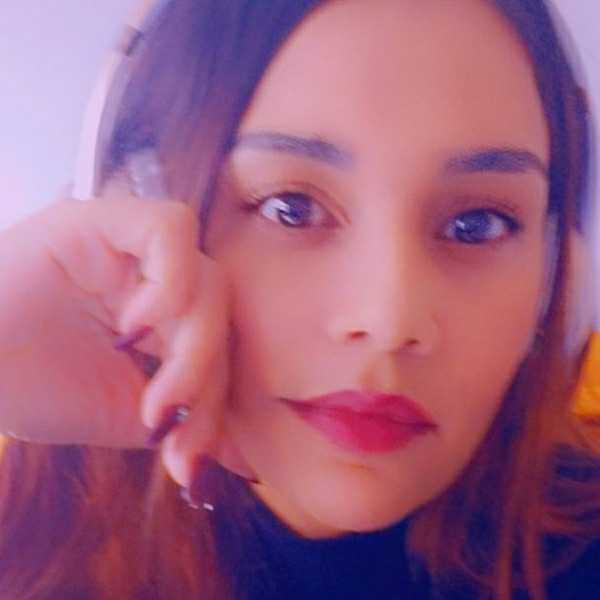 Shamiela Thomas
2 months ago
Amazing place. One of the best restaurants I ever went to.
Amazing pizza and the wine tasting was very nice! The service was great and I will definitely be back again soon.