TOP 5 Selfcare Products to Prepare for Summer
Summer is approaching at high-speed and we want to look and feel our BEST after this long and dreary winter season. 2022 is the year for self-care and working on the mind and body is finally in focus. Being conscious about our lifestyle choices boomed during the 2-year lockdown and we can't exactly say we're mad about it…
Let's see what our experts recommend to prepare for what's considered the best time of the year!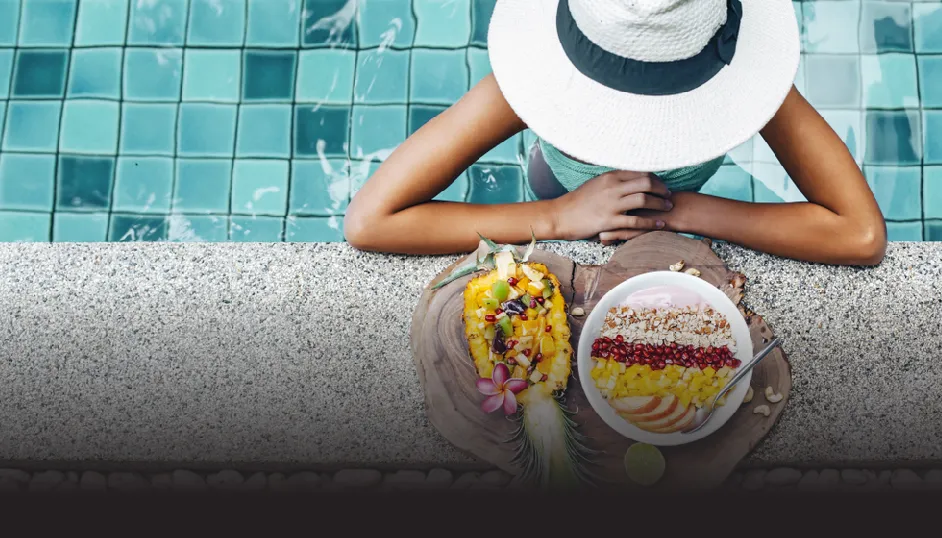 1. Portable Electric Facial Skin Peeling Machine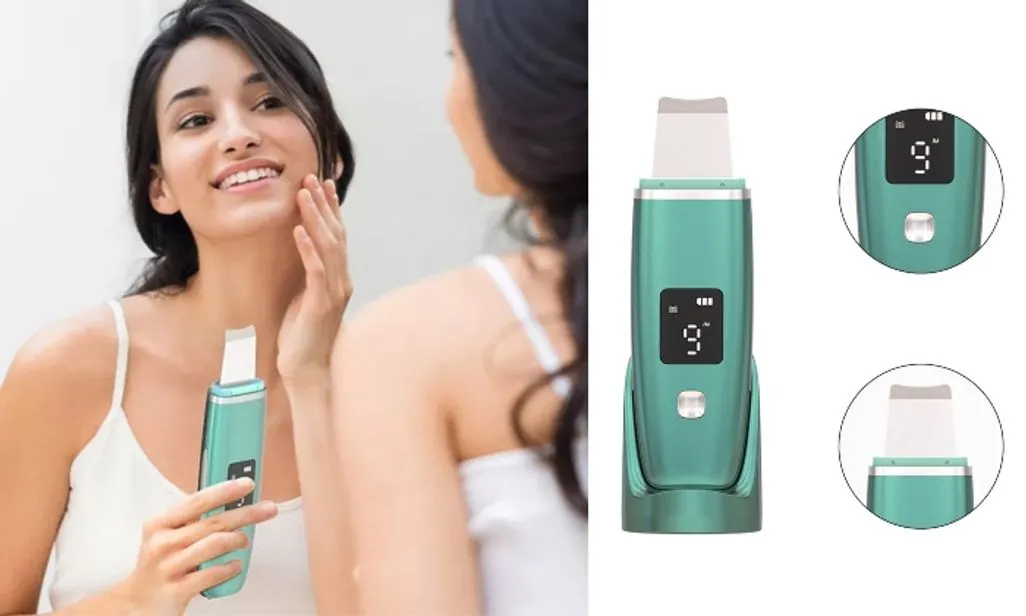 Chemical and machine facial peeling are one of the best trends we've caught on to. It reduces fine lines, wrinkles, acne and improves skin imperfections. Who wouldn't want to look younger just by using a simple machine like this one? This gentle exfoliating device would give you the much the same experience as if you went to a salon! It has 4 different modes that allow you to select between the treatments your face needs the most: whether deep cleansing, blackhead removal, pain-free skin lift, or nutrient absorption, it comes to your skin's aid with every option. After 1 hour of charging time, you can use the device for 100 hours! Not bad, right? Use it once or twice a week for best results.
R499 at Hyperli
2. Smart Band M6 Black Fitness Tracking Watch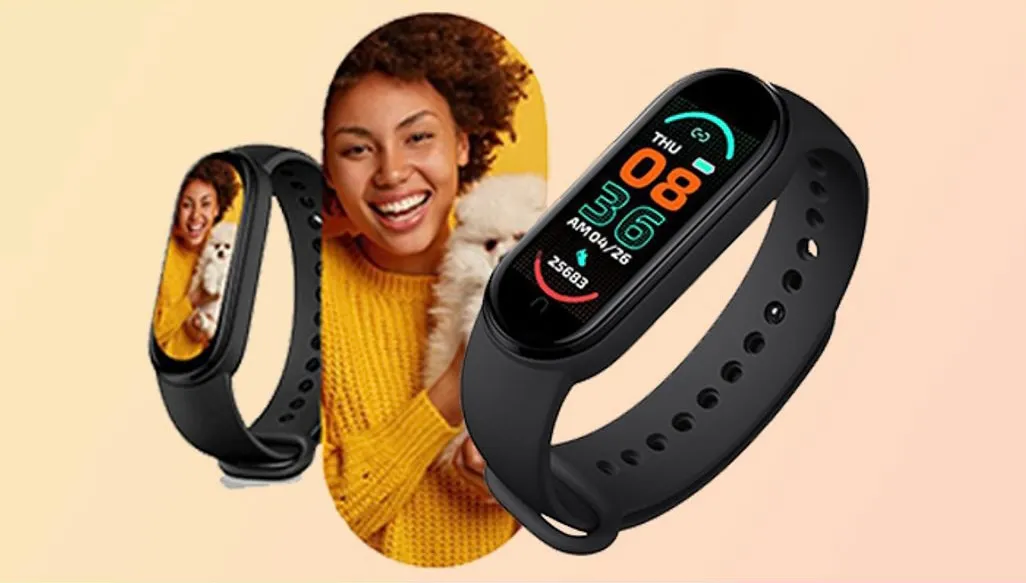 We all know someone who has a great sports watch and understand why they love them so much, all those advantages and benefits. One of its great assets would be the tracking of calories, which comes in very handy when trying to maintain a healthy weight and lifestyle, especially when aspiring to that bikini ready body… It also measures the heart rate, counts the distance we walk, the amount of steps we take, as well as monitors our sleep. It's the perfect accessory for everyday use, and helps us get to know our bodies better. On top of that, it also allows you to read your messages which can be pretty helpful during a busy day at work or while driving. You deserve to be the healthiest and happiest that you can be (Not only) this summer, but every season, and every little addition can help you achieve that!
R129 at Hyperli
3. Facial Roller and Massager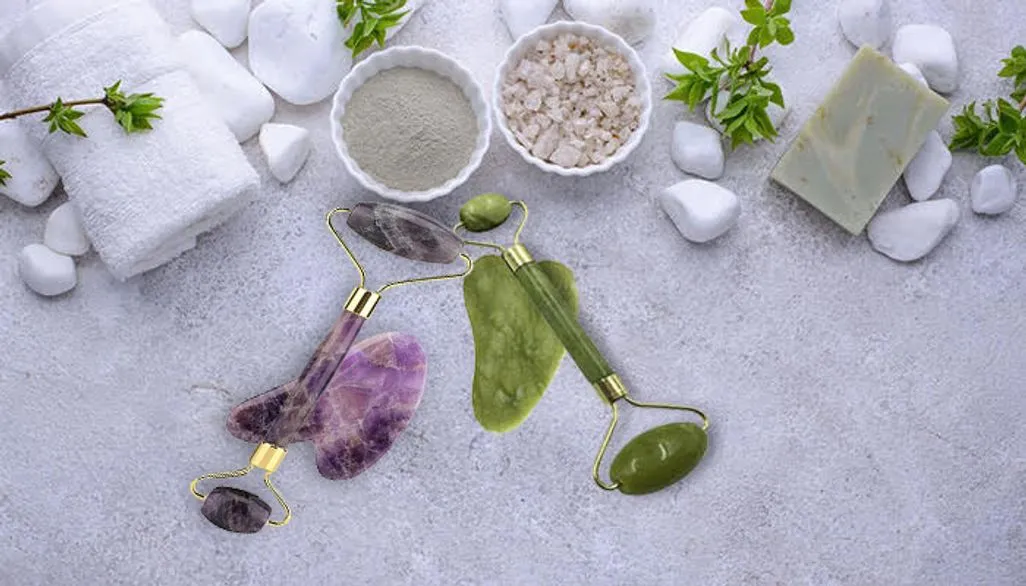 Facial rolling and Gua Sha are one of many celebrities' best-kept secrets. They not only improve lymphatic flow and drainage but help with puffiness and dark circles in the morning, reduce inflammation, and distribute skincare ingredients more evenly. How do you use this magical little roller you ask? You start by rolling your neck and work with upward movements combined with gentle pressure on your skin. Then roll from the centre of the face toward the surrounding areas, as well as from the inner eye corner upwards. Do not roll back and forth, only use outward movements, as that is the key to helping blood flow! The Gua Sha works in a similar fashion, however, it helps with fascial tissue release instead. So, say goodbye to puffiness and fine lines, with just 5 minutes a day!
R69 at Hyperli
4. Ultimate Memory Foam Pillow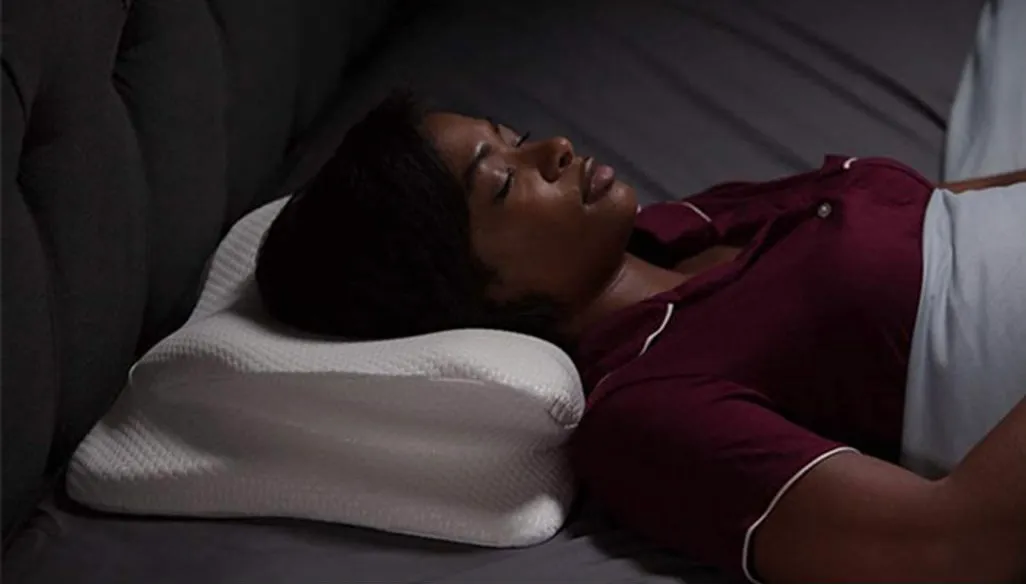 We should not underestimate our quality of sleep and the quality of the pillow we use. Let's be honest, most of us have had the same old pillow for years and years, not even thinking about getting a new one. They lose their shape and comfort, and they are not equipped with back and spine support, which would be the key to a good night's sleep and healthy posture. So, we should not be surprised if we wake up with a sore back or neck that aches when you move. So what's the secret to a good night's sleep? To change to a memory foam pillow of course (we promise you will not regret it)! It reduces the pressure on your back and neck and is designed for side and back sleepers (which is probably most of us, right). They are naturally hypoallergenic and with the removable cover, you can keep them spotless with ease. So, what are you waiting for?
R279 at Hyperli
5. Hot Compress Electric Massage Gun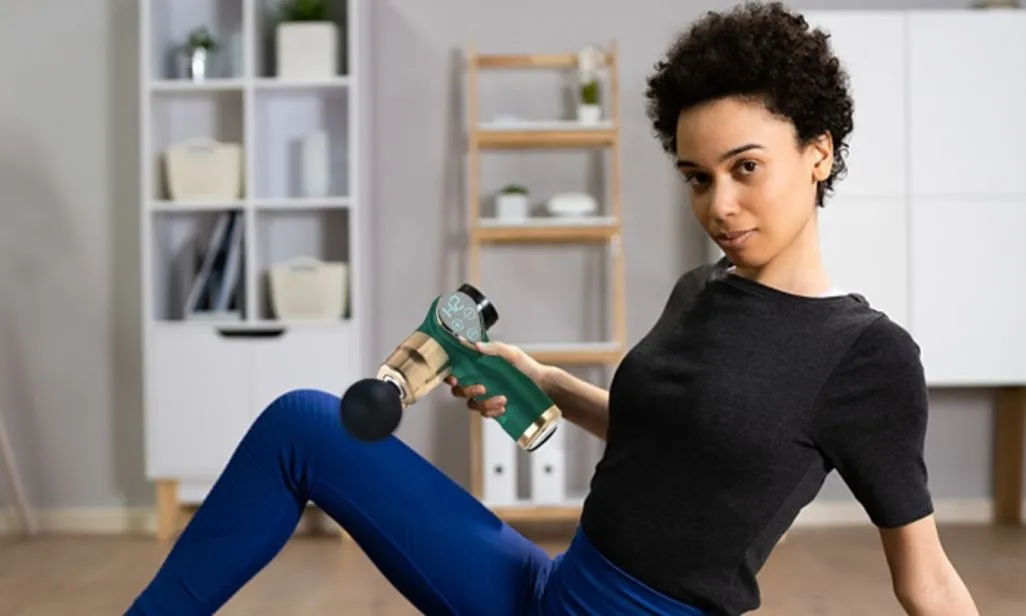 A perfect device for gym-goers, hard workers, busy moms, or anyone really who likes a good massage. This hot compress massage gun can release tension and ease sore muscles immediately. With the help of the LCD screen, with 32 levels, you can choose the strength you need and the heat range from 3 different options. This useful, handheld massage gun can help relieve swelling and improve circulation among other things. To avoid overuse and to protect your muscles and bones it automatically switches off every 15 minutes. And if you need more convincing, you can use it for up to 3-hours after fully charged, thanks to its strong 1800 mAh battery.
R949 at Hyperli

We hope you enjoyed this guide to our top 5 self-care products, and are motivated to invest more in 'me-time'. There's nothing more satisfying than being and feeling healthy, happy, and refreshed after a long winter period. We encourage you to have a look at these products and offer us feedback on how they worked for you!