Equestrian Centre Overstrand
Contact Details:
Amenities:
Cost: < R50

Reservations: Yes

Seating: No

Waitstaff: No

Alcohol: No

Card: Yes

Full Bar: No

Kids: Yes

Aircon: No

Free WiFi: No
Address: R44, Rooisand Road, Kleinmond, Kleinmond, 7195, South Africa, South Africa
Get Directions
Reviews
Log in or sign up to leave a review.
---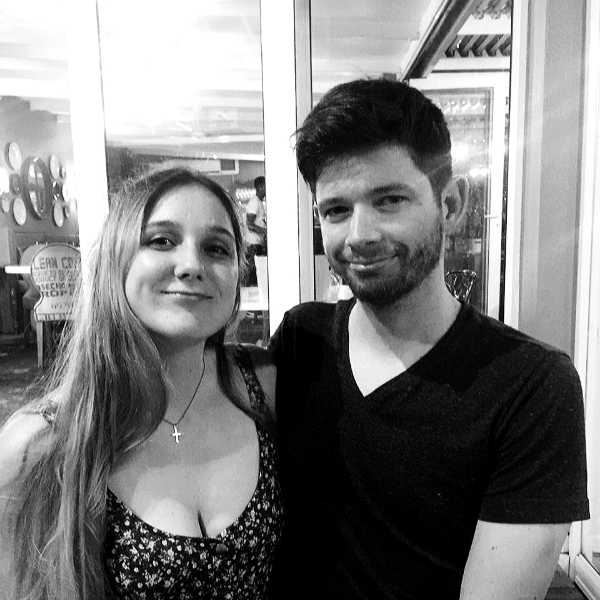 Donovan Erasmus
7 months ago
Raawiyah Abrahams
1 year ago
Had a great ride. The scenery is lovely and Sarah was great even with a beginner.
The horses are tame and you get a sense of wilderness just seeing them roam. And 90 min is just enough.
Daniela Marziale
2 years ago
It was amazing. They really made dreams come true. I would recommend this place to everyone. Thank you