Unlimited Yoga Classes for 2 Weeks at Yoga Spirit
Deurdrif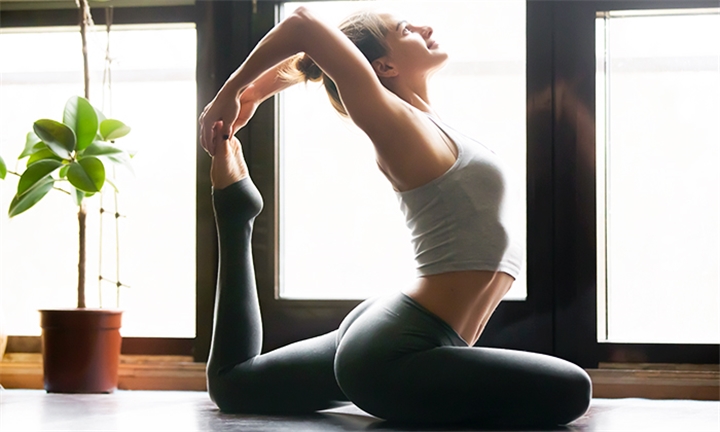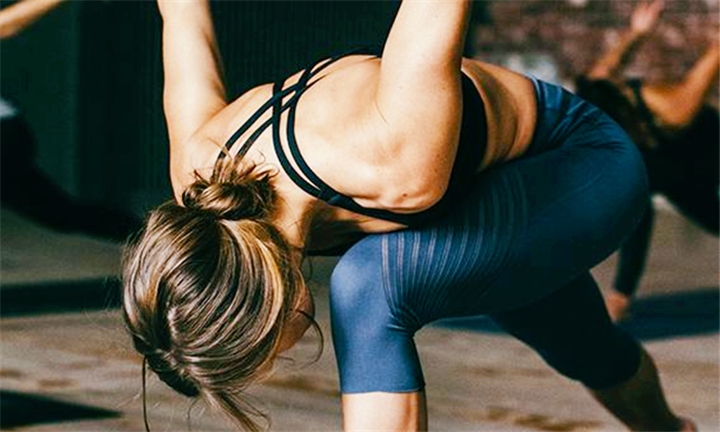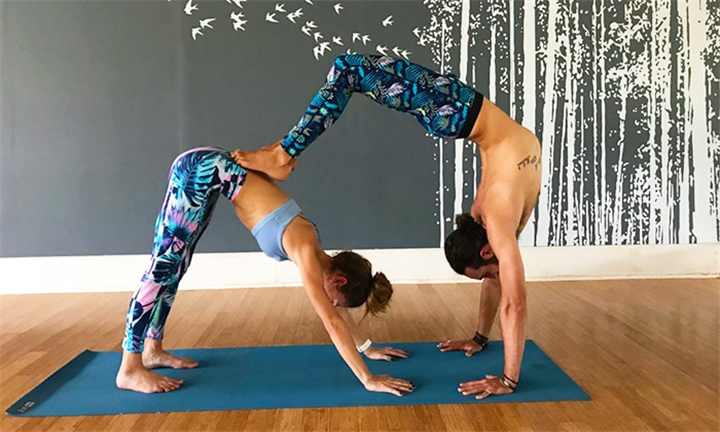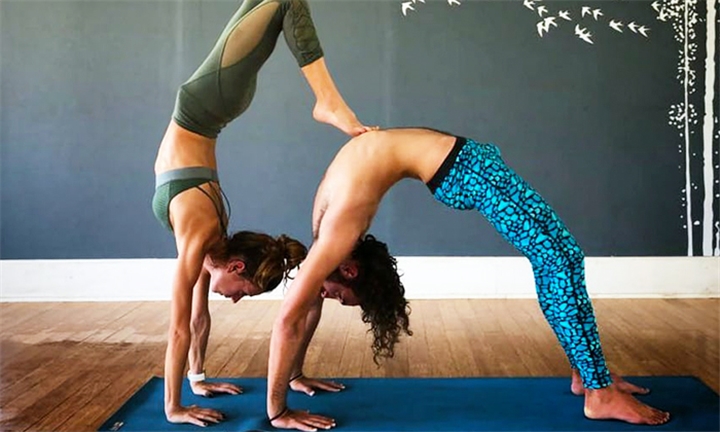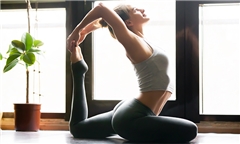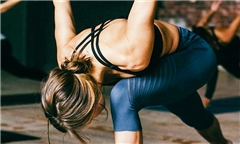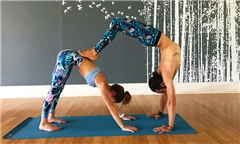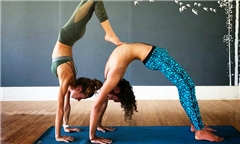 A healthier more 'intune with your body' you! Welcome to the first day of the rest of a healthier life.
Yoga is for everybody. No one is too stiff, too fat, too old or too unfit to do yoga.
The hardest part is unrolling your mat for the first time and opening your mind to what's new and a whole new way of looking at life and living. Unless you're already there and would just like to continue on that path of self discovery and a more improved lifestyle.
Whether you are a serious athlete or your current exercise program consists largely of moving your mouse, yoga will enhance your health and wellbeing.
What's the Deal?
Unlimited Yoga Classes for 2 Weeks – R179 (valued at R500)
Yoga Styles
Bikram yoga is a sequence set in precise order. We work on one posture at a time, refining alignment and building strength and mental stamina. Each posture builds on the one before it, taking you deeper into your bikram yoga body.
Vinyasa yoga is a first-rate workout, as well as de-stressor and general mood-enhancer. YogaSpirit vinyasa is practiced in warm, humid studio temperatures and is informed by ancient yoga traditions, but inspired by contemporary influences. Our classes feature classic sun salutations and creative flow sequences.
Yin describes a gentle soft approach. This class is more about releasing stress than getting an exercise workout. It's the opposite to the fire and energy of yang, which drives our Vinyasa classes.
Express borrows the best of Bikram, Ashtanga, Vinyasa and even Synergy Yoga. We compress a full body-and-mind workout into 60 minutes. Much like Bikram, we focus on one posture at a time to hone alignment and build strength.
Yinyasa Yoga is a friendly introduction to Vinyasa Yoga which includes flow elements paired with a restorative Yin finish. We work through the key elements of a vinyasa class at a slower pace and deconstruct the basic sequences (e.g. sun salutations) as well as the common asanas. There is also a strong emphasis on relaxation.
What to bring:
Mat (or you can hire one from us for R20)

Towel (bring two if you're showering or hire ours for R20)

Water (bottled water on sale as well as filtered water)

Stretchy, comfortable yoga gear (whatever you'd wear to gym)

A relatively empty belly

ID / Drivers licence
In a Nutshell
The deal is valid until 31 August 2019. For enquiries and bookings: call 021 794 5300 or email info@yogaspirit.co.za Class schedule: http://www.yogaspirit.co.za/schedule-fees/ Valid for a 2 week period after the 1st class has been attended.