2nd Youth Chemical Peel Sessions at U-nique Fat Freeze & Beauty Clinic
Kempton Park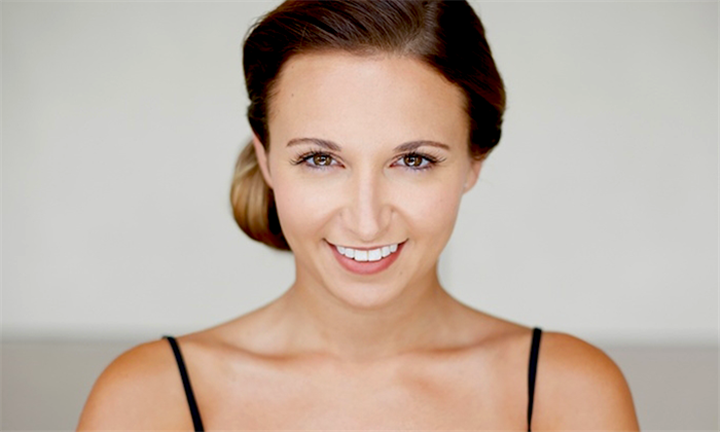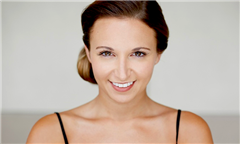 Whether it is subtly enhancing your natural beauty or you need help targeting particularly stubborn areas on your body, U-nique Fat Freeze & Beauty Clinic will lend a helping hand!
Situated in Kempton Park, U-nique Fat Freeze & Beauty Clinic is a bespoke beauty clinic offering a wide range of beauty treatments. From slimming techniques, hair removal, cellulite treatments, teeth whitening and skin treatments that are specifically designed to guarantee desired results.
The experienced team aims to provide you with a treatment that will kick start your journey to an improved mind, body and soul!
1, 2 or 3 x 2nd Youth Chemical Peel Session for 1 person (depending on the option bought)
Bookings are essential: Call 079 098 9408 or email uniquefatfreezeandbeautyclinic@gmail.com

Present/email Hyperli voucher to redeem

48-hour cancellation policy applies

Limited to Only 1 voucher per person; 1 additional may be bought as a gift
2nd Youth Clinical Products are used. Derma Cosmeceutical Skin Care Products
Cleanser

Exfoliator

UV Skin Guard SPF20

Pro-active Moisturiser Lotion

50% Alpha-Hydroxy Peeling System and Neutralizer
Treatment time for a Chemical Peel: 45 Minutes
About the 2nd Youth Chemical Peel:
No drugs, no electro-stimulation and no surgery is used.

Rejuvenation can be detected from the start.

Hypoallergenic.

Products target the physiological functions of the skin.

The highly active, natural ingredients (Alpha-Hydroxy Acids and Fruit Enzymes) normalise and stabilise the epidermal function in a period of 12 weeks.

After stabilisation of the epidermal functions the active ingredients will efficiently penetrate down to the dermal layer of the skin.

Dermal stabilisation occurs after a 28 week period.

The skin not only appears younger but also has proven to increase its tolerance against external and internal factors.

Please note: Results may vary.
In this treatment, a chemical solution is applied to the skin, which makes it blister and eventually peel off. The new skin is smoother and less wrinkled than the old skin.
Chemical Peels improve the skin's appearance.

Reduce fine lines under the eye and around the mouth.

Treat wrinkles caused by sun damage ageing.

Improve the appearance of mild scars.

Treat acne and pigmentation.

Reduce age spots, freckles, and dark patches (melasma) due to pregnancy or taking birth control pills.

Improve the look and feel of skin.
The voucher is valid for 3 months from the date of purchase

Bookings are essential: Call 079 098 9408 or email uniquefatfreezeandbeautyclinic@gmail.com

Present/email Hyperli voucher to redeem

48-hour cancellation policy applies

Limited to Only 1 voucher per person; 1 additional may be bought as a gift

Operating Hours

Monday to Wednesday (09h00 – 17h00)

Friday (09h00 – 17h00)

Saturday (08h00 – 14h00)

Late arrivals will have their treatment adjusted accordingly

In a Nutshell
The voucher is valid for 3 months from the date of purchase. Bookings are essential: Call 079 098 9408 or email uniquefatfreezeandbeautyclinic@gmail.com