Two Large House Pizzas for R115 at Forno Italiano – Eastgate Mall
Bedfordview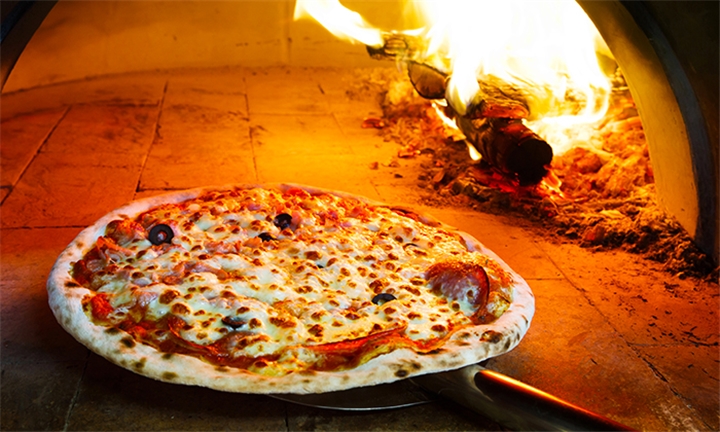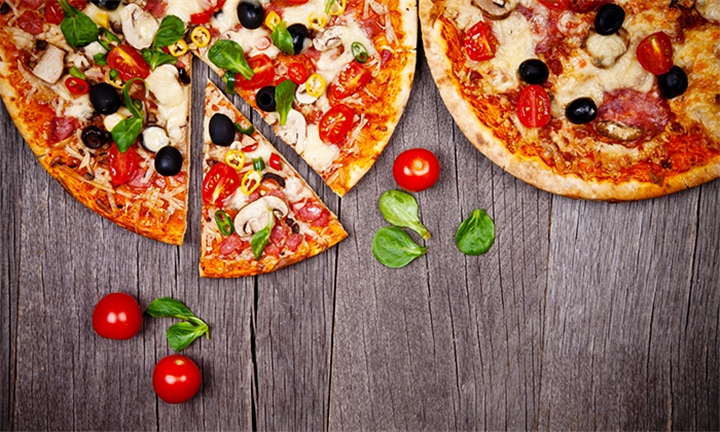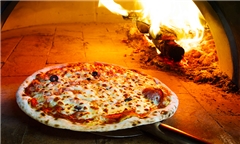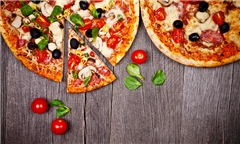 As its name suggests, 'Forno Italiano' means 'Italian oven', and here Italian flavours are served up from a wood burning oven. The restaurant offers traditional Italian wood-fired pizza and a variety of authentic Italian specialities, using only the freshest ingredients.
What's The Deal?
Two large house pizzas – R115 (valued at R182)
Pizza Menu:
Margherita
Mozzarella and Tomato
Formaggi
Mozzarella, Cheddar, Feta, Garlic and Herbs
Tropicale
Mozzarella, Bacon and Banana
Vegetarian
Mozzarella, Mushrooms, Onions, Green Pepper, Pepperdews, Feta Cheese and Olives
Regina
Mozzarella, Ham and Mushrooms
Hawaiian
Mozzarella, Ham and Pineapple
Mexicana
Mozzarella, Peppers, Onion, Homemade Bolognaise and Chilli
Chicken Mayo Mozzarella and Creamy Chicken Mayonnaise
Validity: The deal is valid for three months from date of purchase

Trading hours:

Monday to Saturday: 11h30 – 22h00

Sunday: 11h30 – 21h00

Reservations required: Call 011 615 3461.

Quote Hyperli code upon booking.

Printed Hyperli voucher to be presented upon arrival.

No substitutions or takeaways.

No-shows forfeit Hyperli voucher.
In a Nutshell
Deal is valid for three months from date of purchase Trading hours: Monday to Saturday (11h30 – 22h00); Sunday (11h30 – 21h00). Reservations required: Call 011 615 3461. Printed Hyperli voucher to be presented upon arrival