Flight Training and Plane Flip Experience for One Person for R1799
Multiple Locations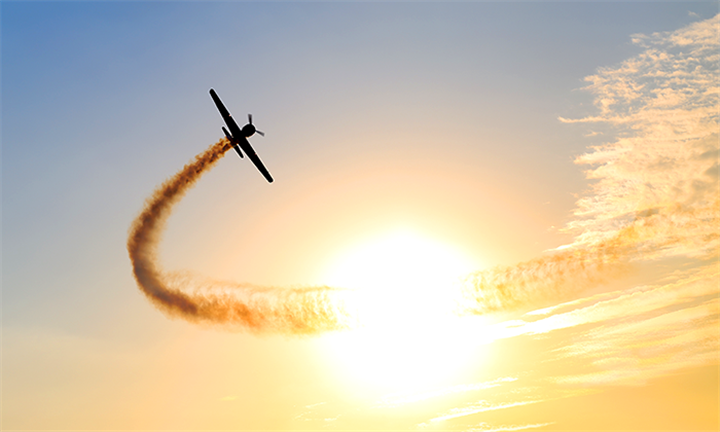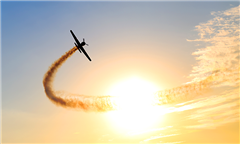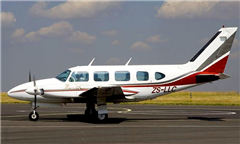 Learn to Fly. Learn to Soar like a Bird. Break Free from the Bonds of Gravity.
Amrho Tourism in conjunction with Calcosa (ATO: CAA/0151) is offering mind blowing specials on your First Training Flip (Air Experience) which has a pre-flight briefing followed by a Flight lasting approximately 20-25 minutes and culminating in a post-flight de-briefing. Complimentary Tea/Coffee/Juice with Rusks provided.
A minimum of two and up to a maximum of three learners per departure is required.

We currently offer a choice of four locations with more locations coming in the months ahead.

This Special offer includes a choice of a Light Breakfast or Light Burger Lunch Combo up to a maximum value of R 80. Only available in Johannesburg

A Minimum Age Limit of 14 years is applicable. No Maximum Age Limit is applicable.

We strongly encourage Grades 9, 10, 11 and 12 Learners to avail themselves of this opportunity.

Note: Learners under the Age of 18 need parent's written consent prior to flight.

A Certificate, short Go-Pro Video on a CD disk and 2 Photographs will be issued to successful Birdmen / Birdwomen recording your history making flight.
AVAILABILITY:
RAND AIRPORT (QRA) (JHB) 365 DAYS
CAPE TOWN INTERNATIONAL (CPT) SEASONAL
DURBAN VIRGINIA AIRPORT (DBN) SEASONAL
PORT ELIZABETH INTNL (PE) SEASONAL
We can accommodate 4 Departures on week days and 6 departures on weekend days. During seasonal periods the number of departures increases by 50%.

The availability for the Cape Town, Durban and Port Elizabeth Locations will be Batched as we will fly our aircraft to these locations on specified periods to accommodate voucher holders.
Valid until the 31st December 2018.

Reservations required - 074 106 1972 / 082 440 4388 or 083 227 7157 or packages@amrho.com

Booking must be done within 14 days of Purchase

Please call to arrange dates and times with AMRHO TOURISM

A maximum of two vouchers per person and a further two vouchers for gifting is allowed (4 per purchaser)

72 hours cancellation policy

No shows forfeit voucher

Subject to availability
In a Nutshell
Valid until the 31st December 2018 / Reservations required - 074 106 1972 / 082 440 4388 or 083 227 7157 or packages@amrho.com