Thailand: Bangkok 5-Day Land Tour or Extended 9-Day Bangkok and Phuket Land Tour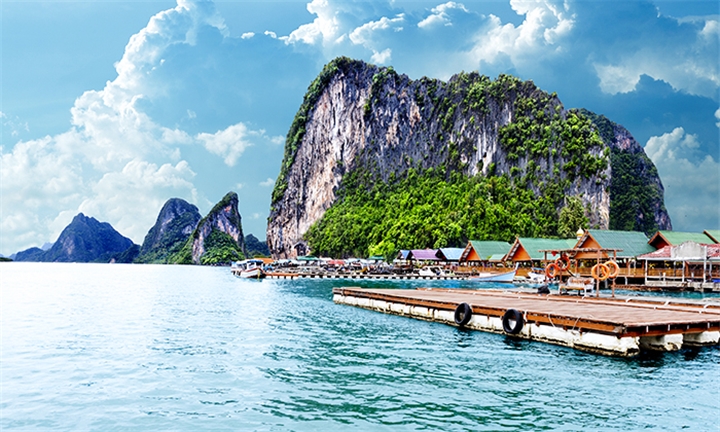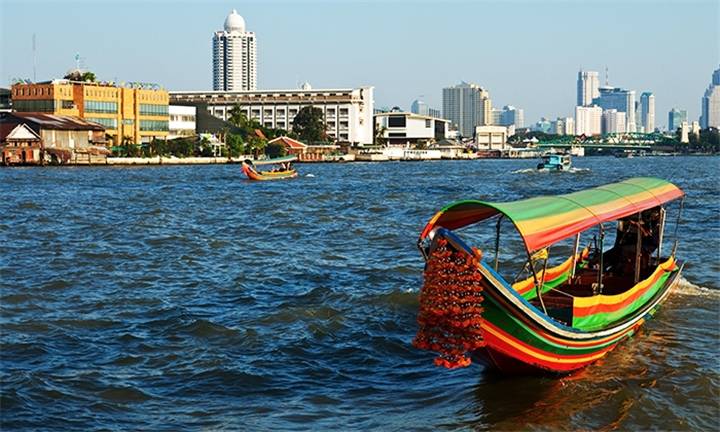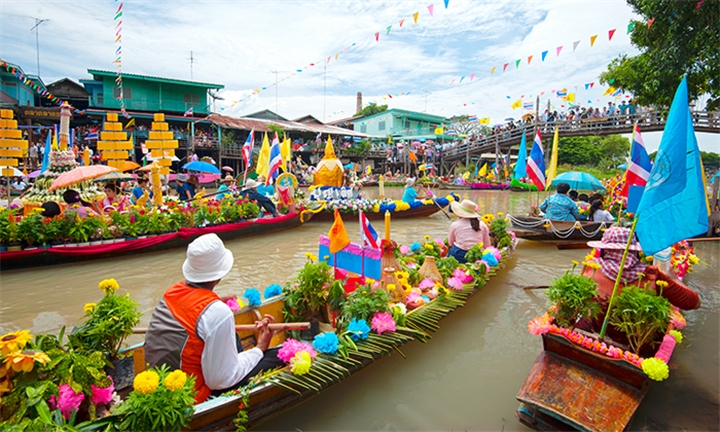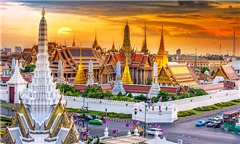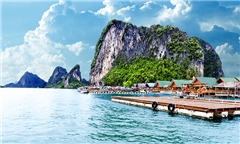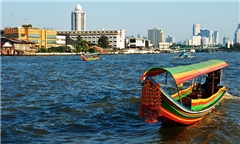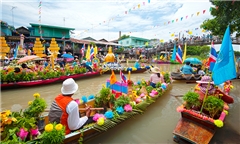 Bangkok is excess in all of its unrestrained glory. Bigger, better, more: the city is insatiable, a monster that feeds on concrete, shopping malls and diesel exhaust. The city demands that you be in the present and in the moment, smiles and sà·nùk (the Thai word for 'fun') are the key passports into Bangkok society. A compliment here, a joke there – the demands of social lubrication in this megalopolis are more akin to a small village than an anonymous city and a necessity for survival.
The island of Phuket branded 'the pearl of the Andaman', is Thailand's idea of fun in the sun. The island has something for all – whether you're looking for a great party in Patong or want to unwind on the many magical beaches, the island of Phuket leaves all visitors inspired and yearning for more.
With deep-sea diving, luxury shopping and picturesque hotels, you might just forget to leave.
Bangkok: 5-night land tour – R7999 (valued at R19 806)

Bangkok - Phuket: 9-night land tour – R13 599 (valued at R27 845)
Day 1: Arrive in Bangkok

Day 2: Bangkok City Tour

Day 3: Bangkok Floating Market Tour

Day 4: Bangkok Vimanmek Palace & Canal Tour

Day 5: Free Day to Explore Bangkok

Day 6: Bangkok – Home or Phuket

Day 7: Free Day to Explore Phuket

Day 8: Free Day to Explore Phuket

Day 9: Departure
Click here for more information.
You've Arrived! Check out Hyperli Flights powered by TravelStart. Find the cheapest flights, get an estimate and compare prices with major airlines on all international and local flights in seconds.
Validity: The deal is valid until 14 December 2018.

Click here to complete the online reservation form.

Valid for specified travel dates:

June – 01, 08, 15 and 22

July – 06 and 13

August – 03

September – 21 and 28

October – 05, 12, 19 and 26

November – 02, 09, 16, 23 and 30

December – 07 and 14

Peak season surcharge $150 per person applies to Bangkok - Phuket extension tour.

Purchase the 9-night Bangkok - Phuket extended tour before 20 May and receive complimentary airport pick-up at Phuket Airport.
Click 'Book Now" tab and select your tour based on option purchased.

Complete all passengers details. Please note where two people are travelling together two voucher codes and two security codes (if applied) are to be entered into areas provided on the booking form. If you don't have voucher codes, please leave it blank.

you will be required to provide your credit card information to pay the balance of payments including single supplement (if applied), and any optional tours if required.

Seat limited and Merry Travel will confirm travel date after receiving reservation

Promotion tour is non-refundable after Merry Travel confirms booking
Price per person based on double occupancy

Hotel accommodation: Taipan Hotel or similar in Bangkok, Ibis Kata or similar in Phuket

Daily American-style breakfast in hotel and meals specified in the itinerary

Flight from Bangkok to Phuket including airport taxes (extension)

Transport during the tour

English speaking tour guide

Sightseeing admissions except optional excursions
Visa application fees

Airfare

Tour tipping US$70 pp payable upon booking

Travel insurance

Personal expense Meals and drink other than specified luggage fee and/or in-flight service charged by airline

Optional entertainment and tours payable upon arrival

Trip delay, or interruption by airline schedule change

Extra cost or missing tour caused by flight delay or cancel
In a Nutshell
The deal is valid until 14 December 2018. Valid for specified travel dates only. Complete online reservation form to book on the available date.