Supercar Driving Experience for One from R2699 with Gift Experience South Africa
Multiple Locations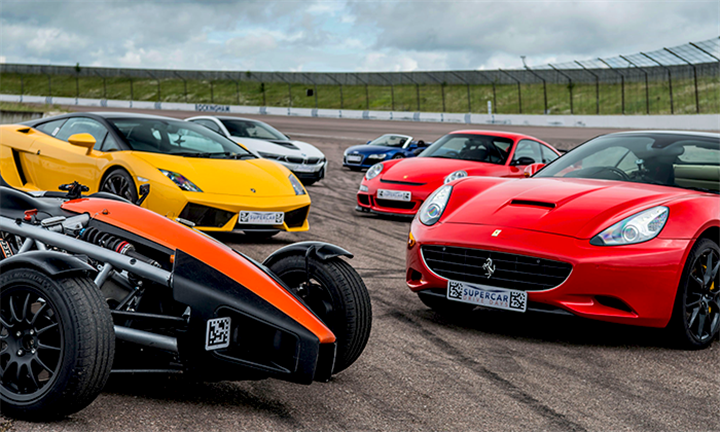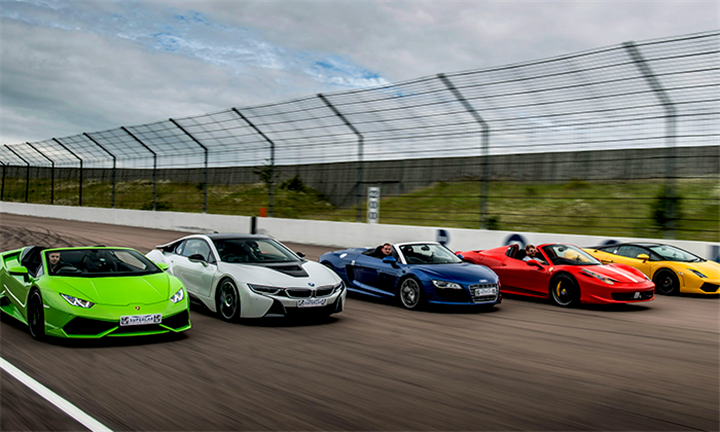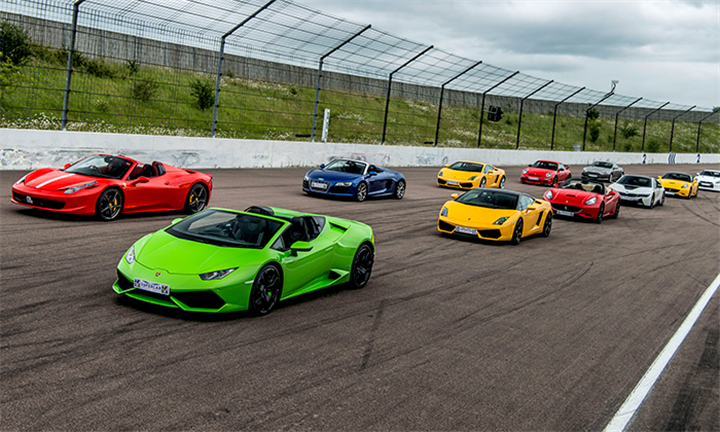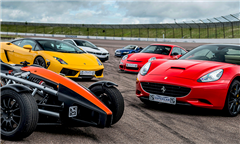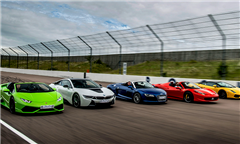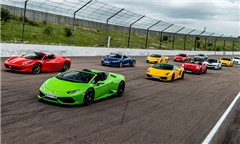 Petrolheads indulge in high-octane adventure with the chance to take the wheel of a thoroughbred supercar.
Drivers receive a full safety briefing and track tuition before taking their pick from a stable of supercars. The fleet includes recent model high-spec thoroughbreds designed to get petrolheads salivating, ranging from Ferrari and Lamborghini to Nissan GTR, and Porsche.
Once they've chosen their cars, drivers take to the track under the guidance of a professional driver to put their chosen wheels to the test. Aspiring track drivers have the chance to get a feel for what these cars are capable of, taking up to three laps per car.
JHB (Zwartkops Raceway): end January - mid February 2018
CPT (Killarney Race Circuit): end February - first weekend in March 2018
DBN (Dezzi Raceway): Saturday 20 and Sunday 21 January 2018 / Saturday 27 and Sunday 28 January 2018
R2699 for Three Laps in One Supercar (R5499 value)

R3499 for Three Laps Each in Two Supercars (R7199 value)

R3599 for Three Laps in a Lotus 2 - 11 (R7199)
Reservation required: 021 813 6060 or email with your voucher copy or number and details to support@giftexperiencesouthafrica.zendesk.com.

No-shows forfeit Hyperli.
JHB (Zwartkops Raceway): end January - mid February 2018

CPT (Killarney Race Circuit): end February - first weekend in March 2018

DBN (Dezzi Raceway):

Saturday 20 and Sunday 21 January 2018 / Saturday 27 and Sunday 28 January 2018
Valid for ages 18 and up. Ages 18 - 21 need to take out mandatory supercover insurance of R500.

For Ages 21 and up optional vehicle insurance excess waiver may be purchased on the day for R500.

You must bring your licence along – no licence, no drive.

Choose of any one of the following super cars, subject to availability on the day: Ferrari, Lamborghini, Porsche or Nissan GTR. Audi R8.

Any reckless or dangerous drivers will be black flagged, pulled off the track and removed from the venue, no exceptions.

Optional vehicle insurance excess waiver may be purchased on the day for R500.

This is not compulsory. Wear closed shoes for comfort.

Subject to availability
In a Nutshell
Reservation required: 021 813 6060 or email with your voucher copy or number and details to support@giftexperiencesouthafrica.zendesk.com / Subject to availability