Sports Science and Therapy Diploma with e-Careers
Multiple Locations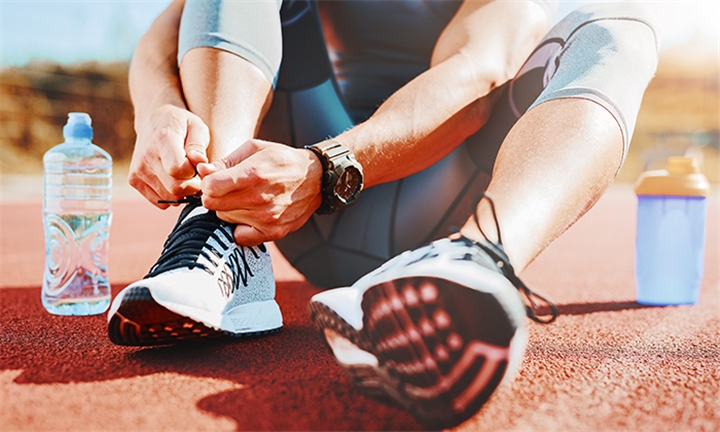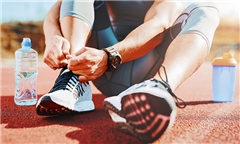 If you are looking for a well-recognised and rewarding career in the ever-expanding health and fitness industry, then this programme will present you with complete job satisfaction and financial fulfilment.
Become an elite professional therapist and help sports and exercise fanatics achieve, maintain or elevate their fitness levels and acquire specialised skills to be able to offer them support with rehabilitation techniques to overcome minor injuries.
Why should I enrol onto this course?
This energetic, self-paced programme is organised into 20 easy-to-digest modules, which you can easily fit into your current commitments. This flexible course, promises to arm you with a variety of skills and knowledge about fitness. Even better you can study anywhere at anytime.
Sports science and therapy diploma – R199
This course will teach you everything you need to know, able to give advice to clients about different levels of fitness, the use of fitness testing equipment and weights as well as administer treatments such as massage.
Understand your professional ethics as a sports therapy practitioner.

Understand the skills set requirements of a sports therapist.

Identify the necessary qualities a sports therapist should have.

Identify your potential clientele and how to successfully establish new clients.

Look at the advantages to the client of employing a sports therapist.

Understand the sports therapist role in educating a client.

Understand the fundamental movements and associated terminology.

Understand the use of the "SMARTER" Principle when establishing a treatment plan.

Identify the distinct phases of the consultation process.

Gain an understanding of the terms Appraisal, Screening, Testing and Evaluation.

Understand the purpose of the health and medical questionnaire.

Discover how to measure blood pressure and explain systolic and diastolic blood pressure.

Understand how Injuries can occur and how sports Injuries are classified.

Explain what is meant by the term "Complicated Injuries".

Identify the reasoning behind employing warm up and cool down routines.

Understand the physiological benefits of exercise and recognise physiological advantages.

and much more. (view the full list of learning points here)
Advantages of this Course
No pre-requisite.

Available with immediate access from anywhere.

It can be studied in your own time, at your own pace.

At the end of each unit there is a multiple choice question assessment, which is a great way to help you remember the main points of each lesson and confirmation that you have retained the essential knowledge.

Once you have successfully completed all the modules for your course, you will be awarded: A Diploma.
Postural assessment

Sports massage

Health & fitness evaluation

Identification of sports injuries

Anatomy & kinesiology

Use of weights and resistance machines

Exercise physiology

Rehabilitation programmes

Individual and group exercise

Remedial exercises

Sports nutrition

Hydrotherapy

First aid

Electrotherapy

Physical fitness

Sport-related fitness

Motor fitness

Remedial fitness

Business management

Sports psychology
Validity: The deal is valid until 31 December 2019.

Only one voucher per person, one additional voucher may be bought as a gift.

Customer service support 24/5 – call +44 (0) 203 198 7700 or email info@e-careers.com.

12 months unlimited access to course content.

Training platform runs on any Flash-based computer. Hyperli does not cover any additional tax, service charge or gratuity.

Compatibility: Windows, Mac, iPhone, iPad and Android.

No software included.

Course completion certificate included.

Browser settings need to be changed when using a Mac. Information found here https://www.e-careers.courses/faqs

Image displayed is only a representation.

Hyperli does not cover additional tax, service charge or gratuity.
For more information click here
To redeem go to https://www.e-careers.courses/redeem-voucher

Enter your voucher code and click 'Redeem'.

Enter your details and your email address.

You will then receive an email with instruction on how to access the course within three working days of redemption.
In a Nutshell
The deal valid until 31 December 2019. 12 months unlimited access to the course. Course completion certificate included. One voucher per person; one additional voucher may be bought as a gift.