Slimming Injections with a Cavitation Session from R499 for One at Rayshine Esthetics Salon
Parktown North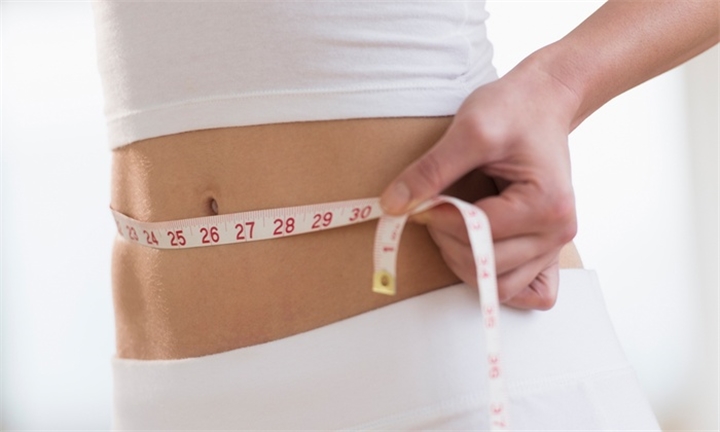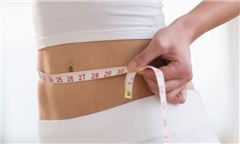 An upmarket salon in Parktown North, Rayshine Esthetics Salon, offers an elegant sanctuary for clients seeking a break. Rayshine are offering three talented beauty therapists, a luxurious sauna, and state-of-the-art laser weight-loss equipment, as well as expert advice on beauty and slimming products, there's something for everyone at the salon.
Choose between these options
R499 for Three Slimming Injections with a Cavitation Session for One (R1250 value)

R665 for Five Slimming Injections with a Cavitation Session for One (R1850 value)

R999 for Ten Slimming Injections with a Cavitation Session for One (R3350 value)
More About the Treatments
Slimming injections:
No harmful side effects

Helps the body on a systemic level to excrete all wastes and harmful by-products of adipose lipolysis

Repairs dermal connective tissue layers preventing future adipocytes from developing

Controls and eliminates the pain and swelling associated with sclerotic fat deposits as it contains a natural analgesic and anti-inflammatory agent

A treatment of 10 injections eliminates 50 000 fat cells and destroys their contents

100% natural lipolytic solution developed by a medical doctor
Cavitation sessions:
A strong sound wave of 40000HZ is emitted to vibrate fat cells at top speed and produce numerous vacuum air pockets inside and outside the fat cells

Generates introverted blast and disintegrate triglyceride into glycerol and free fatty acids

Vacuum RF and energy electrodes are used for positioning and tightening skin
Duration of treatments:
Cavitation: 30 minutes
Injections: 30 minutes

Please be aware that this is only valid for 3 months from date of purchase. Limit one voucher per person. May buy one additional voucher as a gift.
One voucher entitles one person for the treatment purchased; Clients are not permitted to share vouchers.
Valid only for option purchased. 24 hour cancellation policy applies. Also, please don't forget to quote voucher code when booking (booking is essential) +27114470602 or email
bookings@rayshinehaven.co.za
. No shows forfeit Hyperli voucher. One area per session is allowed.
In a Nutshell
Do away with that unwanted fat after you receive a few harmless slimming injections and a cavitation session with Rayshine Esthetics Salon.