Entrance Tickets for up to Six People from R29 at The Reptile Garden
Multiple Locations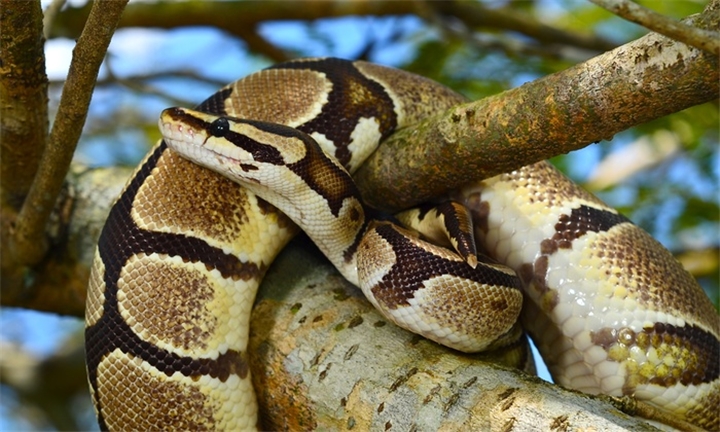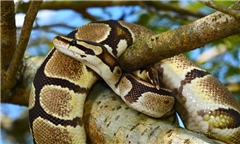 Owned by Reptilla Traders, the Reptile Garden is a display park with over 35 species of reptiles. Aiming to educate the public about the world of reptiles and also assisting first time reptile owners with the knowledge and support to look after their new reptilian friend. Situated at Stodels in Bellville, the Reptile Garden is a fascinating addition the locale, aside from the wide variety of animal and plant life already found there. At the reptile park, visitors can also have their picture taken with a cold blooded poser and meet the mascot, the Rock Monitor, Draco.
For reptile owners, there is also a shop where all related products, all heating, handling and feed requirements are covered as well as livestock sales.
Choose between these options
R29 for Entrance Tickets for Two (R50 value)

R55 for Entrance Tickets for Four (R100 value)

R75 for Entrance Tickets for Six (R150 value)
About Reptile Garden
Exhibitions
A new addition to the Reptile Garden, the Nile Monitor is a new addition to the park, while favourites like the Puff Adder, Cape Cobra, Black and Green Mamba and the docile Boomslang make a regular appearance.
Species at Reptile Garden are bred in captivity and housed with attention to their good health, hygiene and comfort. Pets live in an air-conditioned environment that circulates throughout the cages while each cage also has individual temperature control for maximum environmental comfort.
Birthday parties, school parties and other special occasions can be arranged in advance
Redemption Locations
Reptile Garden: Stodels Garden Centre, Eversdal Road, Eversdal, Bellville

Monkey Town: Mondeor Road, Somerset West
Appointment not required. Voucher must be presented upon arrival. No-shows forfeit. Contact Bjorn on 084 776 3537 or email
bjorn@reptilepets.co.za. Valid for 3 months from date of purchase. Monday to Sunday, weekends, school holidays and public holidays, 09:00 to 17:00.
In a Nutshell
Enjoy Entrance Tickets for Two at The Reptile Garden