50ml Activated Charcoal Teeth Whitening Kit with Med-World International
Eikenbosch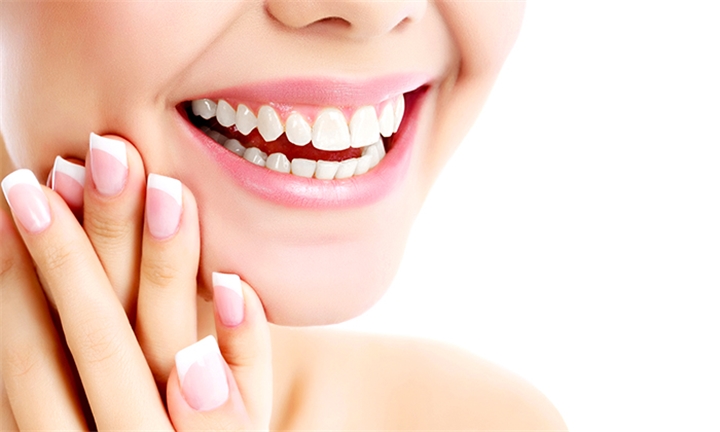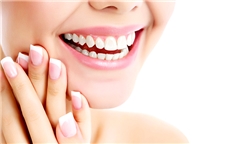 Med- World International and its affiliates are committed to providing Quality Medical and Dental Care at affordable pricing where ever possible, in a clean environment at hours which are convenient for the members of the community which we serve.
Whats the Deal?
50ml Activated Charcoal Teeth Whitening Kit (Valued at R320)
Remove stains from your teeth
Buying activated charcoal powder is probably the most economical way to do it. Because it weighs very little and goes a long way, buying it once should have you covered for quite a stretch. You can use the activated charcoal powder to remove plaque, whitening teeth in the process. It's not pretty while you're using it, but once the treatment is done, you'll be glad you tried it.
To use activated charcoal for whiter teeth, you don't need a special toothbrush, a regular one will do just fine. You might want to have a second toothbrush for this purpose, though, only because the activated charcoal may discolour the bristles on the brush.
Mix activated charcoal powder with water until it is a thick enough consistency that it will stay on your toothbrush (1 or 2 emptied capsules is likely what you're looking at). Brush your teeth gently or even just dab the mixture onto your teeth. Wait 3 minutes before rinsing.
For a quicker route, add an emptied capsule of activated charcoal to a natural toothpaste of your choice and brush as usual. Rinse well after brushing.
An option that works without a toothbrush is to use equal parts water and powdered charcoal (about a teaspoon should do it) and mix. Swish the mixture in your mouth for a minute, then hold it in your mouth for about 5 more.
The activated charcoal is odourless and has almost no taste, but is gritty, so may be a bit of an adjustment to get used to. You can use this method daily to remove stains from teeth'but note that natural discolourations won't go away with activated charcoal.
Bookings essential: 021 917 1182 or admin@med-worldinternational.com

In-Store Collection

Valid for 3 months from date of purchase

Trading Times Monday - Friday 09h00 to 17h00; Saturday 09h00 to 13h00; (After hours can be arranged directly)

No Shows Forfeit

Quote security code upon booking

24 hour Cancellation Policy

Bring along the printed voucher for redemption

Subject to availability
In a Nutshell
Bookings essential: 021 917 1182 or admin@med-worldinternational.com In-Store Collection Trading Times Monday - Friday 09h00 to 17h00; Saturday 09h00 to 13h00; (After hours can be arranged directly)