Project Management Institute (PMI) Course with PMP® & CAPM® at Vizual Coaching Academy
Multiple Locations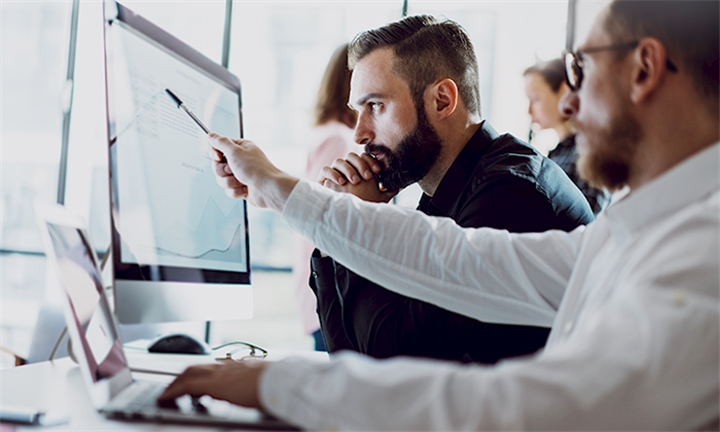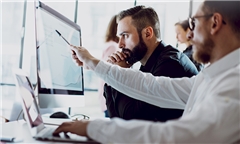 Fast track a career in project management with this dual course bundle. This knowledge is then extended with the Project Management Professional (PMP) course modules which help employees complete projects on time and within budget.
The Project Management Institute (PMI) Course with PMP and CAPM course is best suited to:
Project managers who need to improve their planning and execution skills, or to obtain industry-recognised proof of their abilities.

Managers who want to add project management skills to their resume.

Project management consultants who need certificated poof of their abilities to show clients.

Individuals seeking a fast-track route into project management, that takes them from basic to expert level quickly.

Professionals looking for a comprehensive training regime that will give them the skills they need to complete a move into project management.
What's the deal?
Project Management Institute (PMI) Course with PMP® & CAPM® – R599 (valued at R13680)
Key Learning Points
Project management processes, like the process group interactions and the difference between project lifecycle and project management process.

Managing each of the project processes to ensure timely progress, including the assembly of a project management team, developing a project plan, and how to close projects and phases according to pre-agreed standards.

Using scope definitions to reduce the likelihood of project creep whilst continuing to deliver according to stakeholder requirements.

Managing time and cost factors that could critically affect project success.

Defining and maintaining standards of quality throughout the project processes and final deliverables.

Assigning and managing the human resources required to meet project obligations.

Building a communications framework to ensure the free flow of data and information between stakeholders and the project team.

Managing risk and other factors which could affect project deliverables.

Building a procurement framework that ensures materials and resources are sourced at the right points throughout the project lifecycle.

How to identify stakeholders and manage interactions to ensure free flow of information without negatively affecting project progress.
With the basic principles of project management mastered:
How to build the plans and processes required to plan every stage, milestone and deliverable of the project lifecycle.

How to build a project team capable of delivering according to stakeholder expectations and agreements.

Identifying, quantifying and mitigating project risks to ensure positive project outcomes.

Building quality assurance into the project lifecycle to ensure all deliverables meet pre-agreed standards and stakeholder expectations.

Accurately estimating and budgeting for time, finances and human resources required for each project stage.

Controlling project costs to ensure delivery on, or under, the agreed financial limits.

Implementing procurement structures to ensure resources and materials are available when required.
Course Content
Project Management Professional(PMP)

Associate In Project Management (CAPM) Certification
Valid until 31 December 2020.

Redeem online: www.vizualcoaching.com/redeem-voucher

Redeem course within 1 month from date of purchase.

No refunds on online courses.

No-shows forfeit Hyperli voucher.

Further Information:

Technical support available 24/5 via email, telephone and online chat.

Access to course material for 12 months.

Training runs on any Compatibility: Windows, Mac, iPad, Android.

Training material available in English only.

Course log-in details and instructions will be emailed to you within three working days of redemption.

Course completion certificate included.

Browser settings need to be changed when using a Mac.

Software not included.

Course link: https://www.vizualcoaching.com/project-quality-management/pmi/project-management-institute-pmi-course-with-pmp-and-capm

Information found www.vizualcoaching.com/faqs.
In a Nutshell
Valid until 31 December 2020. Redeem online: www.vizualcoaching.com/redeem-voucher. Redeem course within 1 month from date of purchase. No refunds on online courses.