Operations Management Diploma with e-Careers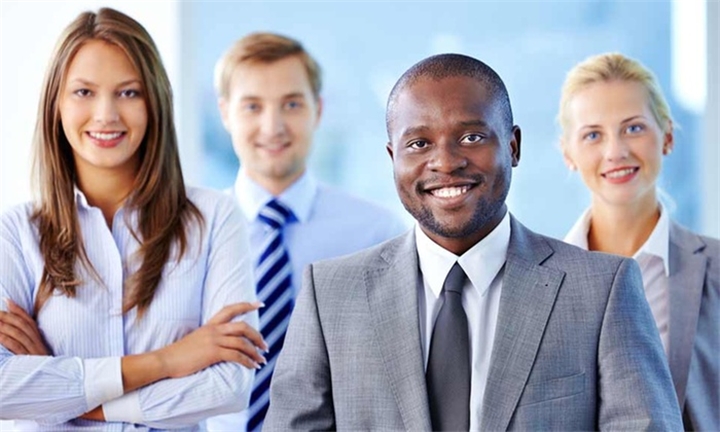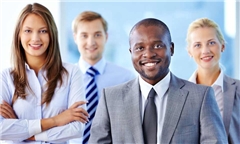 If you are looking to uplift your current career status to Management Level, then you will find this course very fulfilling. Many parts of this course relates to discipline in management, therefore will be hugely useful to any manager in any business.
Although Operations Management is largely classed as a specialist business function, our course will equip you with ideas and techniques that are central to the running of any organisation, whether they are manufacturing companies producing physical products or organisations offering a service.
What will I learn?
You will gain an introduction to Operations Management, with focus on learning to achieve organisational objectives and ideas to achieve greater business success.
Why should I enrol onto this course?
A comprehensive management course made up of 9 easy-to-digest units will ensure that you obtain all the necessary skills and techniques to help your path to management soar. An additional advantage is that you can study this course from anywhere, at anytime, meaning that that will easily accommodate any existing commitments.
What's the Deal?
Operations management diploma – R259 (valued at R2530)
Key Learning Points
This course will teach you ways to achieve the most effective and efficient use of organisations resources, such as financial and human resources and its raw materials
Understand the term "Operations Management" and identify its application in the manufacturing and service industries.

Understand the origins of modern operations management and how current practice has developed.

Identify the six Ps of Operations.

Understand the "Life Cycle Concept".

Recognise the importance of product strategy.

Recognise the importance of the role of Operations Management throughout the product or service life cycle.

Understand the important aspects of facilities provisioning.

Understand the definition of "Capacity Management".

Understand the concept of Business Process Reengineering (BPR).

Identify the components of supply and demand management.

Discover the difference between independent and dependent demand.

Understand the concept of ABC analysis.

Explore what is involved in the planning of projects.

Understand why probabilistic concepts have to be introduced into many projects.

Understand the `line of balance' technique.

Understand concept of quality and understand its importance and significance.

Understand the basic techniques of Quality Management.

Understand the concept of Total Quality Management.

Explain productivity and summarise appropriate productivity raising approaches.

Understand the analytical problem-solving methodology of method study.

Identify how "work measurement" is undertaken.

Understand the hierarchical nature of scheduling and capacity evaluation.

Explain the aggregate planning process, in particular level and chase plans.

Understand the basics of "Queuing Theory".

Look at the significance of the just-in-time (JIT) philosophy.

Understand the significance of supply chain management and logistics.

Understand the principles of the partnership approach to supply management.
Advantages of this Course
No pre-requisite.

Available within 3 working days of redemption

It can be studied in your own time, at your own pace.

At the end of each unit there is a multiple choice question assessment, which is a great way to help you remember the main points of each lesson and confirmation that you have retained the essential knowledge.
Introduction to Operations Management

Product Planning and Positioning

Process Design

Managing Demand and Supply of Materials

Project Management

Quality Management

Productivity, Methods and Measurements

Scheduling and Capacity

Time Based Operations
Course link: https://www.e-careers.courses/business-work/other-business-work/operations-management-diploma
Validity: The deal is valid until 31 December 2019.
Redemption: To redeem: https://www.e-careers.courses

Enter your voucher code and click "Redeem," then enter your details and your email address.

You will receive an email with instructions on how to access the course within three working days of redemption.

Customer service support 24/5 via telephone,email and online chat.

12 months unlimited access to course content.

Compatible with Windows, Mac, iPhone, iPad and Android

Browse settings need to be changed when using a Mac, information found here - https://www.e-careers.courses/faqs

Course Completion certificate included

Hyperli does not cover additional tax, service charge or gratuity.

Picture displayed is only a representation.

Subject to availability.

One voucher per person; one additional may be bought as a gift.
In a Nutshell
Validity: The deal is valid until 31 December 2019. Redemption: To redeem: https://www.e-careers.courses Enter your voucher code and click "Redeem".