Online Course: Six Sigma – Introduction to Entering the Dojo with Vizual Coaching Academy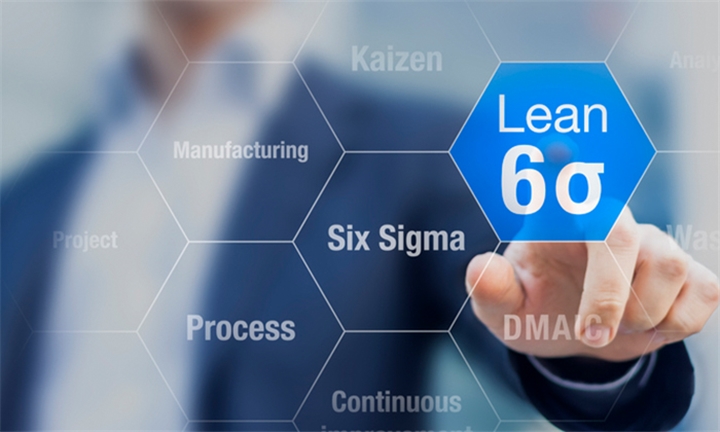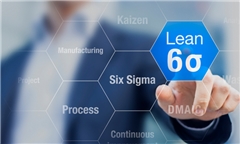 An online course you can do in the comfort of your own home!
The class will be taught via the internet, all you need is an internet connection

You can do your course from your computer, laptop or smartphone

You don't have to be online at a specific time, you can do the course whenever you have free time.
Six Sigma – Introduction to Entering the Dojo
Six Sigma is a set of quality management tools that can help a business improve its process by spotting defects in individual outputs. It is considered as the foremost quality management methodology in the world and is responsible for saving organisations around the world billions in resources.
The methodology instils quality into a business process by removing defects and waste, bringing improved profits, confidence and quality, which ultimately ensures customer satisfaction.
Online Course: Six Sigma – Introduction to Entering the Dojo – R299 (valued at R2869)
After purchasing this deal, you'll need to visit the website listed to complete redemption.
Course log-in details and instructions will be emailed to you within three working
days of redemption.
Technical support available 24/5 via email info@vizualcoaching.com and online chat.
Click HERE to view our FAQ's
Access to course material for 12 months.

Training runs on any Compatibility: Windows, Mac, iPhone, iPad, Android.

Training material available in English only.

Course completion certificate included.

Browser settings need to be changed when using a Mac.
Understand the basics of Six Sigma

Describe the seven quality tools to solve process problems

Describe the various quality management tools

Describe the incremental and breakthrough improvements and understand the methodologies of continuous improvement projects

Describe the importance of customer relationships in a quality organisation
Get a basic understanding of the world's most renowned quality management methodology

Implement the methodology in your processes as soon as you finish the course

Recommended reading list to help you build on the understanding you've accrued in the course

Be introduced to the levels within Six Sigma and the two frameworks used to Six Sigma projects
In a Nutshell
The deal is valid until 31st December 2020. No refunds on online courses. Online Redemption required.