Online Course: Electric Guitar Fast Track with International Open Academy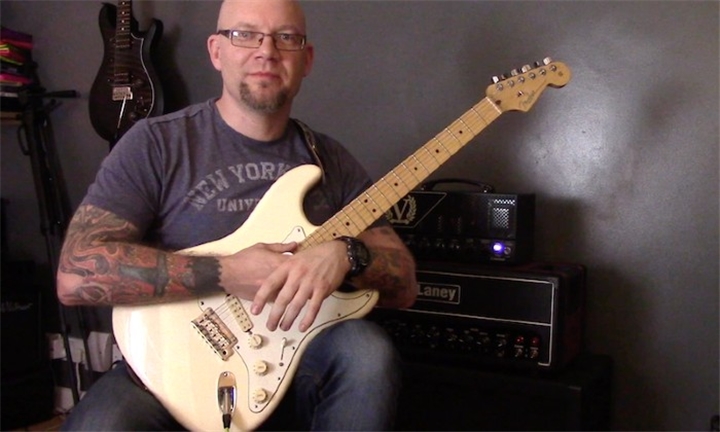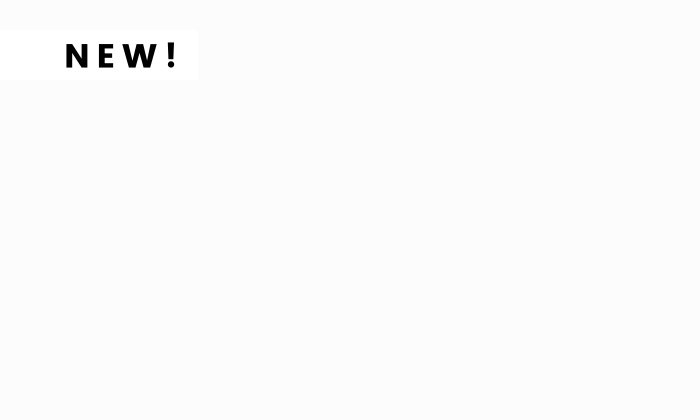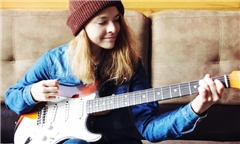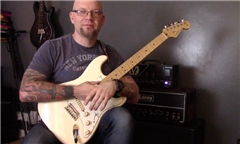 An online course you can do in the comfort of your own home!
The class will be taught via the internet, all you need is an internet connection

You don't have to be online at a specific time, you can do the course whenever you have free time
Electric Guitar Fast Track
Take this one-on-one video course and learn to play electric guitar with Simon Smith's proven fast track method. You'll be playing your favourite tunes and cool licks in no time. Amaze yourself and your friends with your speedy progress.
Our Electric Guitar Fast Track video course is your step-by-step supercharged method to learn to play electric guitar quickly. Start now and see how far you'll come within a very short while.
1 x Hyperli voucher code to redeem for Electric Guitar Fast Track
Enter your voucher code and complete the registration process
Module 1: Introduction

Module 2: Practice And Motivation

Module 3: Getting Ready

Module 4: Fretting, Open Chords, Strumming, And Picking

Module 5: Scales

Module 6: Moving Forward

Module 7: The Blues

Module 8: Easy Licks To Wow Your Friends

Module 9: Getting More Advanced

Module 10: Putting It Together
Be warned, this is a turbo-charged course to empower you to make the fastest progress you possibly can, including:

Meeting your music teacher Simon Smith, who has played and gigged with many bands as well as taught guitar to students of all ages for more than 20 years

Feeling like a musician by knowing how to hold an electric guitar, what other equipment you need and how to use it all

Getting introduced to a guitar, its different parts and what they do

Playing your guitar from fretting, changing chords, picking and strumming

Staying motivated and using tried-and-tested methods to improve your guitar playing

Practising scales

All-important power chords - now you're really rocking

Playing the blues

Performing easy licks and riffs which you'll love and will amaze your friends

Getting to grips with more advanced guitar skills like bending, slides and tapping

By the end of the course, you'll be creating a solo from scratch - awesome

With our experienced music teacher by your side, you'll be blown away by how quickly and easily you learn to play electric guitar.
To receive certification, you must:
Complete every page of the course

Score at least 55% on the exam at the end of the course

That's it!
After successfully completing the course, you will immediately receive your PDF course certificate so you can instantly add it to your CV and display your achievement. You can also request a hard copy certificate to be sent to your postal address for a small printing and posting fee.
The voucher is valid until 31 December 2020.
How to Redeem

Enter your voucher code and complete the registration process

Questions? Click HERE to contact us
No refunds once Hyperli voucher has been purchased.
In a Nutshell
The voucher is valid until 31 December 2020. Redeem your voucher on the International Open Academy website.