Online Course: Dog Training Essentials with International Open Academy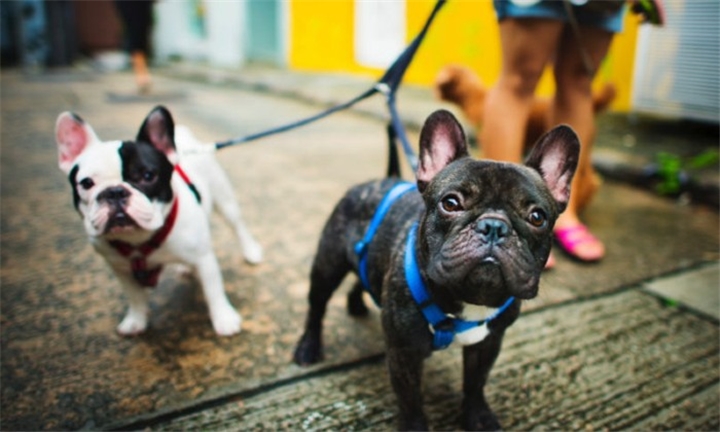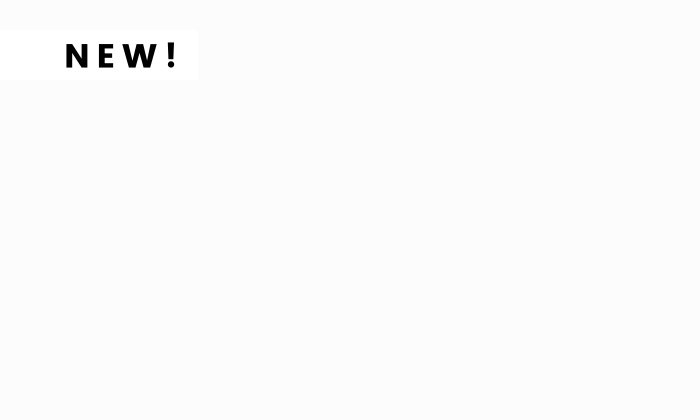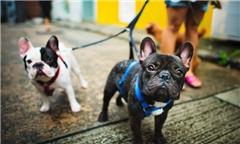 An online course you can do in the comfort of your own home!
The class will be taught via the internet, all you need is an internet connection

You don't have to be online at a specific time, you can do the course whenever you have free time
Effective training for lasting behaviour and a strong bond with dogs of any age.
Whether you need to train your new puppy or you own an older dog with problem behaviours, then this video course, filmed with real dogs, is for you.
Dog training is such a crucial part of your dog's overall well being. It can also save their life. Teaching basic commands like 'wait at the door' or 'stay' can save your dog from running into a busy street. 'Leave it' can save your pet from swallowing something that could kill them. Through positive reinforcement based dog training, you'll build mutual respect and teach your dog all the tools needed to be the best that they can be.
1 x Hyperli voucher code to redeem for the Dog Training Course
Enter your voucher code and complete the registration process
1.2 Hardware and habituation
1.5 Engagement and motivation
2.1 Realistic expectations
3.1 Exercise and stimulation
3.2 Basic control positions
3.4 Loose leash walking 1
What hardware to use

Fundamental concepts

How your dog learns

How to keep your dog engaged and focused

Basic behaviours

Simple commands (sit, stay, down)

How to walk on a leash

Food handling

Potty training

Puppy biting

Toy training

Common behavioural problems

Games/tricks

Troubleshooting strategies
To receive certification, you must:
Complete every page of the course

Score at least 55% on the exam at the end of the course

That's it!
After successfully completing the course, you will immediately receive your PDF course certificate so you can instantly add it to your CV and display your achievement. You can also request a hard copy certificate to be sent to your postal address for a small printing and posting fee.
The voucher is valid until 31 December 2020.

How to Redeem

Enter your voucher code and complete the registration process

Questions? Click HERE to contact us

No refunds once Hyperli voucher has been purchased.
In a Nutshell
The voucher is valid until 31 December 2020. Redeem your voucher on the International Open Academy website.