Online Course: Data Science (CPD Accredited) with Excel with Business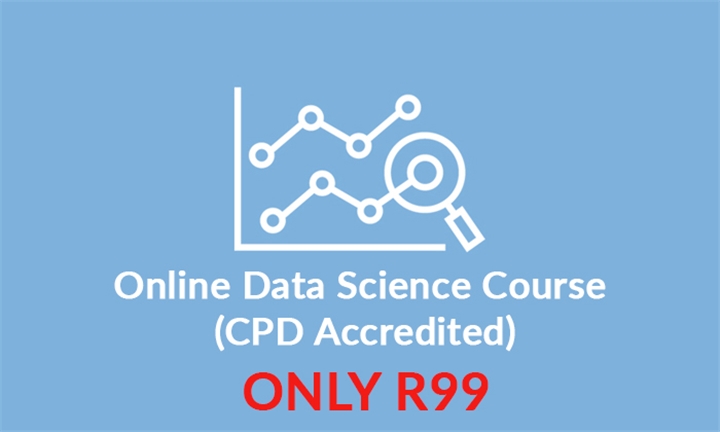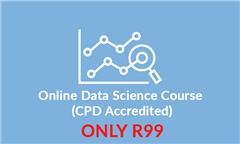 An online course you can do in the comfort of your own home!
The class will be taught via the internet, all you need is an internet connection

You don't have to be online at a specific time, you can do the course whenever you have free time
Data Science CPD Accredited
Are you looking to break into the field of Data Science, or merely gain a solid understanding of the discipline? Do you want to understand the importance of data better, and how to use it?
By studying this data science course online, you will quickly master the basics of the discipline, opening you up to a wealth of new job opportunities and propelling you into a fulfilling and lucrative career.
Or, perhaps you work with a team of data scientists and wish to develop your skills to talk with more authority about their work and collaborate better. Well, get ready to impress your colleagues and gain their respect with your insight and knowledge after completing this course!
1 x Hyperli code to redeem for Online Data Science Course (CPD Accredited)
Having issues, email support@excelwithbusiness.com
In this course you will learn:
How to use your analytical skills to manipulate large data sets

To develop business acumen, so findings are applicable in the real world

To master statistics, to separate vital signals from irrelevant noise

To grasp the basics R programming language and advanced Excel techniques

To understand the core elements of data science, allowing you to solve real business problems
Section 2: Software Tools
Unit 2.1 - Software Tools Overview And Setup

Unit 2.2 - Basics of Excel

Unit 2.3 - Basics of R

Unit 2.4 - Section Summary
Section 3: Understanding Data
Unit 3.1 - Initial Appraisal of a Data Set

Unit 3.2 - Handling Big Data

Unit 3.3 - Characterising a Data Set

Unit 3.4 - Probability

Unit 3.5 - Section Summary
Section 4: Inferences from Data
Unit 4.1 - Visualisation

Unit 4.2 - Making Predictions

Unit 4.3 - Decision Making

Unit 4.4 - Section & Course Summary
For the full course info, click HERE
Level: Intermediate-Advanced

Duration: 10 hours

24/7 Access

Video Tutorials

Accreditation: CPD UK

Certificate included upon completion
The deal is valid until 31 December 2020.

Online redemption required.

Register on the Excel with Business website before you can redeem your voucher.

Redeem your Hyperli code using the following link – click HERE

Course content available for 12 months from registration date.

Internet connection required.

NO refunds once voucher has been bought.
In a Nutshell
The deal is valid until 31 December 2020. Online redemption required.