Online Course: Cocktail Training & Menu Creation from International Open Academy
Multiple Locations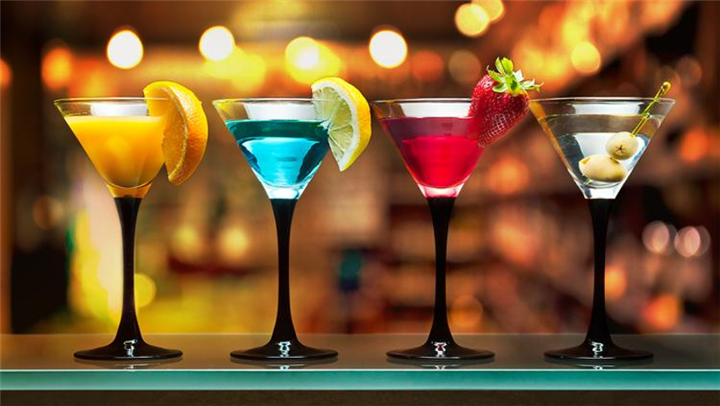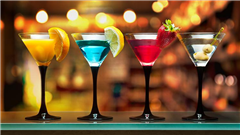 An online course you can do in the comfort of your own home!
The class will be taught via the internet, all you need is an internet connection

You don't have to be online at a specific time, you can do the course whenever you have free time
Cocktail Training & Menu Creation
Get all venues and parties shaking by learning how to make the best cocktails, do the right mixes and create original drinks
Wouldn't you love to have a career that gives you the opportunity to be creative and make people happy?
A talented bartender knows a lot about how to create unique and exciting flavours, while simultaneously playing the role of listener, therapist, and life coach to customers. Understanding what it takes to plan and create an amazingly tempting cocktail menu, and to serve that menu with class and flair requires a lot of talent and social skills.
1 x Hyperli voucher code to redeem for the Cocktail Training & Menu Creation
Enter your voucher code and complete the registration process
Module 1: History Of Cocktails

Module 2: Introduction To Liquor

Module 3: Introduction To Cocktails

Module 4: Preparing The Bar

Module 5: Interacting With The Customer

Module 6: Flair Bartending

Module 7: Pouring Technique

Module 8: Mixology

Module 9: Popular Cocktails Around The Globe

Module 10: Pairing Cocktails With Food Or Events
Liquor and cocktails

The history of mixology

Proper pouring technique and bar preparation

Friendly and amiable bartending service

Flavours and how they mix together

Popular cocktails and flavours across the globe

Pairing cocktails with food, weather, and/or events
To receive certification, you must:
Complete every page of the course

Score at least 55% on the exam at the end of the course

That's it!
After successfully completing the course, you will immediately receive your PDF course certificate so you can instantly add it to your CV and display your achievement. You can also request a hard copy certificate to be sent to your postal address for a small printing and posting fee.
The voucher is valid until 31 December 2020.

How to Redeem

Enter your voucher code and complete the registration process

Questions? Click HERE to contact us

No refunds once Hyperli voucher has been purchased.
In a Nutshell
The voucher is valid until 31 December 2020. Redeem your voucher on the International Open Academy website.