Non-Surgical Facelift at Soul Serenity Spa
Randburg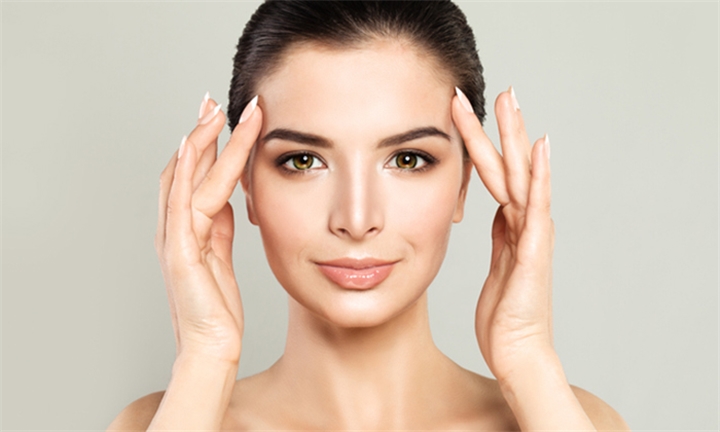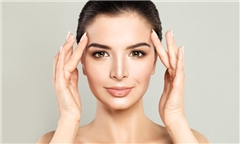 At Soul Serenity Day Spa we believe that nurturing the body and soul is the greatest gift one can give oneself. Allow us to spoil and pamper you in a safe relaxed environment.
With a wide range of treatments in a serene environment, our team of professional therapists are guaranteed to leave you feeling renewed.
Soul Serenity Day Spa in Johannesburg offers clients the assurance that the technology they employ is secure and effective. The Non-Surgical Facelift uses patented high-intensity focused RF and intense pulsed light technology.
As a result, clients are left with a significantly fresher and more youthful look.
Non-Surgical Facelift for One – R799 (valued at R2000)
Duration: 60 to 90-Minutes

No expected downtime

Treatment is for the entire face
Duration of the procedure will be entirely based upon the area being treated and the extent of treatment the patient has opted for

Although as a general guideline, face and neck procedures typically take around 60 to 90 minutes

During the treatment, the practitioner will begin the process by softly cleansing the skin and outlining the target areas for the treatment

The practitioner will then apply ultrasound gel to ease the process

During the treatment, the practitioner will be able to judge which areas of the skin need more treatment.

Once the radiofrequency waves have reached the skin, the collagen-building process will begin

Patients are able, and encouraged to, immediately return to their normal activities and work after their treatment is concluded, with no post-treatment restrictions or guidelines to abide by

This treatment is also used for removing "sun spots", vein removal and skin lightening.
*Treatments: 3-5 treatments one month apart.
Patients typically start to see the results of tighter and plumper skin immediately following their treatment

Others see the full results of their treatment up to two to three months following the procedure

The reason for this variety in timing the results is that every patient's skin will react differently in the ensuing fresh collagen build-up

Every patient's skin will recover and develop tightness at varying times
The deal is valid for 6 months from the date of purchase.

Reservation required: call 0818805977 or email info@soulserenityspa.co.za.

Valid from Monday to Friday (08h00 – 17h00). Weekends are subject to availability and by appointment only.

24-hour cancellation policy applies.

Limited to only 2 vouchers per person; 1 additional may be bought as a gift.
In a Nutshell
The deal is valid for 6 months from the date of purchase. Reservation required: call 0818805911 or email info@soulserenityspa.co.za.