Non-Surgical Face-Lift with Skin Tightening Facial at Soul Therapy
Bardene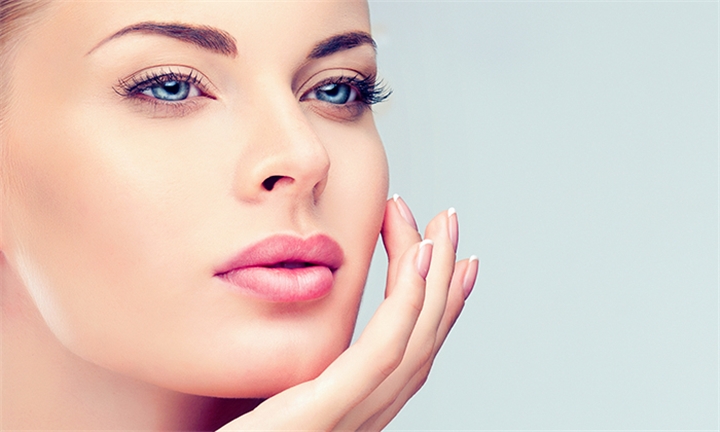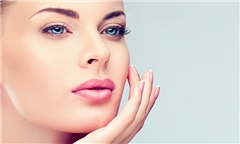 Be the centre of attention as soon as you've stepped through the door. Our warm and friendly staff make sure you feel welcome and enjoy your experience from start to finish.
Located in Beyers park, Boksburg, surround by lush gardens, you can spend an amazingly carefree and relaxed afternoon being pampered and spoiled . Professional, well trained and attentive therapists are always on hand to ensure high quality results and the best experience possible.
A beautifully and vibrantly decorated spa that adds to its ambience, it's more than just your usual spa experience!
What's the Deal?
1 x Non-Surgical Face-Lift with Skin Tightening Facial for One – R379 (valued at R760)

3 x Non-Surgical Face-Lift with Skin Tightening Facial for One – R1099 (valued at R2280)
More About the Non-Surgical Face Lift
CMS (Computerised Microcurrent System) Physio Non-Surgical Face Lift is a non-invasive cosmetic technique that safely and effectively improves the health and appearance of the skin

An effective anti-ageing therapy

The secret of effective muscle stimulation, as well as successful tissue repair, lies in the selection of proper amperage, frequency, waveform and polarity

The parameters of CMS-Physio (Pat. no 2002/7185) are consistent with the electrophysiology of healthy facial muscles; matching the biological electrical wave band
Aims to improve
Facial and neck muscles are lifted and toned by 60%

Facial contours are firmer

Expression lines are released by 60% to 100%

Fresher complexion by 100%

A more youthful appearance, with younger skin texture

Pores are refined by 30% to 60%

Lines and wrinkles are reduced by 60% to 80%

Elasticity of the skin is increased by 80% to 100%

Hydration and moisture retention is improved by 80% to 100%

Sun damaged skin functions are improved by up to 60%

Medical facts on microcurrent stimulation

A 500% increase in the production of ATP (primary fuel used for cellular metabolic purposes)

30% to 40% increase in the delivery of nutrients to the tissue intracellularly and expulsion of metabolic wastes extracellularly

40% increase in protein synthesis responsible for tissue repair and regeneration

Increase in production of endorphins
CMS-Physio would be ideal for the following clients who:
Wish to treat problem skin or simply prevent ageing

Wish to slow the ageing process

Have skin damage or trauma

Have cosmetic surgery (including surgical face-lift, laser resurfacing, mechanical dermabrasion and chemical peeling) as a pre and post-operative treatment
Validity: valid for 3 months from date of purchase.

Booking Essential: Call 081 795 1262.

Valid from Monday to Saturday (09h00 – 17h00) or Sunday (09h00 – 15h00)

48-hour Cancellation policy applies.

No-shows forfeit Hyperli voucher.
In a Nutshell
Validity: valid for 3 months from date of purchase. Booking Essential: Call 081 795 1262. Valid from Monday to Saturday (09h00 – 17h00) or Sunday (09h00 – 15h00)