Non-Surgical Face-Lift Sessions with Skin Tightening Facial at Mediskin Laser Clinic
Garsfontein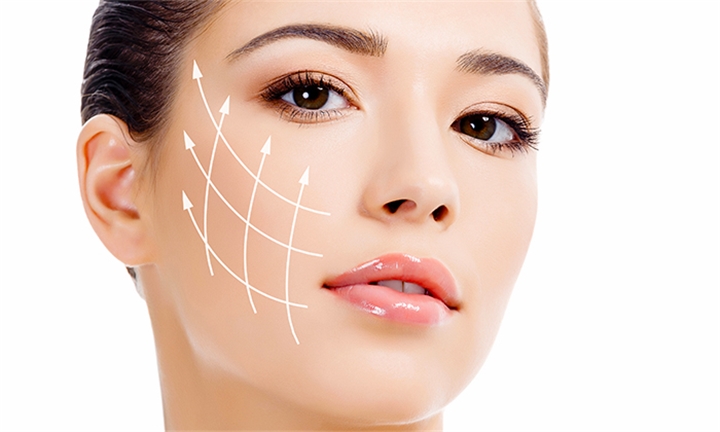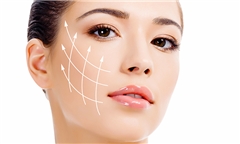 Mediskin Laser, located in the town of Garsfontein, Pretoria is an advanced aesthetic practice, specialising in the most advanced of therapies currently on the market. These include microneedling, intensive laser, radio frequency, and chemical peels.

Their non-surgical face lift procedures are a highly regarded 'secret' in the industry and the clinic's most popular treatment.

What you Get


1, 2 or 3 x Non-Surgical Face-Lift Session with a Skin Tightening Facial for 1 person (depending on the option bought)
Bookings are essential 48-hours in advance: call 082 761 9224

Printed Hyperli voucher to be presented on arrival

48-hour cancellation policy applies
About the Non-Surgical Face-Lift

CMS (Computerised Microcurrent System) Physio Non-Surgical Face Lift is a non-invasive cosmetic technique that safely and effectively improves the health and appearance of the skin

An effective anti-ageing therapy

The secret of effective muscle stimulation, as well as successful tissue repair, lies in the selection of proper amperage, frequency, waveform and polarity

The parameters of CMS-Physio (Pat. no 2002/7185) are consistent with the electrophysiology of healthy facial muscles; matching the biological electrical wave band
Aims to improve:

Facial and neck muscles are lifted and toned by 60%

Facial contours are firmer

Expression lines are released by 60% to 100%

Fresher complexion by 100%

A more youthful appearance, with younger skin texture

Pores are refined by 30% to 60%

Lines and wrinkles are reduced by 60% to 80%

Elasticity of the skin is increased by 80% to 100%

Hydration and moisture retention is improved by 80% to 100%

Sun damaged skin functions are improved by up to 60%
Ideal for those who:

Wish to treat problem skin or simply prevent ageing

Wish to slow the ageing process

Have skin damage or trauma

Have cosmetic surgery (including surgical face-lift, laser resurfacing, mechanical dermabrasion and chemical peeling) as a pre and post-operative treatment
The voucher is valid for 6 months from the date of purchase

Bookings are essential 48-hours in advance: call 082 761 9224

Printed Hyperli voucher to be presented on arrival

48-hour cancellation policy applies

Valid from Monday to Saturday (09h00 – 17h00)
Arrive 15 minutes before your scheduled appointment.

Late arrivals will result in a shortened treatment time.

Treatment time is 1 hour and 15 minutes.

Period between treatments is 1 to 2 weeks, depending on the results of the client per treatment, the therapist will advise.