NLP Diploma & Practitioner Certification Bundle
Multiple Locations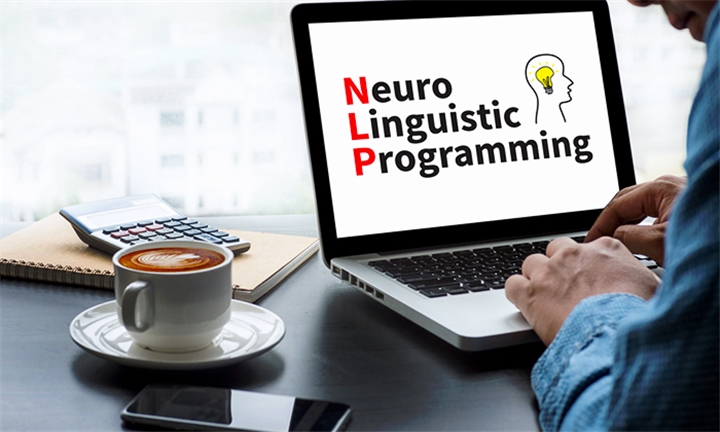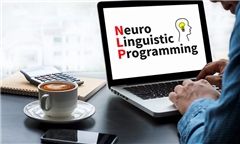 Learn everything you will ever need to know about NLP with our incredible NLP Certification Bundle
In this course bundle you will be taught NLP (Neuro-Linguistic Programming) from the very start through a series of in-depth modules.
NLP is a method which has been created to discover how people learn and think. Some people appear to achieve their goals effortlessly, and NLP will teach you how to replicate their success. That can be 'the difference that makes the difference', between those who excel and those coast.
This course bundle will give you the tools you need to communicate with a whole new level of confidence. It will improve your personal and professional relationships and teach you how to influence, negotiate with, lead and empower others.
What's the deal?
NLP Diploma & Practitioner Certification Bundle – R699 (valued at R9955)
What you will Learn
Presuppositions of NLP (Empowering Beliefs that will move you to action and get you unstuck)

Conscious versus Unconscious Mind (How to tap into your creative genius)

Sensory Acuity & Rapport (Learn how to build closer relationships and blow away the misconceptions of body language)

Representational Systems & Eye Accessing Cues (Why the eyes are the window to the soul and how to make sense of your world)

SMART Goal Setting and NLP Present Goal Setting

Much more
Course Content:
NLP Diploma Certification

NLP Practitioner Certification
In a Nutshell
Valid until 31 December 2020. Link to redeem vouchers: https://auspicium.leadpages.co/ecourses4you-online-nlp-diploma-cetification-ecourse-nlp-practitioner-certification-ecourse-bundle-1/ No refunds or cancellations once redeemed.