Online Course: 160-Hour TEFL Course with TEFL Fullcircle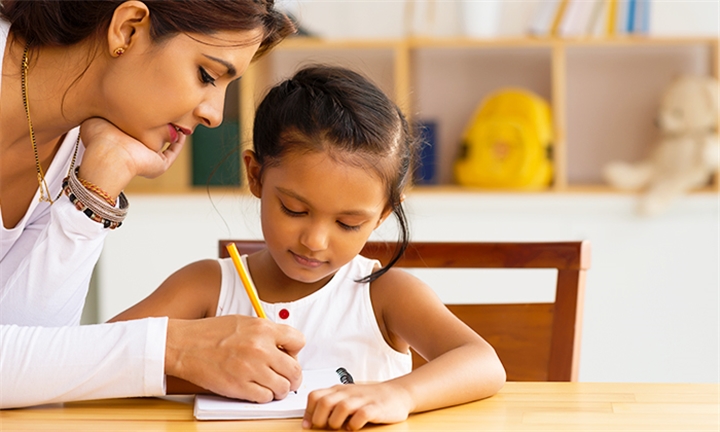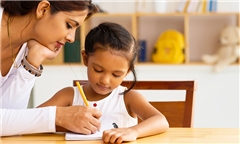 An online course you can do in the comfort of your own home!
The class will be taught via the internet, all you need is an internet connection

You can do your course from your computer, laptop or smartphone

You don't have to be online at a specific time, you can do the course whenever you have free time.
An online course that prepares you to teach English abroad.
Ideal for individuals who have no previous teaching experience. You'll learn how to understand your learners, the importance of context, lesson planning, teaching skills, assessment and reflection. The 160 Hour also includes a specialist section on teaching young learners.
1 x Hyperli code to redeem for 160-Hour Professional TEFL Course
After purchasing this deal, you'll need to visit the website listed to complete redemption.
Steps to register & redeem your voucher:
Register online: https://www.teflfullcircle.com/buy/

Click "add to basket" for 160-hour TEFL Course.

Copy and Paste the code on your Hyperli Voucher (find your voucher here)

Above the credit card symbols, you will see "Discount". Enter coupon code in this field if you have one.

Enter your Hyperli voucher code, register and press purchase.






Check out the FAQ's HERE
Once you are TEFL qualified you will have an outstanding qualification to add to your skillset. You can study anywhere and in any country with TEFL Fullcircle.
26 modules ranging from Linguistics, Writing, Speaking and Getting a TEFL Job

TEFL Course: Module 1 – 6

PPP Technique: Module 7 – 26

160 hours of course content

Fully accredited by Accreditat

Travel the world while teaching English
Our Online TEFL Courses have achieved accreditation through ACCREDITAT. Accreditat, based in the UK and is an International Accreditation Body, which sets rigorous standards for accreditation of TEFL companies.
Once you have completed your course successfully, you will receive your TEFL Fullcircle Certificate.
The deal is valid until 31st December 2020.
Online Redemption required. Register online: https://www.teflfullcircle.com/buy/
Use code on your Hyperli Voucher (find your voucher here)
No refunds or cancellations once voucher has been bought.
In a Nutshell
The deal is valid until 31st December 2020. Online Redemption required. Register online: https://www.teflfullcircle.com/buy/