Nevenoe Kids GPS Tracker Smart Watch for R599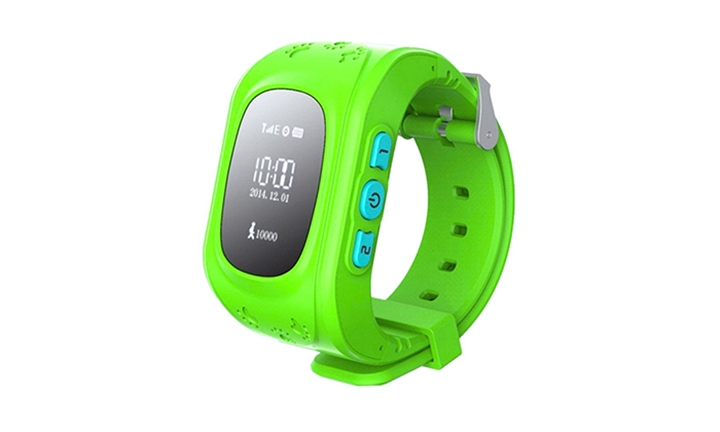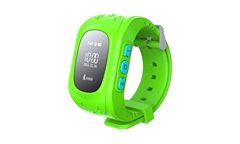 About
The Nevenoe Kids' smart watch links to parents' smartphones, so they can keep tabs on their location and communicate quickly.
How it Works
The GPS smart watch is worn by kids but synced up to their parents' smartphones. Through a downloadable app, the parents can track where their children are, send alerts like "dinner's ready," or even dial the smart watch
Features of the Nevenoe GPS Watch include safe-zone settings. You can also set up geo-fences and arrange for alerts to be sent whenever your child gets close to a geo-fence or leaves it. Besides there's also NO monthly service fee
Simply insert a micro SIM card into the watch, install the app on your smart phone and you will be able to keep tabs on your little one from a distance via the app on your smart phone
GPS and LBS dual-locating function
Electronic fence function sends an alert if a child leaves the pre-set area
Two-way communication: parents can dial the watch and kids can call their parents
SOS one-key calling: Holding the SOS button on the watch for 3 seconds will automatically dial the parents.
Main Features:
Double positioning: GPS satellites and dual monitoring base station positioning all real-time positioning tracking.

Emergency SOS alarm: When SOS button is pressed, watch will make phone calls to SOS number turn by turn, and send alarm messages to mobile app.

Electric fence system: Alarm message will be sent to your mobile app if the watch leaves the electric fence zone parameter

Two-way conversation: communicate with your child through the smart watch phone.

Remote monitor: When the monitor number calls in, the watch will enter one-way automatic answering, and the watch terminal will not hear any sound of mobile terminal.

Watch removal alarm: If the watch is removed, it will notify the mobile app

Two-way conversations: users can call each other and send voice notes via the mobile app

Pedometer function: Counts steps taken

Support Android 4.0, IOS 7.0 or Above


Anti-loss function
Delivery for this product will occur within 5-7 working days.

Enter your daytime delivery address during checkout.

We do not deliver to Postnet Suites, Private Bags or Private Boxes.

No further action required.

Delivery address cannot be changed after purchase has been made.

If you are expecting more than one item, they may arrive separately as they might be delivered directly from the supplier.

Standard Returns and Refunds Policy applies, for more information check https://www.hyperli.com/returns-and-refunds