Mifold Grab & Go Car Booster Seat for R599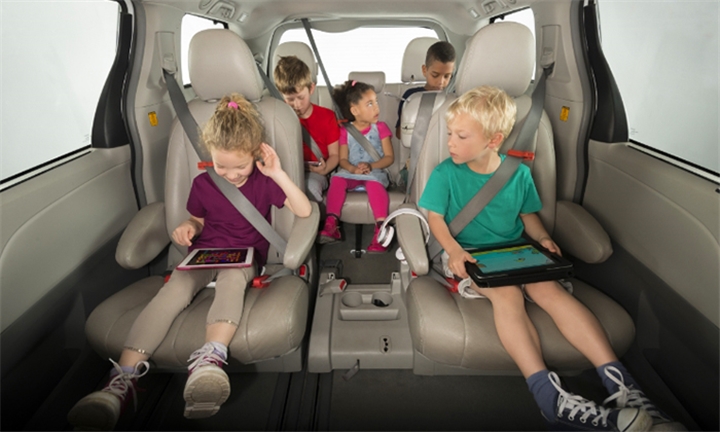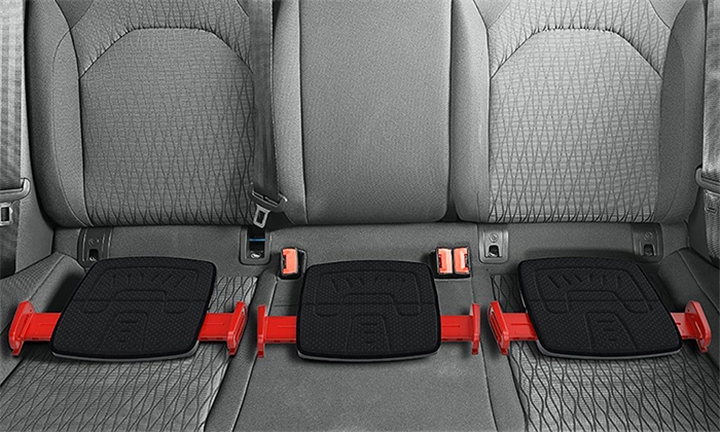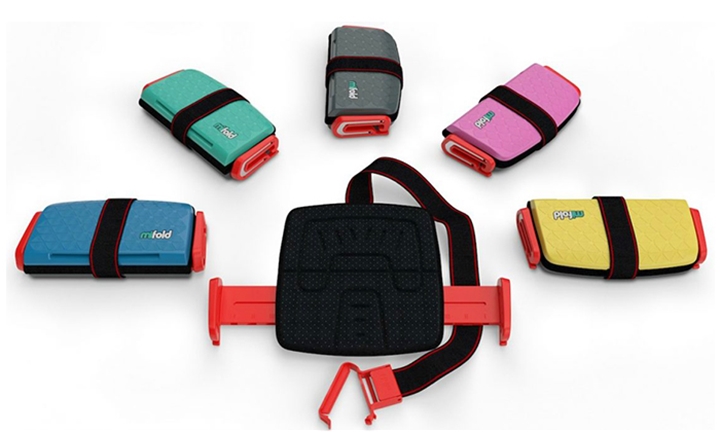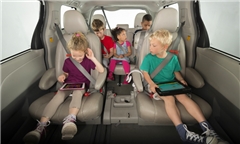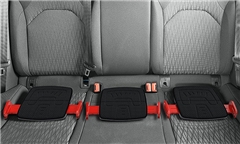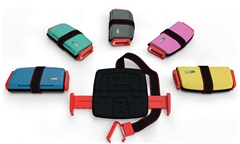 About
Car safety is important to us and we wanted to make sure that the kids always had the correct car seat, but we often found that booster seats were not available; especially when we were carpooling with other families.

So, I thought, if we could make a booster that was really small and really tough, that could easily be taken everywhere, then our children would always be safe, no matter whose car they are in.

And we've done it, mifold is mighty small and mighty strong. mifold is the most advanced, compact and portable booster seat in the world.

It's more than ten times smaller than a regular booster and it's just as safe. We call it the 'Grab-and-Go' Booster seat.

The mifold Grab-and-Go booster seat is the most advanced, compact, and portable child car booster ever invented. It is more that 10x smaller than a regular booster and just as safe. mifold Grab-and-Go booster seats are available in six exciting colors and three fit in a row.
Features:
Less than 30 seconds setup

Folds in half for ultimate portability

Unique push-to-release mechanism

Quick-Clip for speedy fastening and release for children of all sizes

Three width settings of "small," "medium," and "large," with a fully variable shoulder height.

Designed for ages 4 to 12 years old.

Foam padding technology for extra comfort that stays cool, even on hot days.

Easy to clean by washing the surfaces with a mild solution of soap and water, rinsing and then air dry.

Designed to conform to EU regulations R44.4 and to exceed US regulations FMVSS 213 in line with IIHS Booster Belt Fit Rating and the Safety Belt Safe booster use guidelines.
Delivery for this product will occur within 5-7 working days.

Enter your daytime delivery address during checkout.

We do not deliver to Postnet Suites, Private Bags or Private Boxes.

No further action required.

Delivery address cannot be changed after purchase has been made.

If you are expecting more than one item, they may arrive separately as they might be delivered directly from the supplier.

Standard Returns and Refunds Policy applies, for more information check https://www.hyperli.com/returns-and-refunds