Lipodissolve and Laser Lipolysis Treatment Sessions at Wellness & Lifestyle Clinic
Moreletapark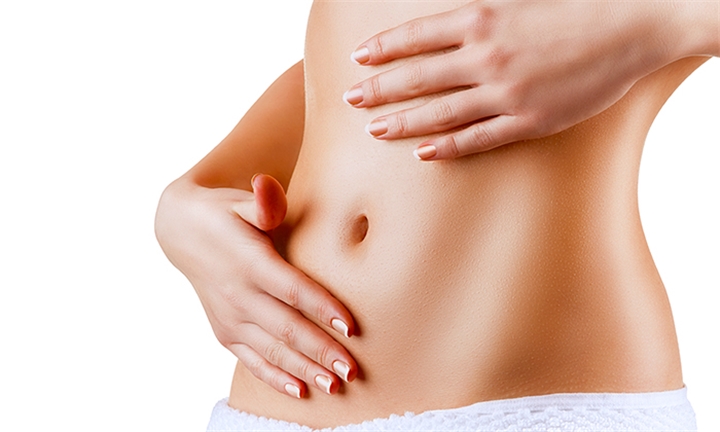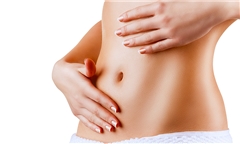 Situated in Pretoria, Wellness & Lifestyle Clinic is a bespoke day clinic which offers a wide range of treatments and products that guarantees results and a renewed feeling.
With a treatment menu ranging from non-invasive lipo, facial treatments and Mesotherapy, the experts at Wellness & Lifestyle Clinic are committed to assisting their clients in achieving holistic well-being.
The mesotherapy and laser lipolysis treatments are ideal for men and women who do not want to go through the surgical process while battling to lose that stubborn extra weight. The treatments remove fat and unsightly cellulite, giving results without harsh procedures.
10 Units of Lipodissolve and 2 x Laser Lipolysis Sessions for 1 person or

20 Units of Lipodissolve and 3 x Laser Lipolysis Sessions for 1 person or

60 Units of Lipodissolve, 3 x Laser Lipolysis Sessions Including 1 Week Diet Plan with Recipes for 1 person
Booking essential: Call 072 464 2210 or email melissa@mswclinic.co.za

Quote your Hyperli voucher code when booking

48-hour cancellation policy applies
Treatments for the following areas:
10 units – small-medium size arm area

20 units – stomach area

60 units – 3 week programme which includes a 1 Week Diet Plan with Recipes (20 units per week for one area)
Mesotherapy is a prestige treatment that are done worldwide .these treatments are exclusive treatments and can be very expensive. Many celebrities go for mesotherapy because of it natural benefits and results .
No needle Mesotherapy can involve anywhere between 8 to 50 no needle injections, depending on the condition, protocol and the size of area that is being treated. When more than 40 administrations are given, it is typically because the person is getting multi pricking for fat reduction or cellulite treatments. The number of Mesotherapy treatments required depends upon many variables – the condition, the abnormal physiology causing the condition, as well as the severity of the problem.
How the Laser Lipolysis Works
The Laser lipolysis treatment causes the fat cell membranes to lose their shape. The change in cell chemistry results in the release of an enzyme called lipase, which breaks down the triglyceride molecules into fatty acids. The glycerol molecules are also now small enough to pass through the pores of the cell wall. Smart lipo laser or cold laser therapies have been clinically proven to liquefy fat and has become more popular than surgical lipo due to its benefits and safety.
The voucher is valid for 3 months from the date of purchase

Booking essential: Call 072 464 2210 or email melissa@mswclinic.co.za

Quote your Hyperli voucher code when booking

48-hour cancellation policy applies

Operating Hours:

Monday to Thursday (09h00 – 18h00)

Friday (09h00 – 17h00)

Not valid for pregnant women

Late arrivals will have their time adjusted accordingly

In a Nutshell
The voucher is valid for 3 months from the date of purchase. Booking essential: Call 072 464 2210 or email melissa@mswclinic.co.za