Lymph Drainage Sessions at Danity Relaxation Massages
Elarduspark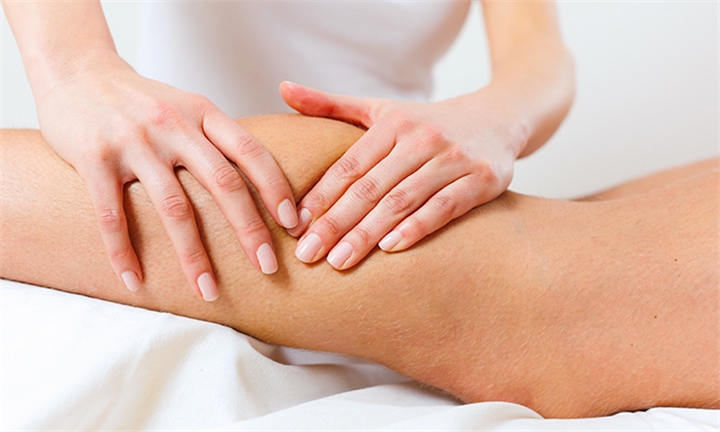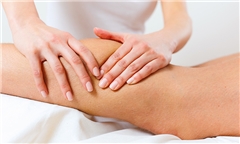 Danity Relaxation Massages welcomes guests to an unforgettable holistic wellness experience at one of the most reputable aesthetic, anti-aging and beauty clinics in Pretoria East, Hadassah Beauty. The unique practice addresses all problems relating to reconstruction and aging in a soothing, private and welcoming environment.
With a treatment menu ranging from facial treatments, full body massages and luxury hand and foot treatments, the team of expert therapists are committed to assisting all clients in their quest for holistic well-being.
Escape the everyday bustle and indulge in specialised therapeutic and relaxation treatments that rejuvenate and regenerate all guests.
What's the Deal?
2 x Lymph Drainage Sessions – R399 (valued at R1400)

4 x Lymph Drainage Sessions – R699 (valued at R2800)

6 x Lymph Drainage Sessions – R839 (valued at R4200)
What is Lymph Drainage?
Lymphatic drainage massage or treatment uses gentle, repetitive strokes to facilitate the lymphatic system. It is a specialised massaged that is sometimes referred to as a 'detox massage', supporting your body's internal filtration system to help keep your immune system in check.
Validity: Deal is valid for 2 months from purchase date.

Booking essential: Call or WhatsApp: 062 386 7032 or email tmandeleza@gmail.com.

Operating hours: Monday to Saturday (07h00 – 17h00)

48 hour cancellation policy applies.

No-shows forfeit Hyperli voucher.
In a Nutshell
Validity: Deal is valid for 2 months from purchase date. Booking essential: Call or WhatsApp: 062 386 7032 or email tmandeleza@gmail.com. Operating hours: Monday to Saturday (07h00 – 17h00)