Hot Air Balloon Flight with Breakfast and Sparkling Wine for R1999 per person with Life Ballooning
Cape Town
Sold Out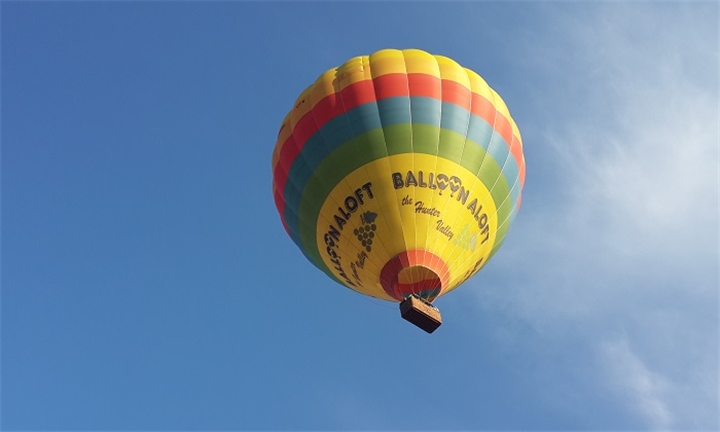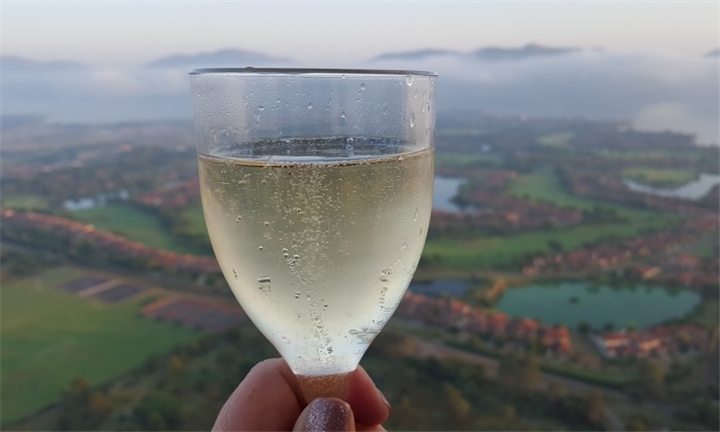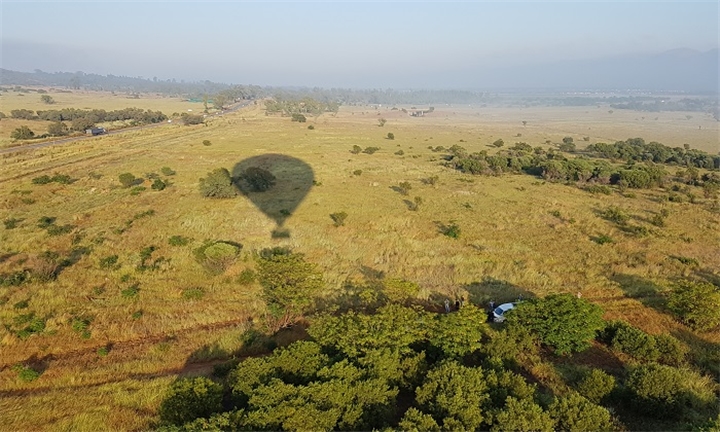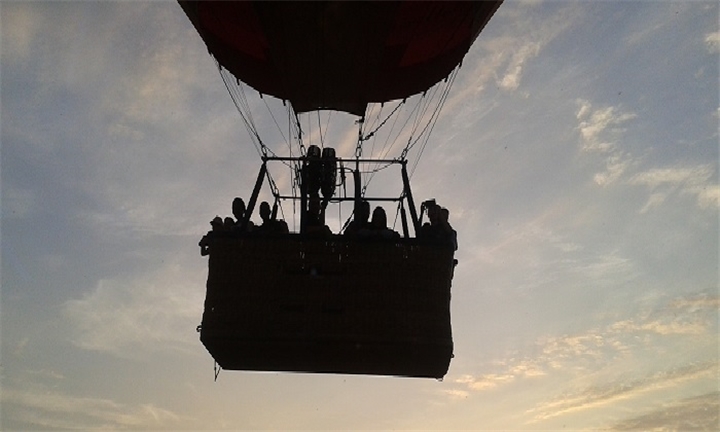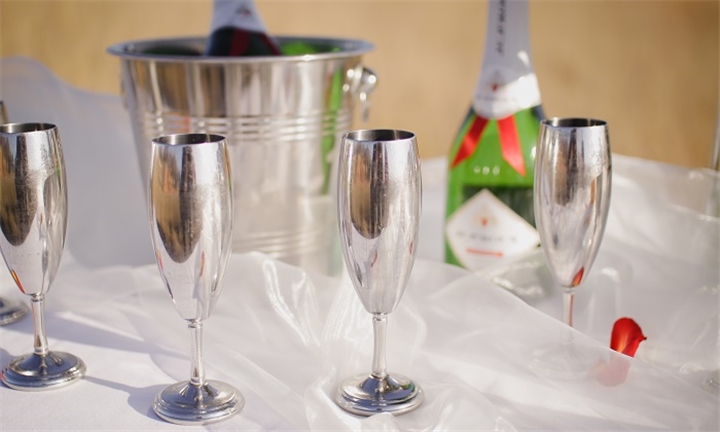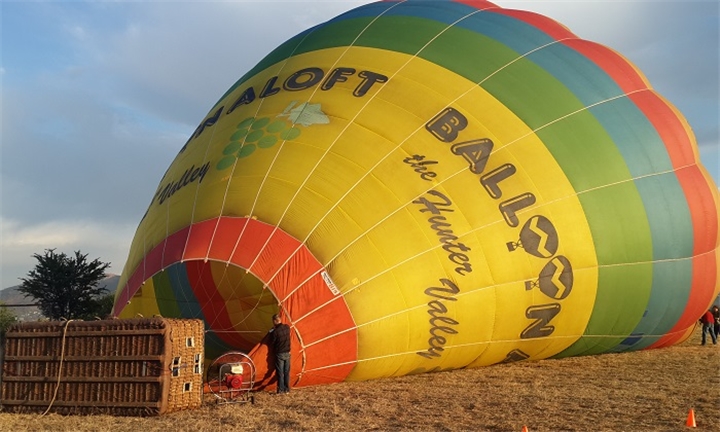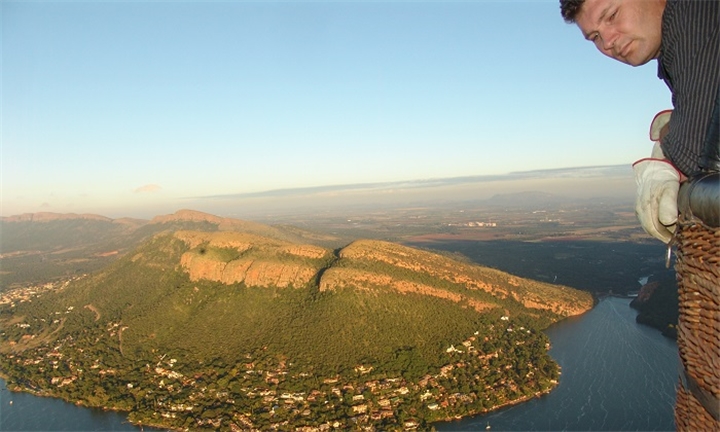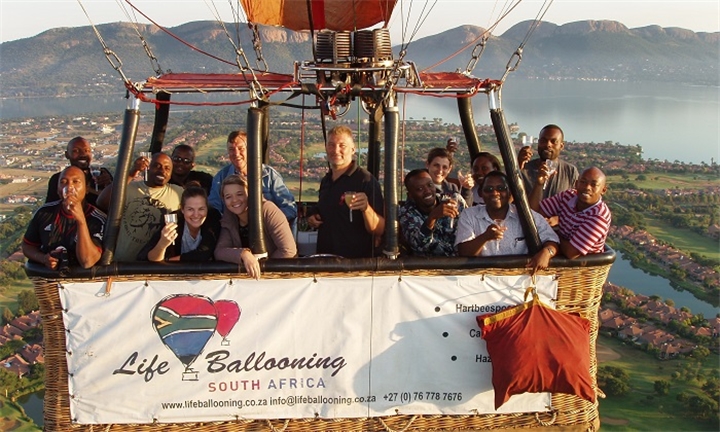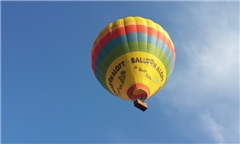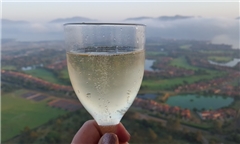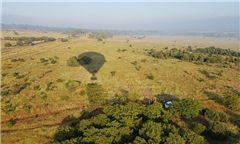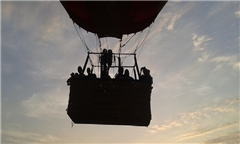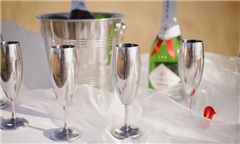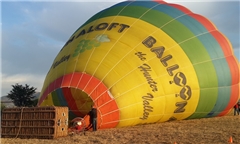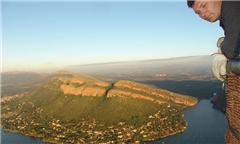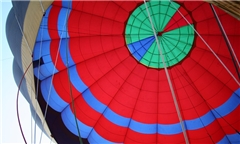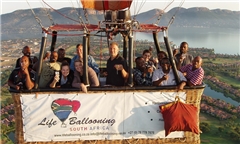 Touch the sky with a hint of whimsy in your mind as you lift up with a Weekday Hot Air Balloon Flight with Breakfast and Sparkling Wine. Couples, friends or family members hop aboard for a vertigo challenging experience. As the balloon inflates, guests enjoy a beverage as well as a safety briefing – very important when relying on the laws of thermodynamics to keep you afloat. The one-hour flight includes a sparkling wine toast, as well as a breakfast feast when set back on the ground.
More About the Offer
Total duration: Approximately three to four hours with one hour of flight time included Crew and guests meet at sunrise
Beverages include: Tea, coffee, hot chocolate and marshmallows
Guests are given the chance to assist with the inflation and pack up of the balloon for a truly educational experience. The pilot will provide a safety briefing before boarding. Breakfast is served after the flight and sparkling wine during the flight. Receive an in-flight photograph as well as a flight certificate. Packages may vary.
How to find the launch site
• Launch venue: Joostenburg Bistro and Garden Centre
• From Cape Town, take the N1 towards Paarl
• After the Engine One stop take the next off-ramp at Exit 39, Stellenbosch
• Turn right onto R304 and drive 700 metres
• Entrance will be on the left
Valid from 2nd January 2017 to 30th January 2017. Available Monday to Sunday. Limited availability on weekends. Reservation required on 076 778 7676 or bookings@lifeballooning.co.za. Booking forms must be submitted online within 48 hours of reserving a date or reservation on www.lifeballooning.co.za/booking-form. No shows forfeit voucher. Redemption only on presentation of printed voucher. It is recommended that you book a date as soon as possible after purchasing your voucher to secure a date. Tickets and vouchers are non-refundable but transferable. Flights subject to availability and weather conditions. A minimum of 6 passengers per basket required. The basket can take up to 14 people. Flights postponed due to weather will be rescheduled for the next mutually convenient date. Changes to bookings after tickets have been issued incur a 10% surcharge of total voucher value. No multiple flight dates will be booked. Pregnant women may not fly. No children under the age of 10 or under 1.2m tall. Not valid for persons over 130kg. The breakfast menu is set. Hyperli does not cover additional tax, service charge or gratuity. Picture displayed is only a representation. Partner is solely responsible to purchasers for the care and quality of the advertised goods and services.
In a Nutshell
Take flight in a brightly coloured hot-air balloon, soaring over majestic scenery followed by a traditional post-landing toast and breakfast.