Learn to Speak French with e-Careers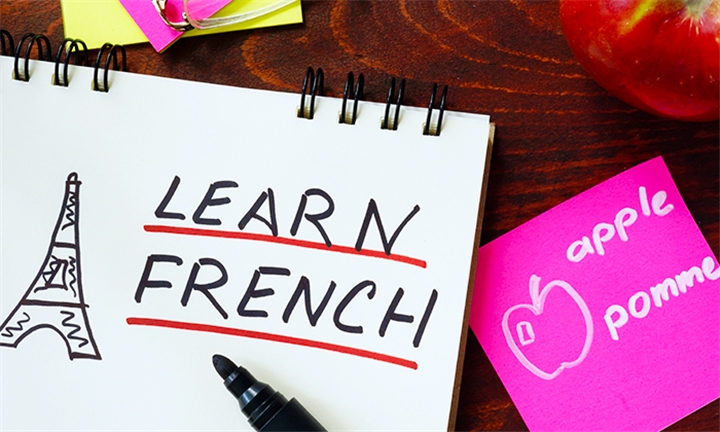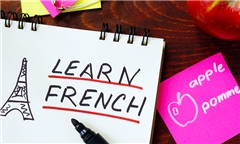 We have integrated three informative courses into one bundle to give you a comprehensive French language learning experience.
French is the international language of haute couture, cuisine, the arts and architecture. As the third most used language on the Internet after English and German, alongside English, French is the only language spoken across five continents.
As the world's number-one tourist destination with more than 70 million visitors a year, France is a must for your travel list.
Begin your journey here with this beautiful, romantic language, which has a considerable influence in the world of fashion, arts, music, sport and food.
Learn to speak French – R259
Identify the alphabet and the sounds in French

Introduce yourself and others

Talk about colours

Use numbers 1-100

Use the days and months

Use simple greetings

Talk about professions

Talk about your family and tell the time

Give your phone number and give your age

Talk about the weather
Make basic conversation and greetings

Answer phone calls in a proper manner (phone etiquette)

Present Simple

W and wh words

Complete the alphabet

Recognise the sound/spelling relationship for short vowels and consonants

Describe time, days and weeks

Countries, languages and nationalities

Jobs and personal details

Describe family and friends

Sport

Food and drink

My favourites

Verb conjugations

French and Business
Continue with your learning to the next level and increase your chances of a positive business meeting with our French Business course.
This course will prepare you with keywords and phrases to be able to communicate at a professional level.
Talk about yourself and your company

Arrange and attend business meetings

Talk on the phone and leave messages

Describe your product

Use phrases to help with negotiation and sales

Discuss agreements and contracts

Talk about banking and accounting

Use key phrases for business travel
Advantages of this Course
This course is a great one-stop shop if you are looking for the best start to learning French.

Learning another language enriches the mind and opens up new horizons, both personal and professional.

French is a creative language, which is also fun to learn.

Paris is one of the most beautiful cities in the world, by learning French you will be able to experience it to its fullest.

Learning a second language offers proven benefits for intelligence, memory, and concentration and lowered risks of dementia and Alzheimer's.
Validity: The deal is valid until 31 December 2019.

Only one voucher per person, one additional voucher may be bought as a gift.

Customer service support 24/5 – call +44 (0) 203 198 7700 or email info@e-careers.com.

12 months unlimited access to course content.

Training platform runs on any Flash-based computer. Hyperli does not cover any additional tax, service charge or gratuity.

Compatibility: Windows, Mac, iPhone, iPad and Android.

No software included.

Course completion certificate included.

Browser settings need to be changed when using a Mac. Information found here https://www.e-careers.courses/faqs

Image displayed is only a representation.

Hyperli does not cover additional tax, service charge or gratuity.
For more information click here
To redeem go to https://www.e-careers.courses/redeem-voucher

Enter your voucher code and click 'Redeem'.

Enter your details and your email address.

You will then receive an email with instruction on how to access the course within three working days of redemption.
In a Nutshell
The deal valid until 31 December 2019. 12 months unlimited access to the course. Course completion certificate included. One voucher per person; one additional voucher may be bought as a gift.