Jack Brown Memory Foam Bath Mat (80 x 50cm) for R199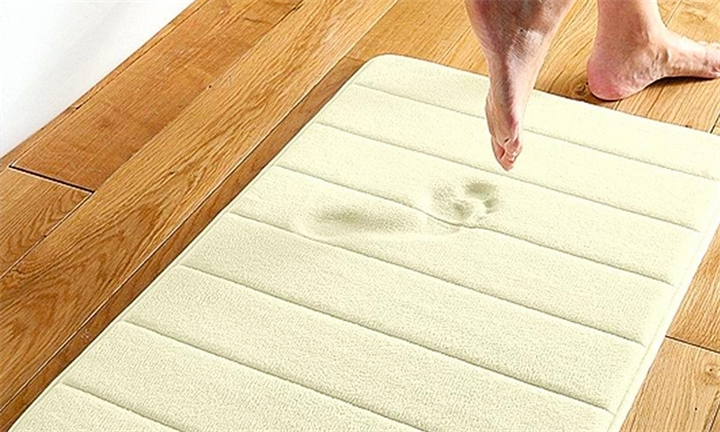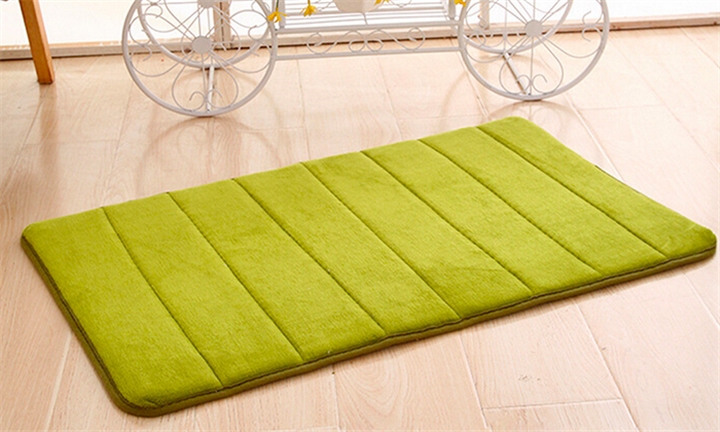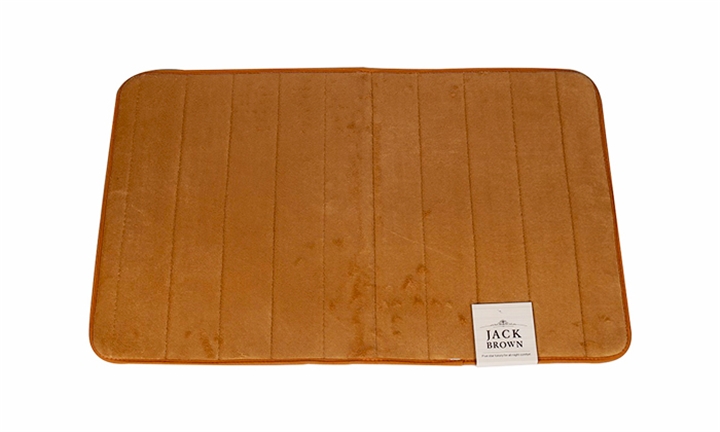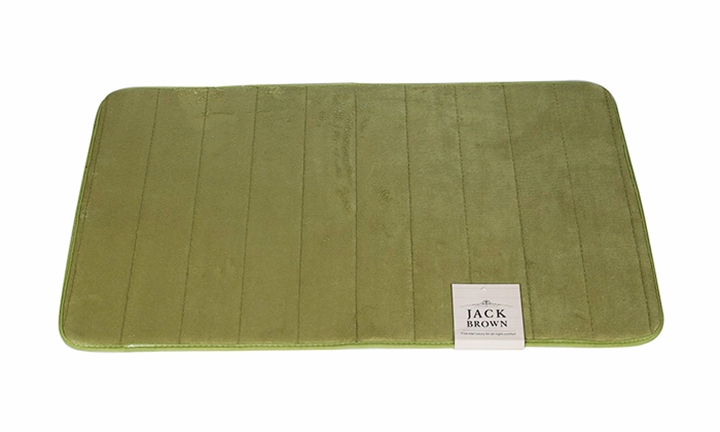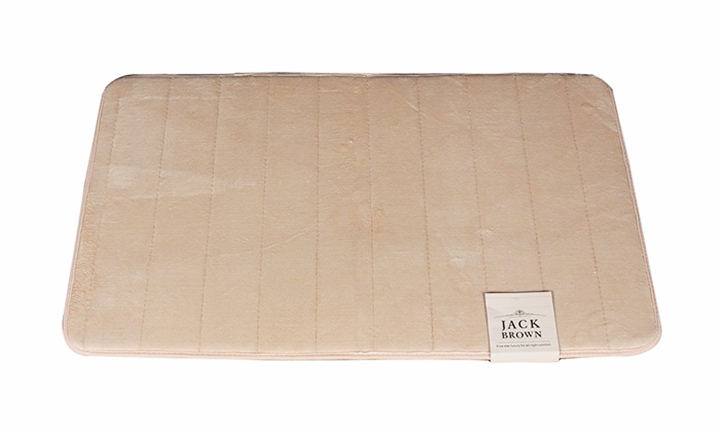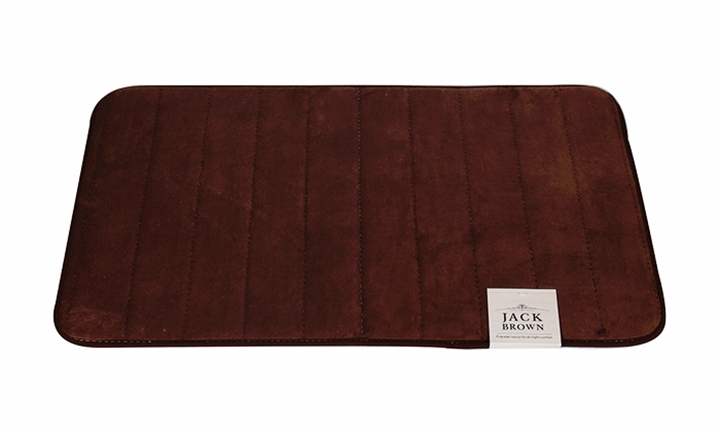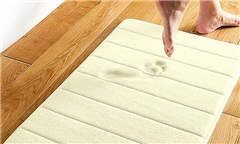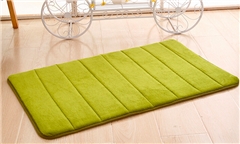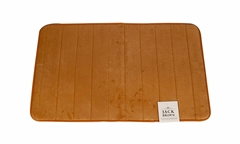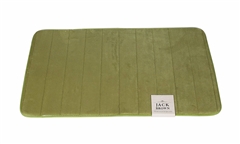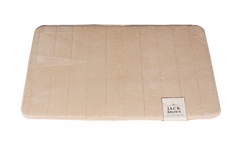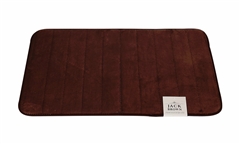 About:
When shower time is over and the last bubble suds have drained out of the tub, you want a soft, secure spot to plant your feet. A bath mat is an excellent way to absorb excess water and prevent falls on slippery bathroom flooring.
The Jack Brown memory foam bath mat is easy to care for – just run it through simply a warm/cold rinse cycle, no detergent, air dried or put them in the washing machine and they are ready.
Available: Camel, Coffee, Ivory and Fruit Green
• Delivery for this product will occur within 5-7 working days.
• Enter your daytime delivery address during checkout.
• We do not deliver to Postnet Suites, Private Bags or Private Boxes.
• No further action required.
• Delivery address cannot be changed after purchase has been made.
• If you are expecting more than one item, they may arrive separately as they might be delivered directly from the supplier.
• Standard Returns and Refunds Policy applies, for more information check https://www.hyperli.com/returns-and-refunds
In a Nutshell
When shower time is over and the last bubble suds have drained out of the tub, you want a soft, secure spot to plant your feet