Huawei Watch 2 4G Android Wear Including 30 Day Free Cover for R3999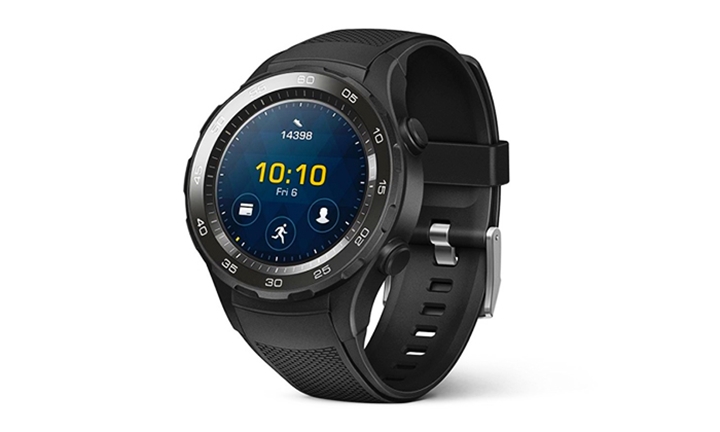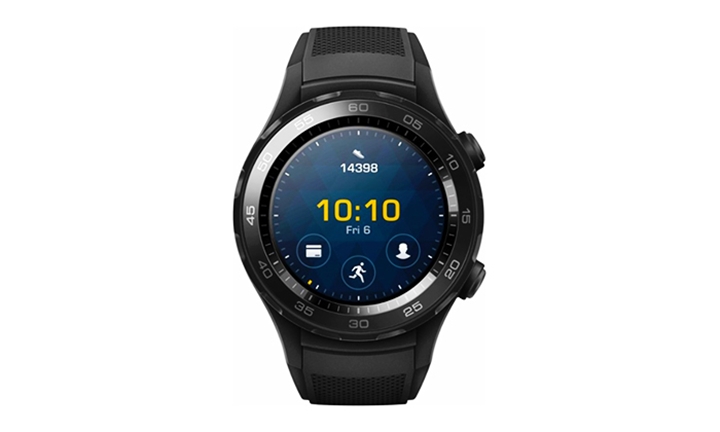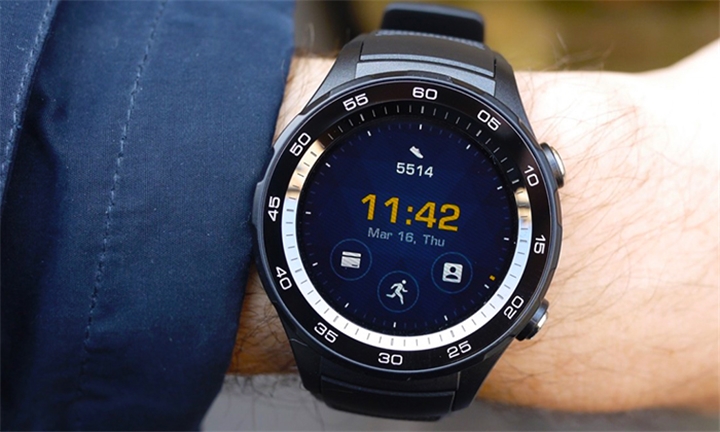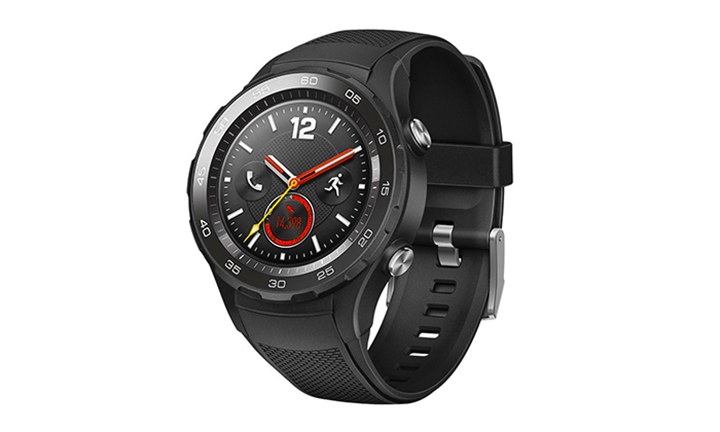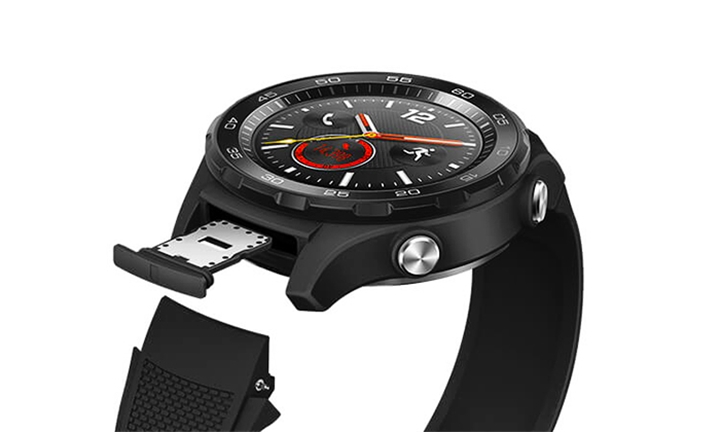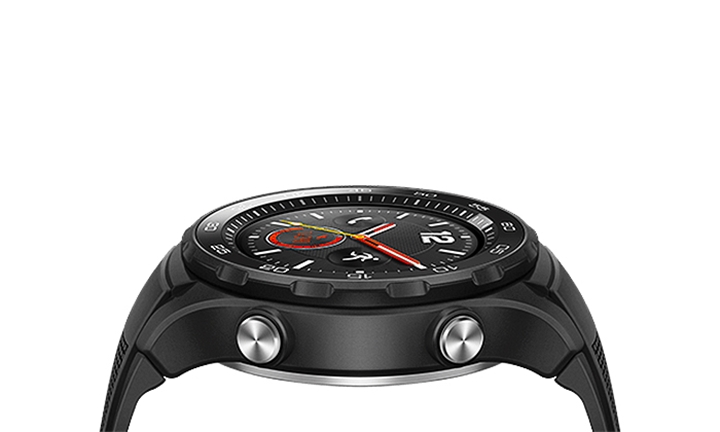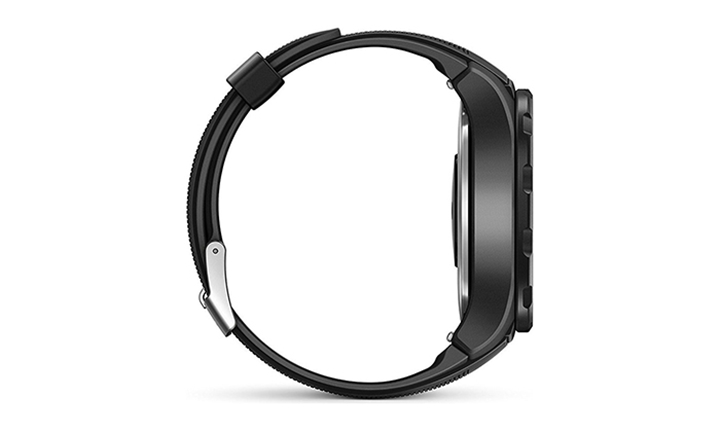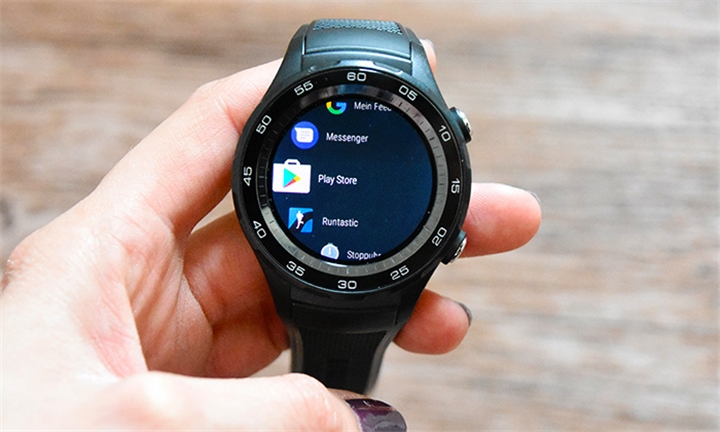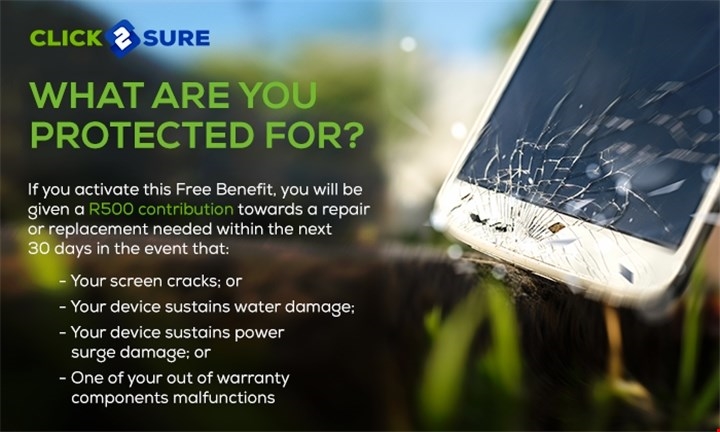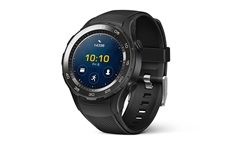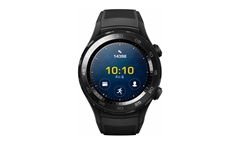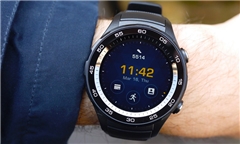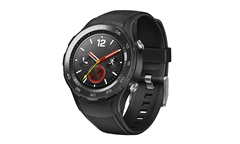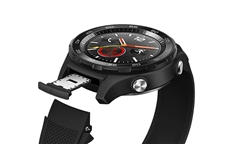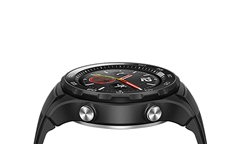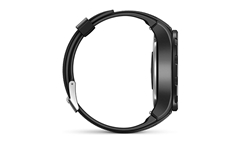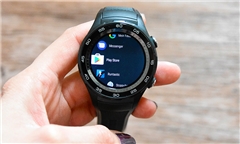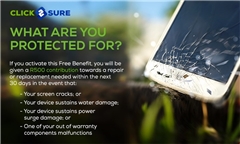 About
With a beautiful design the Huawei Watch 2 allows you to step away from your phone but stay in touch. Sim enabled the Huawei Watch 2 is water and dust resistant (IP68) and has a number of different watch faces to choose from allowing you to customize the watch to your style. The ceramic bezel is 6 times harder than stainless steel, highly resistant to abrasion but at the same time lightweight.
4G enabled the Huawei Watch 2 has integrated antenna and GPS allowing you to connect any time and anywhere with a 4G signal. With optimal signal reception the Huawei Watch 2 allows you to make and take calls, receive notifications and take advantage of GPS all without having to have your phone on you.
With live GPS mapping, heart rate monitoring and real-time guidance, the Huawei Watch 2 is the perfect training companion. Out for a long run? The Huawei Watch 2 has offline music ability (Google Play Music) allowing you to take your music with you without worrying about carrying extra devices. Allowing you to view real-time map and trail on the high resolution display, the Huawei Watch 2 also offers speed guidance for runs.
Specifications:
Nano SIM Enabled – 4G Connectivity

1.2? Display

Water and Dust Resistant (IP68)

GPS Enabled

4GB Onboard Memory

Android OS
Click2Sure 30 Day Free Cover
Hyperli has teamed up with Click2Sure to offer you a FREE 30 day Protection Plan. If you've purchased an eligible product, we'll send you an email within 24 hours from which you can activate the 30 day benefit. If you sign up and anything happens to your device during the 30 days, you may claim a R500 contribution towards a repair in the event that:
Your device sustains accidental damage

Your device sustains water damage

One of the out of warranty components malfunctions
Click here for more information.
Like the sound of being covered? Once you've activated your free benefit, you can choose to upgrade to an affordable protection plan. Click
here
for more information.
Delivery for this product will occur within 5-7 working days.

Enter your daytime delivery address during checkout.

We do not deliver to Postnet Suites, Private Bags or Private Boxes.

No further action required.

Delivery address cannot be changed after purchase has been made.

If you are expecting more than one item, they may arrive separately as they might be delivered directly from the supplier.

Standard Returns and Refunds Policy applies, for more information check https://www.hyperli.com/returns-and-refunds
Click2Sure 30 Day Free Cover:
1. The Click2Sure Protection Plan is a limited protection plan which applies only for 30 days.
2. For the Click2Sure Protection Plan to apply, you must activate and sign up for the benefit from the post-purchase email which we have sent you.
3. The benefit is free. You will not be required to pay anything for the benefit. When the benefit expires, nothing obliges you to upgrade to a Click2Sure protection plan.
4. To claim the benefit, you must lodge a claim from your Click2Sure online account. When the benefit expires, nothing obliges you to maintain your Click2Sure account.
5. If you have purchased an eligible product but you have not received an email from us, please let us know at support@hyperli.com