Hoverboard with Lights & Samsung Battery for R2699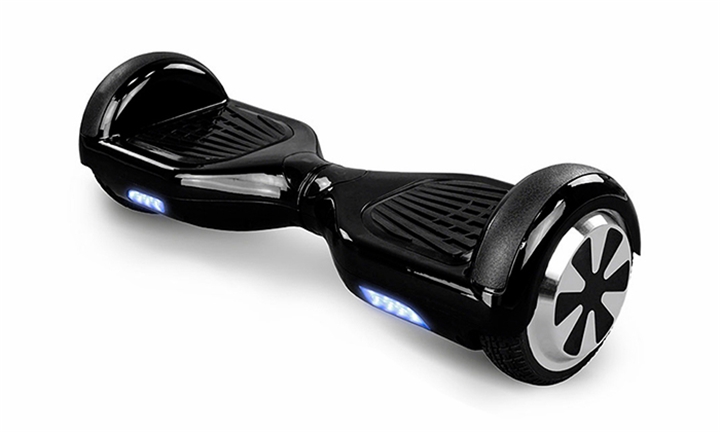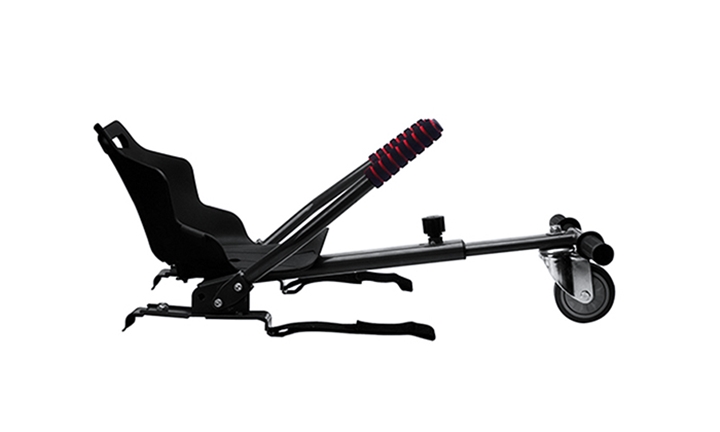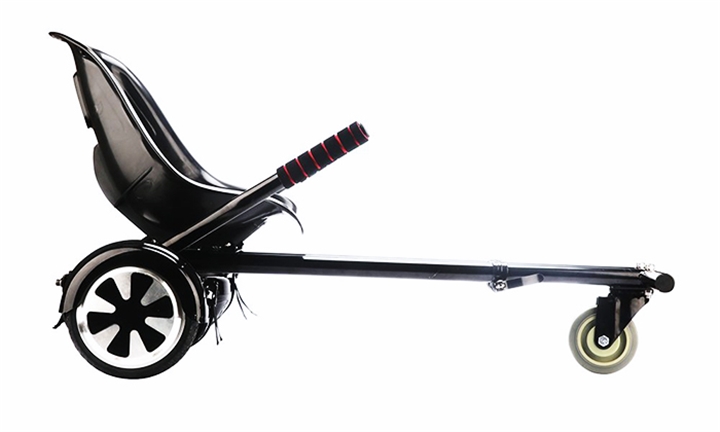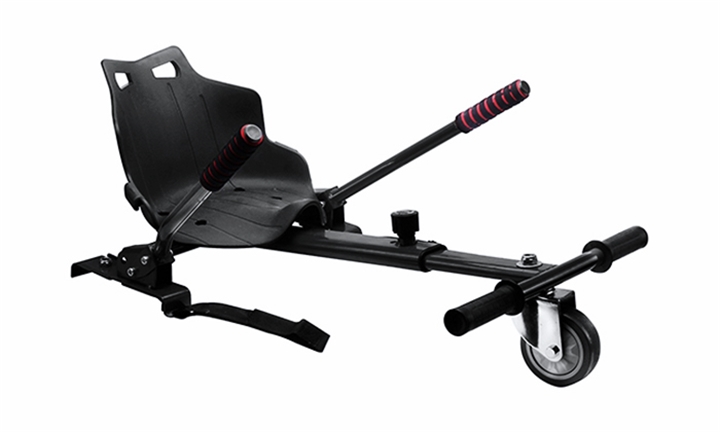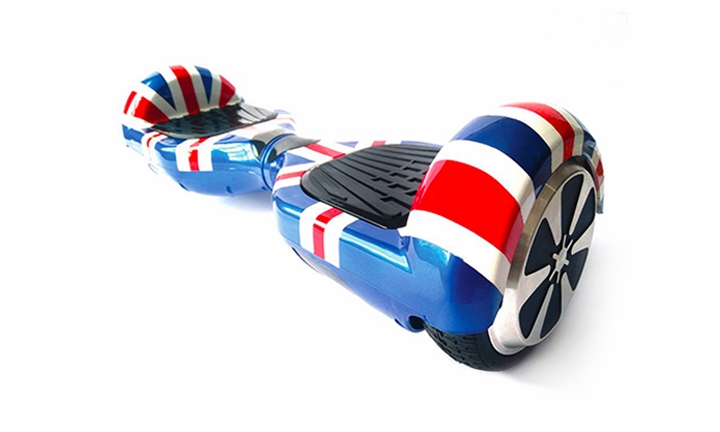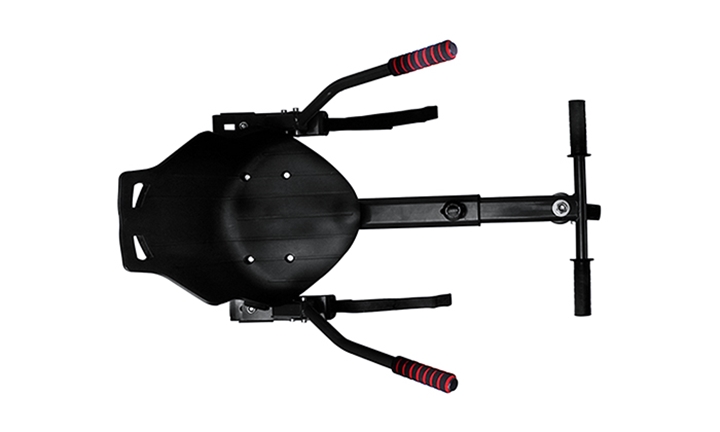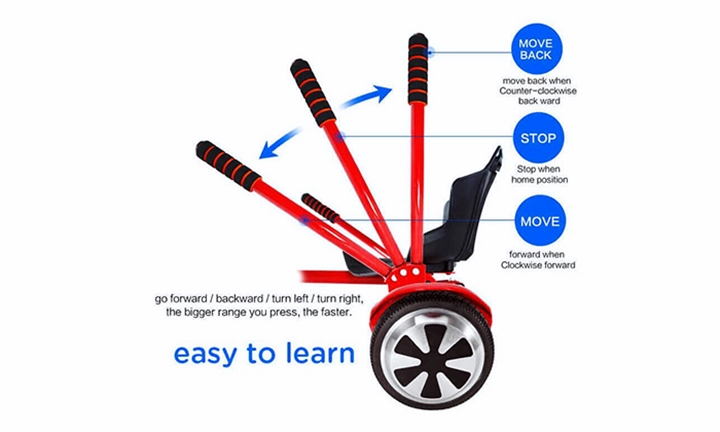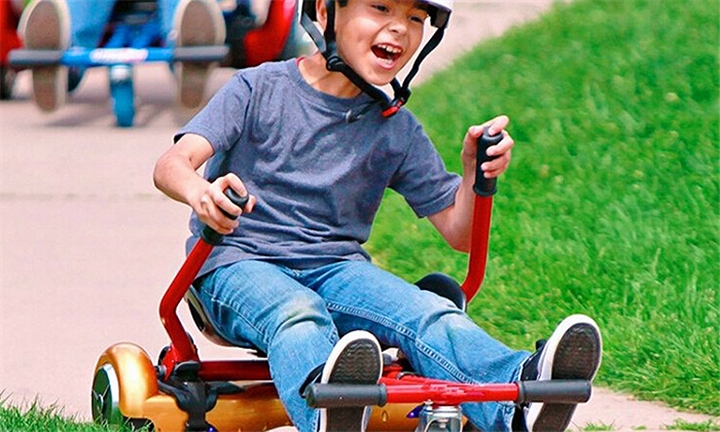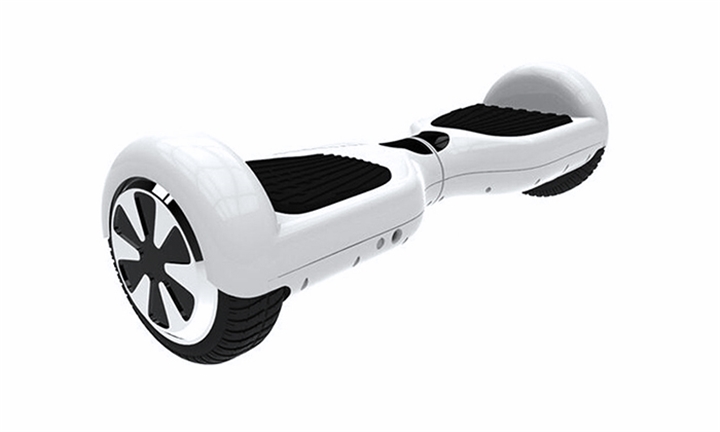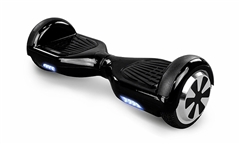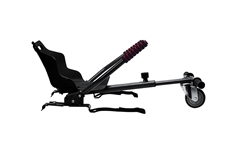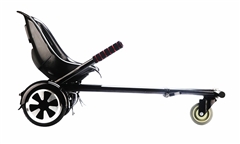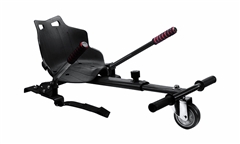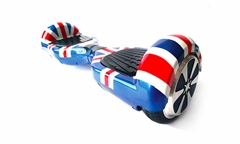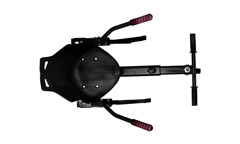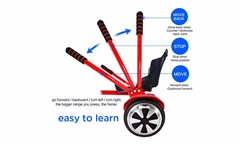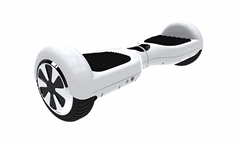 About
Changing the game of personal transportation by bringing convenience, innovation, and technology to an entirely new level. It's lightweight, stylish, and rugged frame combined with a sleek design, long-life battery and ease of usability makes it the perfect gadget to get around for kids, and adults alike.
With pressure recognition, this cutting-edge self balancing board is incredibly intuitive and easy to use. Simply step on the board, and tilt your feet to to accelerate, brake and reverse. Lean left or right to turn in the respective direction.
Hoverboard Features
6.5" High-impact wheels
Front facing LED lights
Skidproof rubber pedal
IP54 Waterproof
Dual Internal Gyro Stabilizer
Up to 18km
Max Speed: 10-15km per hour
Long lasting Samsung lithium ion battery
Ultra-Maneuverable - 0" Turning Radius
Go-Kart Features
Excellent frame with a seat design to allow for a fast ride with great control.
Fits for models of 6.5/8/10 inch two-wheeled self-balancing scooter.
Fast and easy to install, makes your Hoverboard like a GO-KART in a few seconds.
Unique design allows you to move freely.
Hoverboard Specifications
Measurements 65 x 24.5 x 23cm
Weight 12kg
Weight Limit 100kg
2-Hour Charge Time
Go-Kart Specifications
Measurements 83 x 49.5 x 32cm
Weight 4.8kg
Includes frame, seat, wheel, and strap
• Delivery for this product will occur within 5-7 working days.
• Enter your daytime delivery address during checkout.
• We do not deliver to Postnet Suites, Private Bags or Private Boxes.
• No further action required.
• Delivery address cannot be changed after purchase has been made.
• If you are expecting more than one item, they may arrive separately as they might be delivered directly from the supplier.
• Standard Returns and Refunds Policy applies, for more information check https://www.hyperli.com/returns-and-refunds