HoMedics MyChill Personal Space Cooler for R999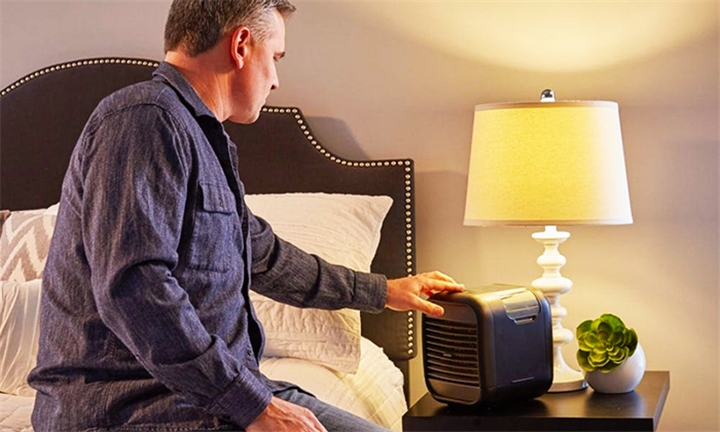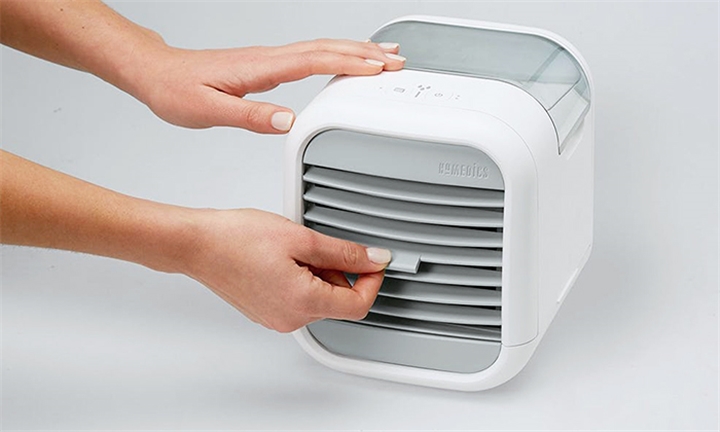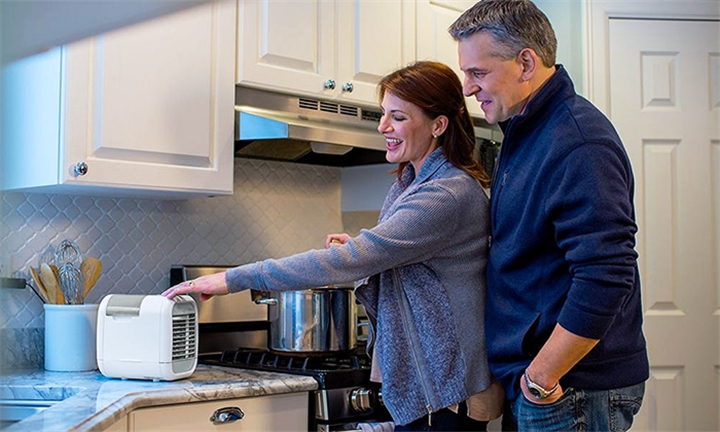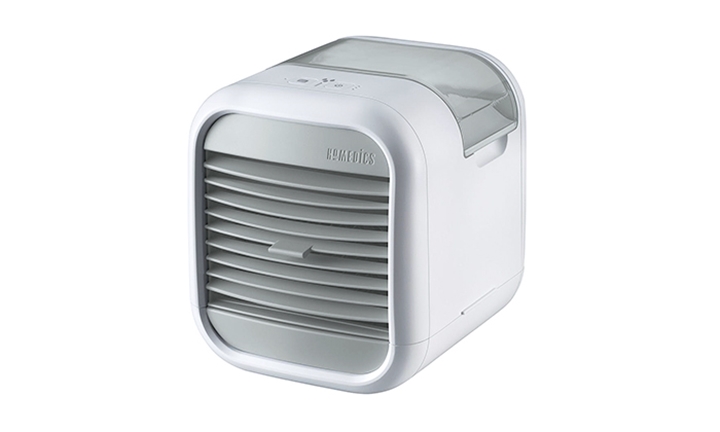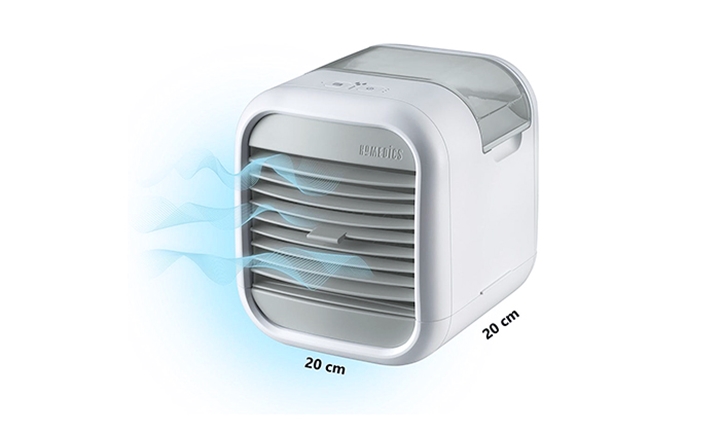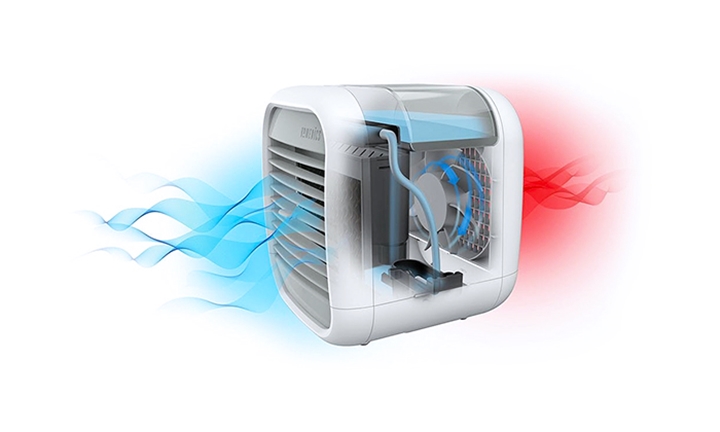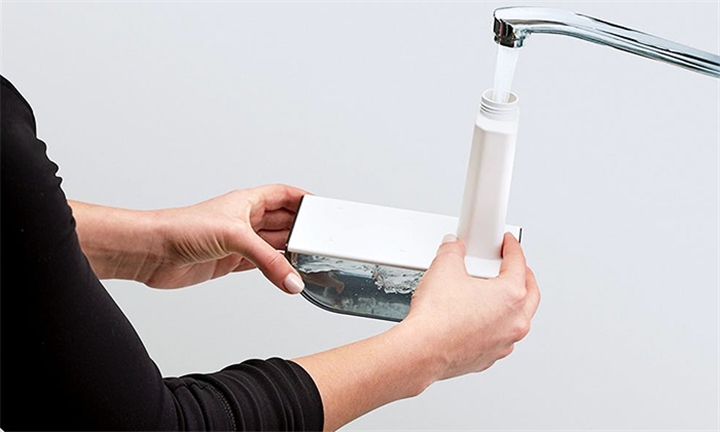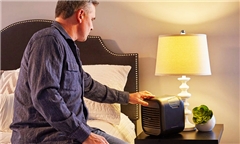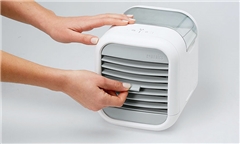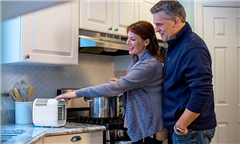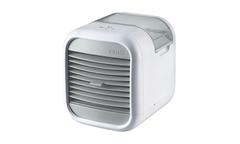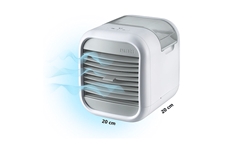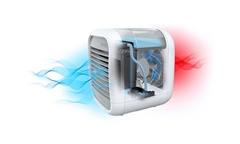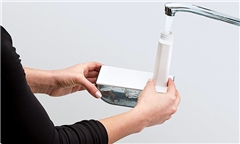 About
The MyChill
™
Personal Space Cooler Plus is a convenient and affordable personal space cooling system designed with you in mind. The portable cooling system has an excellent 4 hour run time, simply plug in, add water and chill. The personal space cooler creates a local "personal" comfort zone, reducing temperature up to 8 degrees celsius. To be in the centre of that zone, place the device within 1.2m (4 ft.) or 1.8m (6 ft.) away from you with the front grill facing you. Use it in your dorm room, at the office, on your nightstand, or anywhere you'd like to be a little bit cooler.
MyChill™ is all natural, environmentally friendly, and uses very little energy. Simply add water and turn it on. It features 3 speeds, an adjustable vent, and clean tank technology, which protects the tank from mold and mildew.
Cools your space by up to 8 degrees celsius uses no ozone depleting refrigerants
Energy-saving-uses very low energy consumption
1.8m (6 foot) cooling area
3 speeds and adjustable louvre
Indicator lights up when out of water
Product Dimensions: 23.6 x 20.6 x 21 cm
Volume Capacity: 20 litres
• Delivery for this product will occur within 5-7 working days.
• Enter your daytime delivery address during checkout.
• We do not deliver to Postnet Suites, Private Bags or Private Boxes.
• No further action required.
• Delivery address cannot be changed after purchase has been made.
• If you are expecting more than one item, they may arrive separately as they might be delivered directly from the supplier.
• Standard Returns and Refunds Policy applies, for more information check https://www.hyperli.com/returns-and-refunds
In a Nutshell
Relax with a cooling breeze in your home or office.