HIFU Face Lift – Ultralift Treatments at Body Vitality Studio
Kenilworth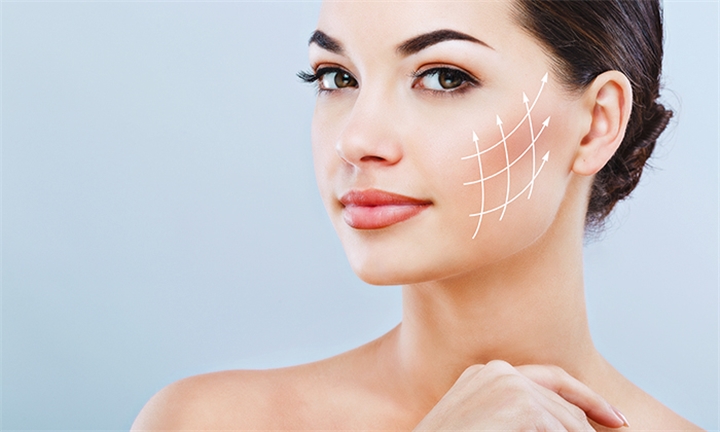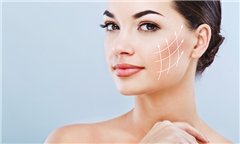 Body Vitality Studio is a full-service, relaxing massage, laser and beauty salon situated in lively Kenilworth, Cape Town.
Creating a warm and welcoming atmosphere, they provide relaxation-seekers with the ultimate pampering sessions. Indulge yourself by embracing all they have to offer, unwind and loosen up with relaxing music, the most delicious fragrant scents, air-conditioning and a professionally qualified team of very friendly therapists.
Every treatment at Body Vitality Studio is sure to leave patrons feeling pampered and spoiled as they should be.
HIFU Face Lift for Small Area – R179 (valued at R450)

HIFU Face Lift for Medium Area – R1299 (valued at R3600)

HIFU Face Lift for Full Area – R2499 (valued at R7100)
Small area can be: nasal fold or eye area

Medium area: jawline or neck or decollatage or forehead

Large area: full face with neck
Results can take up to 2-3 months after treatment.

Not suited for pregnant woman.

No makeup to be used before and after the treatment.

24-hour cancellation policy applies.

The first session must be done before the expiry date.
About HIFU Face Lift – Ultralift Treatment
Aging affects eyebrows, eyelids, neck and under the chin, around the lips.
Ultralift is the only non-surgical treatment that can specifically target the deep foundation below the skin without cutting or disrupting the surface of the skin. Treatment that uses ultrasound to actually lift and tone loose skin without any downtime.
Can The Ultralift replace a face lift?
The Ultralift is not a "facelift." It is an uplift. While it is not a replacement for surgery, it is a viable option for those not ready for a facelift or those looking to prolong the effects of cosmetic surgery.
Who is a good candidate for The Ultralift?
A good candidate for The Ultralift is someone with skin that has "relaxed" to the point of looking, and often feeling, less firm. A lowered brow line or sagging skin on the eyelids, for instance, is often the first sign of "maturing" skin. While The Ultralift is not a replacement for surgery, there are many people who want some lifting but are not ready for surgery, either mentally, financially or logistically.
How long does the treatment take?
A full face-and-neck treatment takes approximately 30 minutes, and a partial face treatment can take around 30-minutes, with no downtime.
The voucher is valid for 3 months from the date of purchase.

Reservation required 48 hours in advance: 021 797 3666.

Operating Hours:

Monday (09h00 – 13h00)

Tuesday to Friday (09h00 – 17h30)

Saturday (09h00 – 13h00)

Sundays (closed)

Present Hyperli voucher on arrival.

In a Nutshell
Valid for 3 months from date of purchase. Reservation required 48 hours in advance: 021 797 3666.