Full Pigmentation Peel (Cosmelan) Including Pre-Peel and After Care Pack from Sandton Beauty Clinic
Sandhurst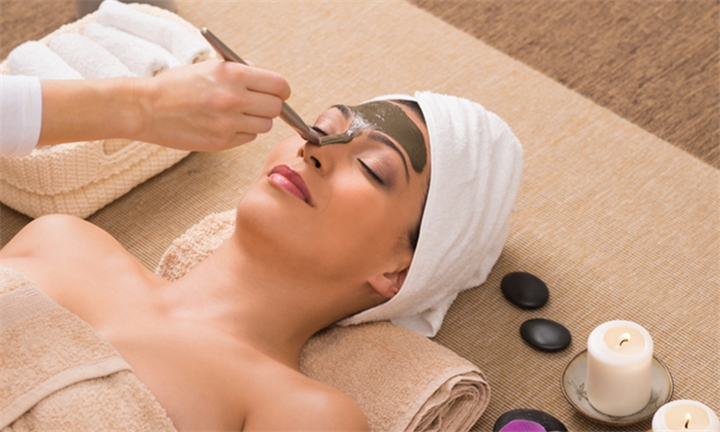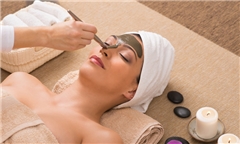 Are you looking to even out your skin tone?
Cosmelan® treatment is very effective in the improvement of dark patches and brown skin blemishes.
Pigmentation or skin discolorations are a consequence of many factors such as; sun exposure, aging, the hormonal fluctuation due to pregnancy or menopause and trauma to the skin such as acne.
Successfully treating these skin imperfections is possible with Sandton Beauty Clinic; lightening the visible discolorations and inhibiting the cycle which causes pigment to surface later can be achieved with Cosmelan Depigmentation Treatment and the expertise of the professional therapists at Sandton Beauty Clinic.
1 x Full Pigmentation Peel (Cosmelan) Including Pre-Peel and After Care Pack – R12 999 (valued at R17 000)
Pre-Peel

Cosmelan Mask

After Care Pack

4 x follow up consultations
Cosmelan® treatment consists of two phases. It is imperative that both be used according to the direction to achieve complete success:
Phase 1 – For professional use only. Cosmelan® 1 Mask is applied in office and left on the skin for a period of time which is determined by your GloAesthetics professional according to skin colour and type. The mask is removed with cleansing milk and followed by an application of Hydravital Factor K Cream.
Phase 2 – At home maintenance.Cosmelan® 2 is applied at home according to the recommended protocol of your GloAesthetics professional and is followed daily with Hydravital Factor K Cream and Sunscreen. The objective of this highly effective maintenance cream is to ensure the continued depigmentation of skin discolourations while restoring luminosity.
Results: Cosmelan® Depigmentation Treatment offers a non-invasive depigmentation action for all skin types. Highly effective for all kinds of hyperpigmentation (Melasma, Chloasma, UV, and PIH)
Effective in the treatment of melasma and chloasma.

Beneficial for acne patients.

The procedure is non-invasive.

Painless.

Can be applied to all skin types, irrespective of sensitivity.

Light peeling effect rejuvenates and restores luminosity of the skin.

Can be applied throughout the year.

Rapid results.

Rejuvenate the skin.

Safe and effective.

Non-surgical.
You can also check out Sandton Beauty Clinic on:
Instagram: sandtonbeautyclinicinstagram:nanolitepatches
Location: Sandton City Shopping Mall, Point of reference – Office Tower opposite Hagen Daz ice cream.
The voucher is valid for 6 months from the date of purchase.

Booking is essential:

Call: 076 312 1565

Email sandtonbeautysalon@gmail.com

Trading hours:

Monday to Friday (09h00 – 18h00)

Saturday (08h00 – 16h00)

Sundays and Public Holidays (closed)

No refunds once voucher has been purchased.
In a Nutshell
The voucher is valid for 6 months from the date of purchase. Booking is essential: 076 312 1565 or email sandtonbeautysalon@gmail.com