Fine-Dining 3-Course Experience with Wine for up to Six People at Priva Lounge
Waterkloof Heights
Sold Out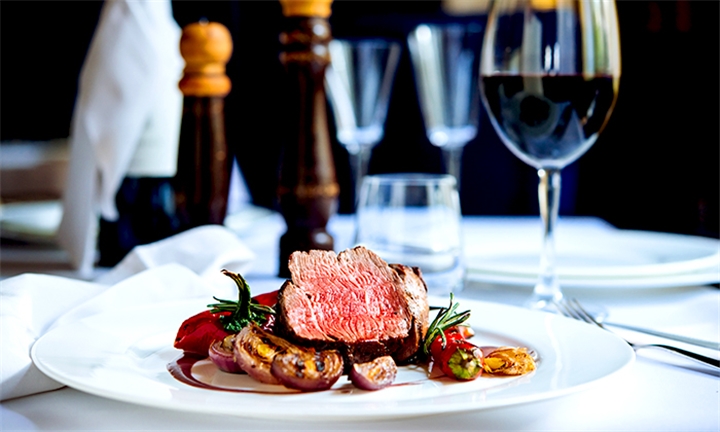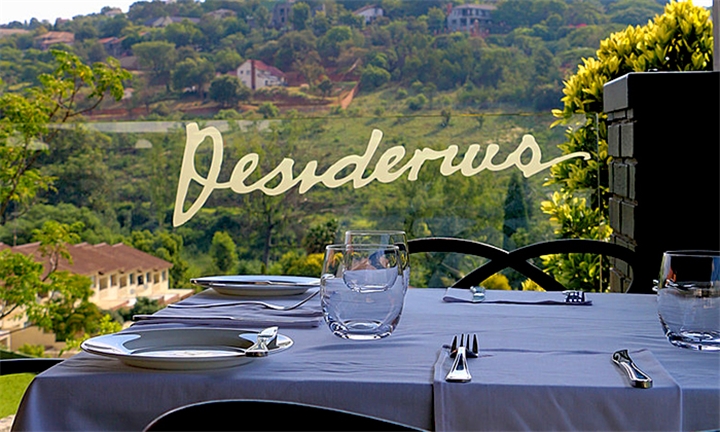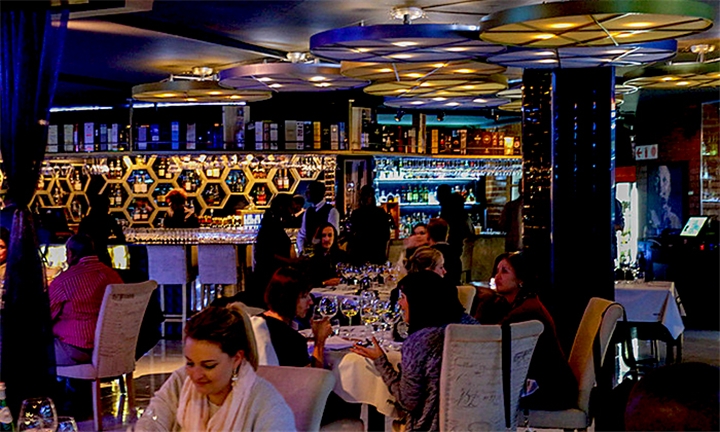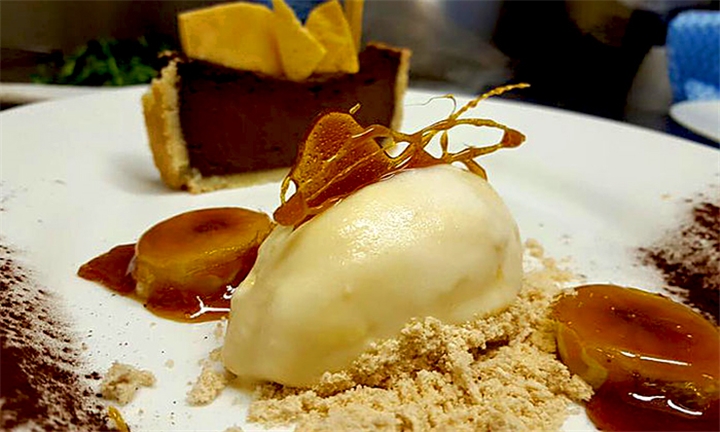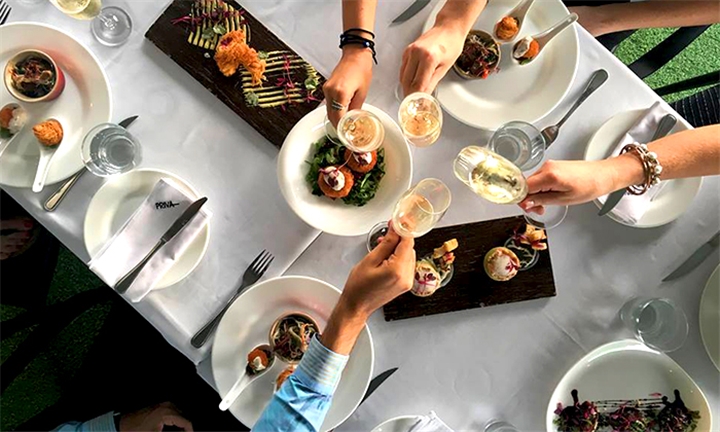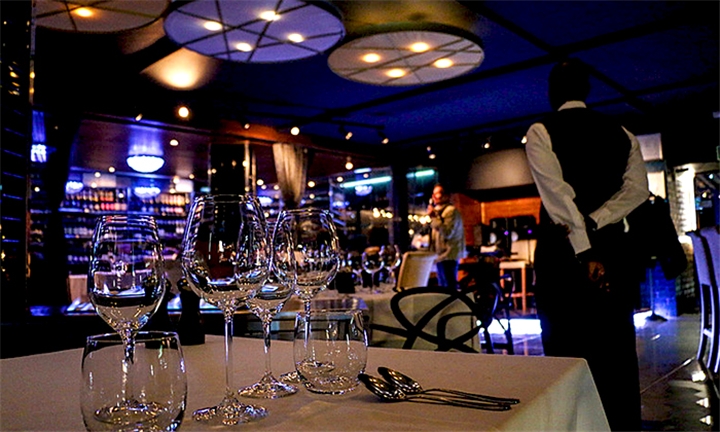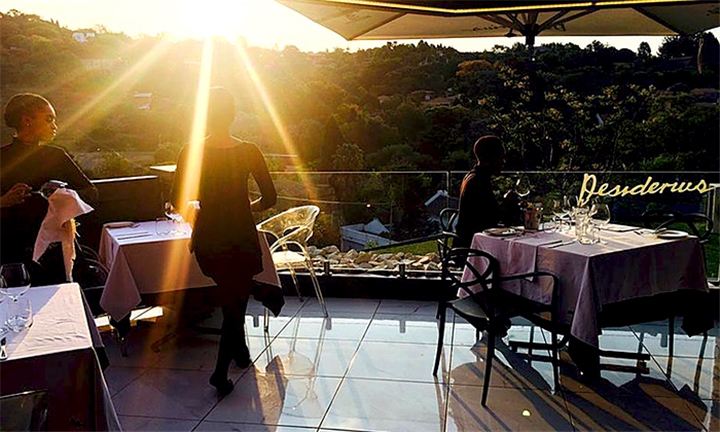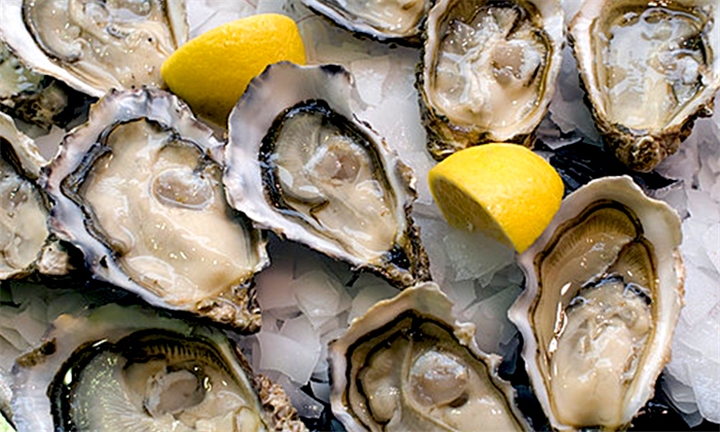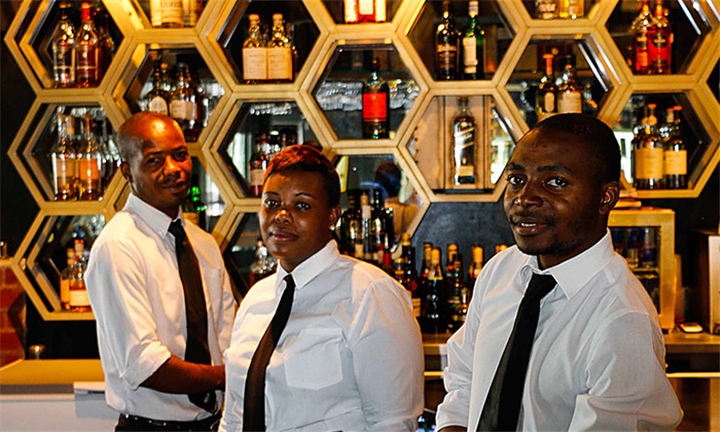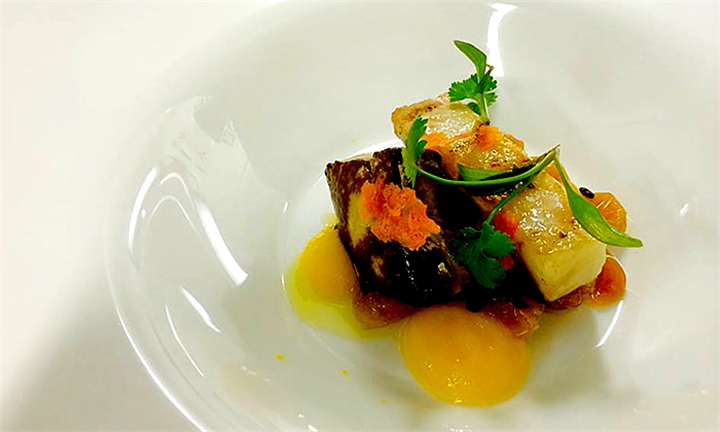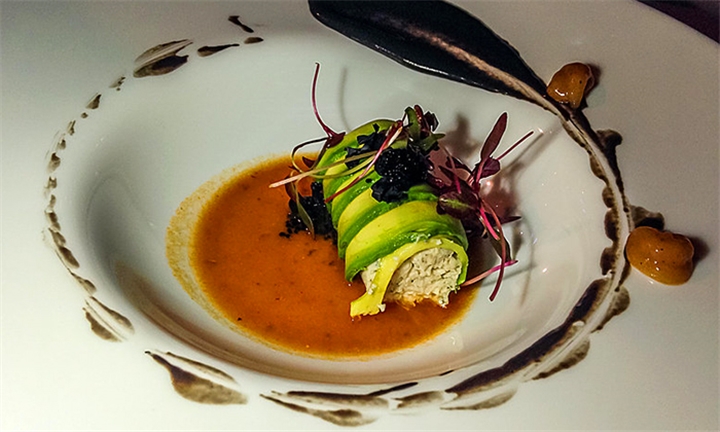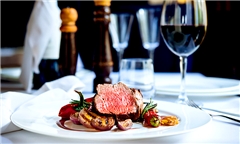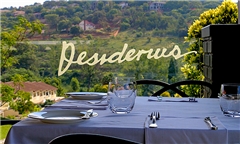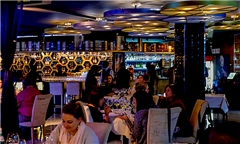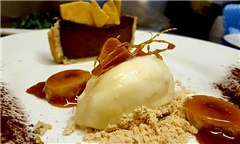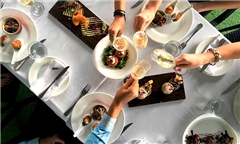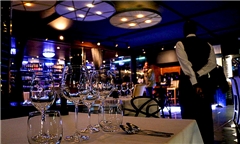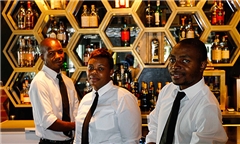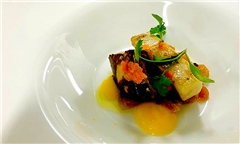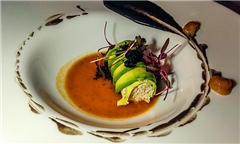 PRIVA is the multi-award winning result of a 10 year passion for creating a space for adults that is defined as being: Contemporary, Beautiful, Fun, Unique, Luxurious, Music-filled, Epicurean, Uplifting, Stylish, Sexy, Appropriate, Stress reducing, Tasteful, Opulent, Comfortable, Delicious, with Indoor and Outdoor dining, and in a word "PRIVA". Our food is selected and created by our talented team of chefs from the very finest ingredients.
A walk-in temperature and humidity controlled Cigar Humidor stocks the best of the best and is ready to be explored. The incredible selection of fine Single Malts and other Spirits are ready to be savoured. A temperature controlled Wine Cellar filled with lovingly hand selected wines is available for you to explore.
The internationally qualified Sommelier/Owner team can pair exotic and unique wines to our unique dishes to lift up your dining experience. With a Private room that awaits your need for a specialised and totally one of a kind experience. Our specially designed high air extraction Cigar Lounge beckons you with quiet comfort, as our opulent Chesterfield couches invite you to relax. In-house musicians want a live unplugged beautiful sound to wash over you.
R875 for a Fine-Dining Date Night: 3-Course Meal with Wine for 2 at Priva Lounge (Value R1100)

R1599 for a Fine-Dining with Family & Friends: 3-Course Meal with Wine for 4 at Priva Lounge (Value R2200)

R2199 for a Fine-Dining Celebrations: 3-Course Meal with Wine for 6 at Priva Lounge (Value R3300)
CREAMY CITRUS CORIANDER STUFFING, FRESH ROCKET POMEGRANTE SALAD, CITRUS DRESSING.
THINLY SLICED SPRINGBOK FILLET , CORIANDER AND GARLIC OIL, FRESH POMEGRANATE SEEDS, ROCKET, DEEP FRIED CAPERS
CITRUS EARL GREY SPHERES, RED ONION, GREEN APPLES, CAPERS, LEMON JUICE, WASABI CREAM, SPICY GAUCAMOLE.
RED WINE REDUCTION, GRILLED SHALLOTS, TENDERSTEM BROCCOLI , ONION CRISP, CUBED POTATOES
HONEY SOYA GLAZE, PUMPKIN TART, CORN SALSA , BUTTERNUT PUREE, HOMEMADE CRACKLING.
CREAM CHEESE, DANISH FETA AND JALAPENO. HOMEMADE FRESH PASTA, OLIVE OIL.
VANILLA FRIDGE CHEESECAKE, ROOIBOS SPHERES, LIME CURD, BITTER ORANGE GEL, ROOIBOS SUGAR CHIPS.
CHOCOLATE FONDANT WITH DULCE CENTRE PREPARED A LA MINUTE AND SERVED WITH HOMEMADE ICE CREAM, CHOC CRUMBLE.
FLAVOUR CHANGES WEEKLY AND IS SERVED WITH THE SORBET OF THE DAY.
Valid for 3 months from date of purchase.

Valid from Tuesday to Saturday.

Booking is essential:

Call 012 346 4849 after 11h00.
Alternatively call 061 782 8332 or email info@privalounge.co.za.
Kindly inform Priva Lounge that your booking is for a Hyperli voucher when you call or email.
Email a copy of your Hyperli voucher to info@privalounge.co.za to secure your booking.

Vouchers can not be used in conjunction any with in-house specials.

Guests can only use a maximum of 2 vouchers on the night.

Service tip not included. Please be generous

48-hour cancellation policy applies.

No shows forfeit Hyperli vouchers. Vouchers only valid for voucher option purchased.

Subject to availability.
In a Nutshell
Valid for 3 months from date of purchase / Bookings Essential: 012 346 4849 After 3 P.M. Alternatively call 061 782 8332 or email info@privalounge.co.za.