EzAlert Remote Control for R279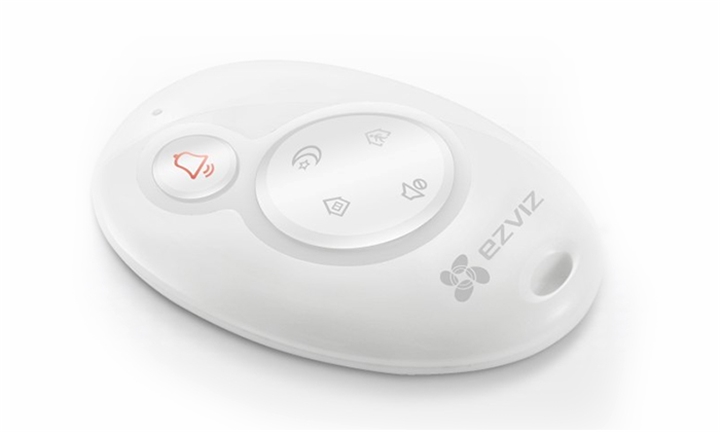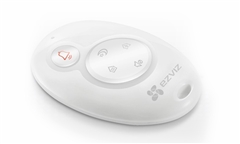 About
Ezviz Remote Control
The EZVIZ K2 Remote Control is a lightweight and portable remote controller.
The K2 is used for changing modes and status of your EZVIZ A1 Alarm Hub allowing you to switch between At-Home Mode, Sleeping Mode, Leaving-Home Mode.
The K2 Key Fob also incorporates an emergency call button, which will send an emergency notification to anyone who has been given access to your EZVIZ alarm system.
Battery Powered by CR2032 battery, estimated battery life of 1 year.
Specifications:
Model CS-K2-A

Name Remote Control

Working Frequency 433MHz or 868MHz

Battery Type CR2032


Battery Life 1 Year
Other
Working Voltage 3.0-3.3V

Working Current Static=3uA Maximum=40mA

Working Temperature -10? ~55? (14°F~131°F)

Working Humidity 10%~90%

Dimension 63×42×15.4mm


Weight 13.5g
Delivery for this product will occur within 5-7 working days.

Enter your daytime delivery address during checkout.

We do not deliver to Postnet Suites, Private Bags or Private Boxes.

No further action required.

Delivery address cannot be changed after purchase has been made.

If you are expecting more than one item, they may arrive separately as they might be delivered directly from the supplier.

Standard Returns and Refunds Policy applies, for more information check https://www.hyperli.com/returns-and-refunds