Discount Vouchers towards a Tattoo from R95 at The MadTatter Tattoo Studio
Cape Town
Sold Out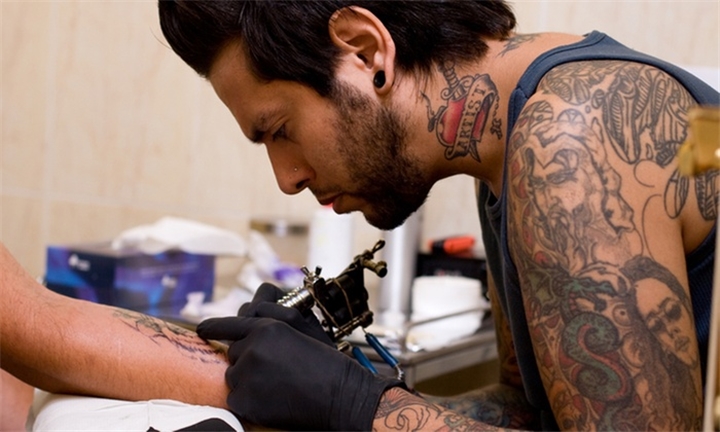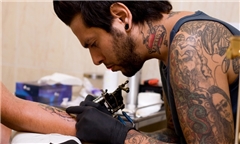 The creative team of tattoo artists at The MadTatter aim to adorn bodies with creative, custom-designs that hearts and imaginations desire. Get down to the studio for a consultation with one of the experienced artists and bring designs to life with custom-tattooing.
The friendly team pride themselves on their unique, original and quality work. Individuals can choose any type of tattooing, including new, existing, touch-ups, cover-ups, colour and shading.
Choose between these options
R95 for a R200 Voucher Towards a Small Tattoo

R129 for a R300 Voucher Towards a Medium Tattoo

R235 for a R600 Voucher Towards a Large Tattoo
For reservation contact: 021 557 5900. 48-hour cancellation policy applies. No-shows forfeit voucher. Bookings need to be made far in advance in order to secure a spot on the day of your choice. E-mail the size, design and placement of the tattoo to freedomcustomz@gmail.com in order to be quoted.
Validity: valid for 3 months from date of purchase. Please note that the voucher does not cover the full cost of the tattoo. If you are unsure of which voucher to purchase, please email freedomcustomz@gmail.com and include the design, and advise the size of the tattoo that you want and where you would like it to be placed and we can advise you.
Further information: Subject to availability; book well in advance to secure a spot as the studio can be really busy. Please note that the vouchers cannot be used as a deposit to secure your booking, a R500 deposit secures all bookings once agreed upon. The outstanding balance due for payment on the day must please be paid in cash. Cancellations are required at least 3 days in advance, no shows forfeit voucher and the deposit if not cancelled by email in advance. Tattoos are quoted according to design, detail, size and placement and therefore we cannot quote without seeing the design, for cover up tattoos we need you to please come into the studio and liaise with our artists and take it from there. Vouchers to be printed out and handed in on the day of your booking.
In a Nutshell
Creative artists adorn bodies with custom-ink at The MadTatter Tattoo Studio.