Cryolipolysis Treatment Including Ultrasonic Cavitation and Radio Frequency Treatment at Lalaluna Body Aesthetics
Green Point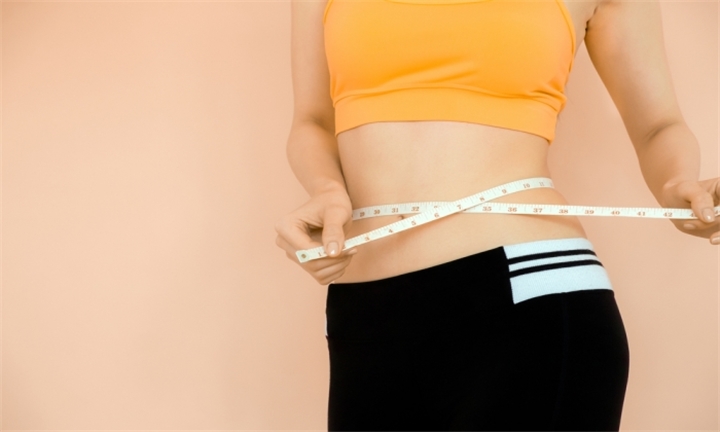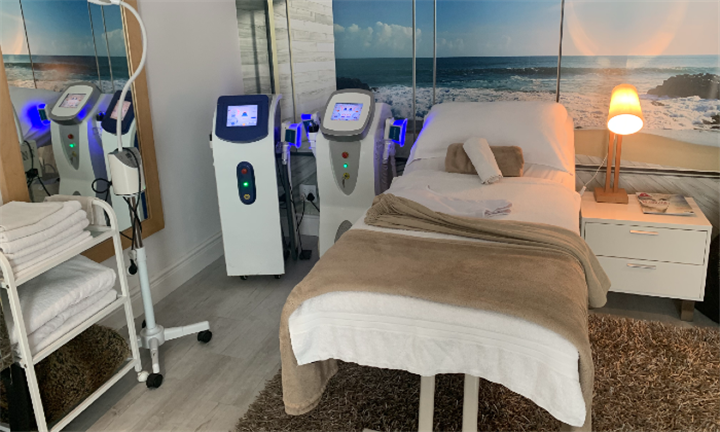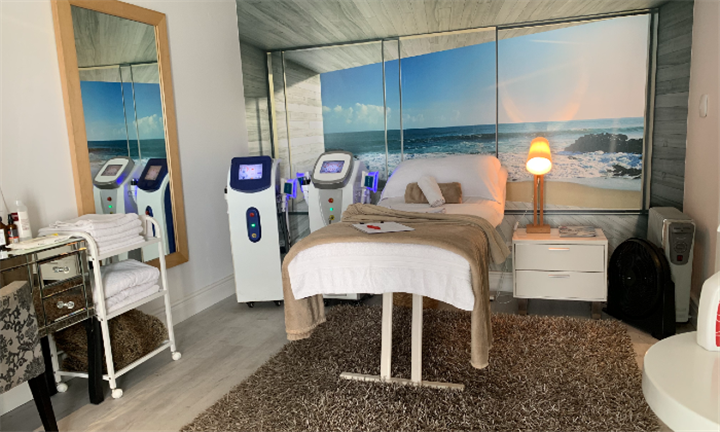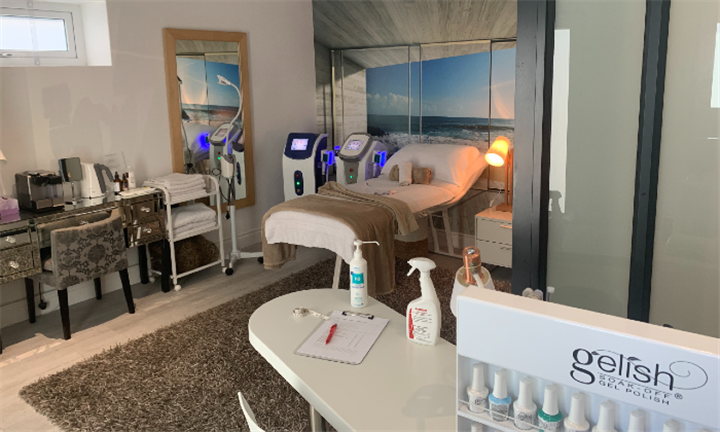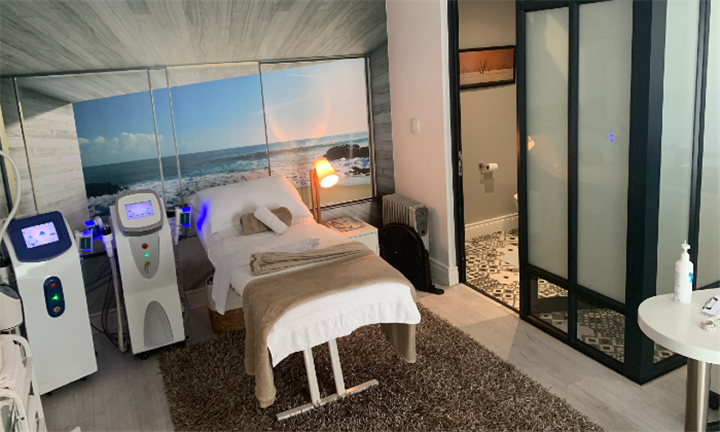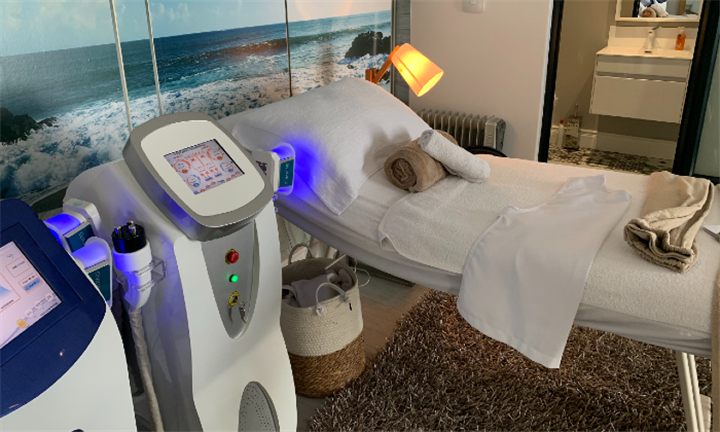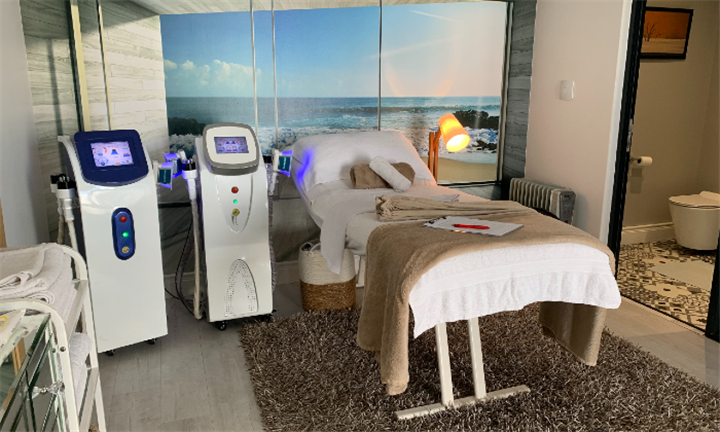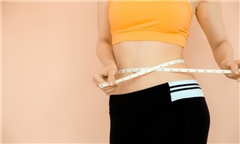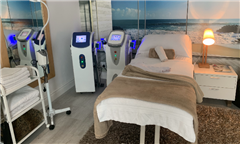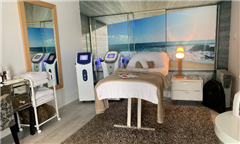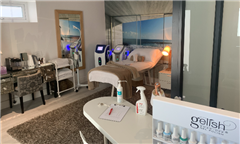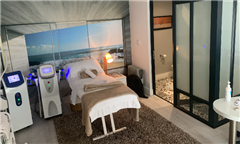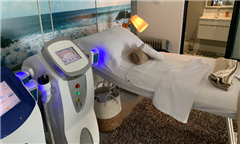 LaLaLuna Body Aesthetics is passionate about helping you achieve the body that you want. With a number of painless treatments, that require no down-time, we can help you transform your body.
Situated along the Atlantic Seaboard on the Main Road in Seapoint, it is conveniently located opposite the St Johns Piazza where you'll find ample parking too.
Like Adri, who has been in the industry for over 20 years, their qualified and experienced personnel specialise in weight loss, muscle building, sport specific training, and wellness training. The technology used is top of the range and treatments are done by professionally trained staff.
No needles. No pain. Just great results! That's LaLaLuna Body Aesthetics promise to you!
Cryolipolysis treatment for 1, 2 or 4 Areas for 1 person (depending on the option bought)

Including ultrasonic cavitation and radio frequency treatment
Bookings are essential: call 078 278 9220

Hyperli voucher must be presented upon arrival

Limited to only 1 voucher per customer
Cryolipolysis is a non-invasive procedure that helps get rid of fat pockets in certain areas like the abdomen, inner thighs, outer thighs, upper arms, bra strap area, love handles, knees etc.

The treatment is safe and FDA approved with no downtime.

It uses cooling technology that results in localised fat reduction.

A once off treatment is needed to reduce the fat cells in the area with up to 45%.

The procedure is not painful and the duration per area is 40 min with amazing results.
Nationally Recognised Ultrasonic Cavitation targets fat reduction with skin tightening in as little as 30 minutes without pain, needles or downtime.

Ultrasonic Cavitation technologies stimulates the fat cell through the power of ultrasound by vibrating them causing an implosion breaking down the fat and cell allowing the body to move the fat naturally out of the body as a waste product causing a contouring effect leaving you to lose inches in the targeted area.

Because the fat cell is metabolized in the process this is a permanent treatment unlike lasers and completely painless.

It is the closest you can get to surgery with an all-natural process. This is a very successful procedure.
Radio frequency body contouring (also known as skin tightening) is becoming all kinds of popular as it promises to tighten the skin and improve tone, without any pain or downtime at all.The treatment involves third generation radio frequency technology to offer a non-invasive, pain-free body treatment to help reduce the appearance of cellulite, firm skin, boost collagen production and tackle any pesky fatty deposits that won't budge with exercise. It's a pretty versatile treatment as it can also help reduce flabby skin, tighten bingo wings, contour and tighten a post pregnancy tummy, reduce saddle bags and even lift and tighten your bum.What's more radio frequency body contouring comes with the guarantee that you won't need any recovery time and is FDA and CE approved.
*Ultrasonic Cavitation and Radio Frequency is done as a Combined treatment for best results.The combined Ultrasonic Cavitation and Radio Frequency Treatments added to the deal is worth R950 per session.
The voucher is valid 3 months from the date of purchase.

Bookings are essential: call 078 278 9220

Hyperli voucher must be presented upon arrival

24-hour cancellation policy applies

Limited to only 1 voucher per customer

Operating Hours:

Monday to Friday (09h00 – 19h00)

Saturday (09h00 – 14h00).
In a Nutshell
The voucher is valid 3 months from the date of purchase. Reservation required: Call 078 278 9220.