Croc Pond and Snake Entry Ticket for up to Four Including a 500ml Bottle of Van Loveren at Le Bonheur Crocodile Farm
Paarl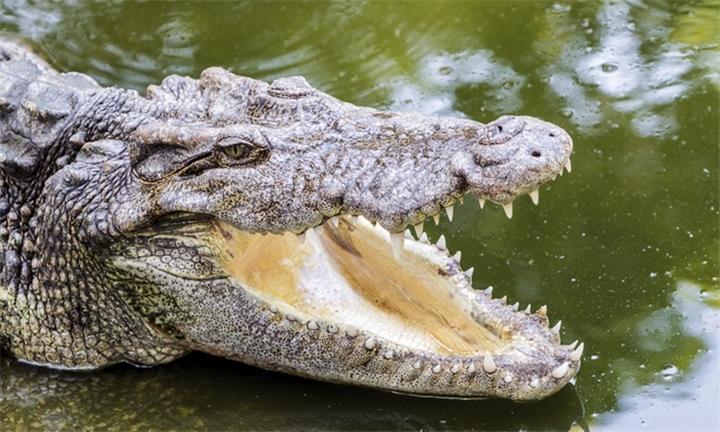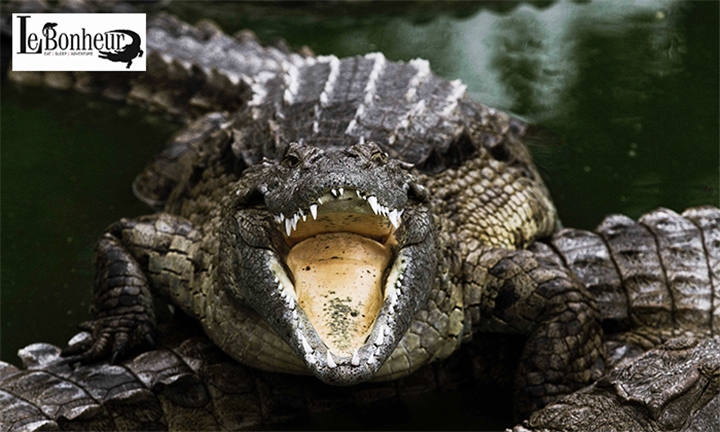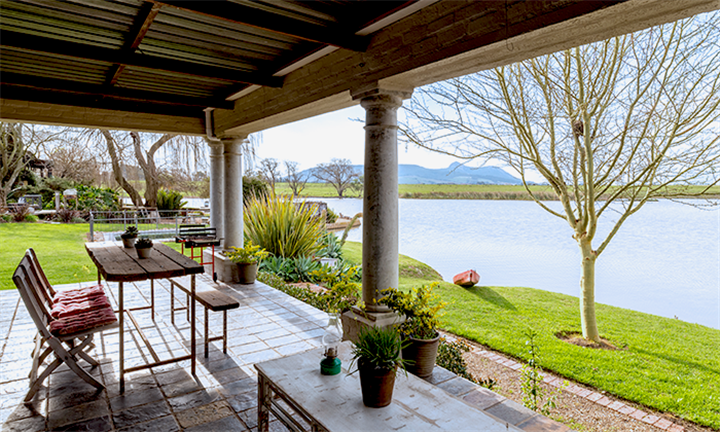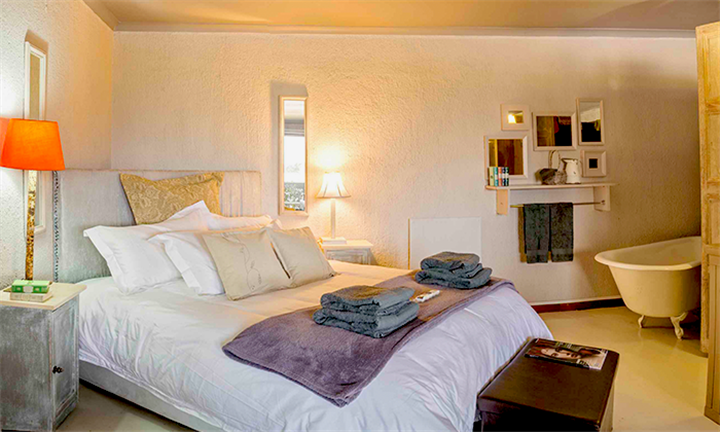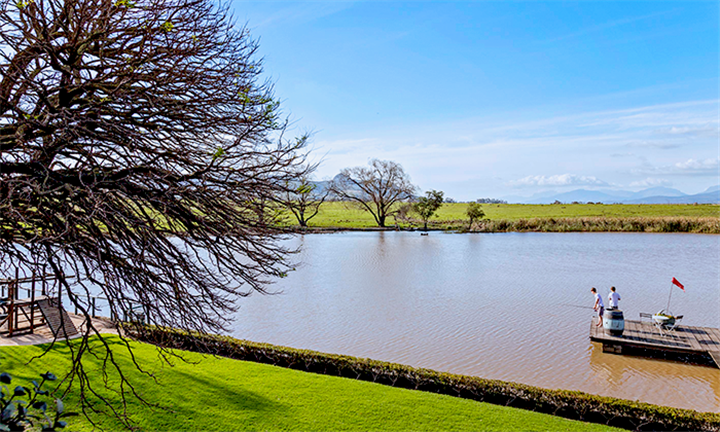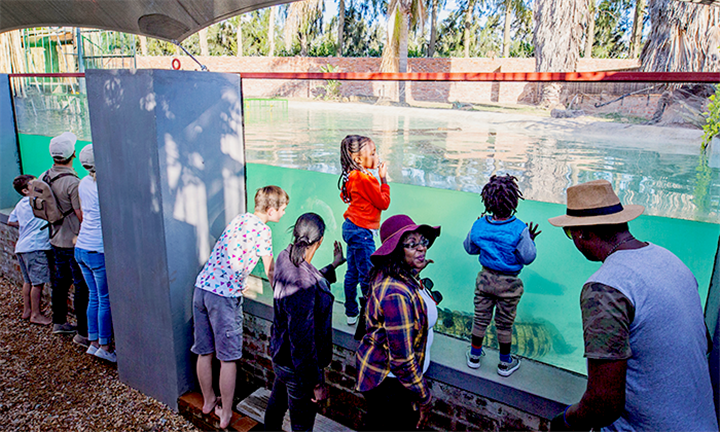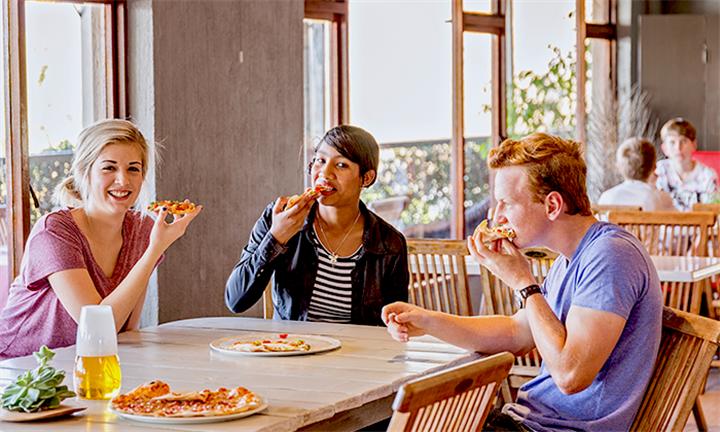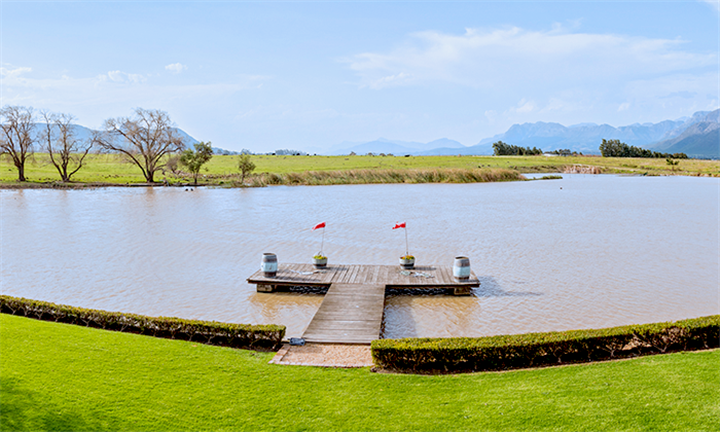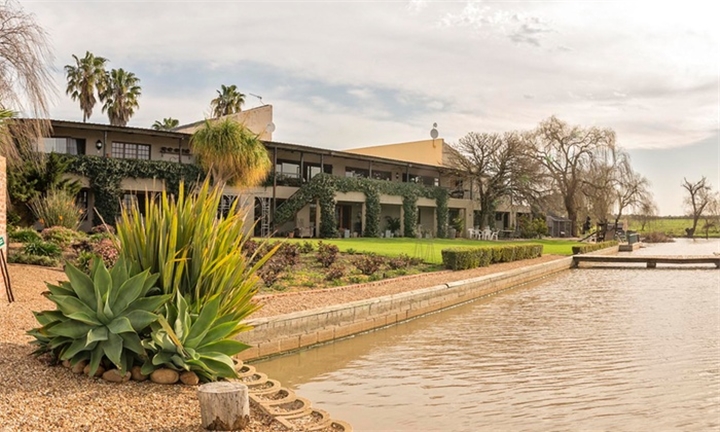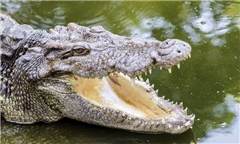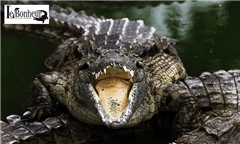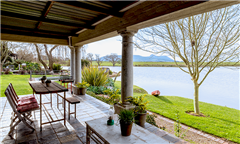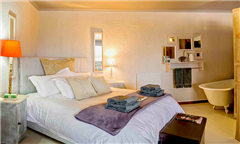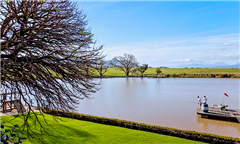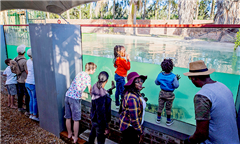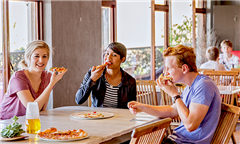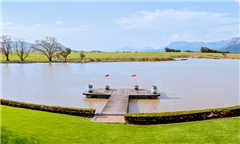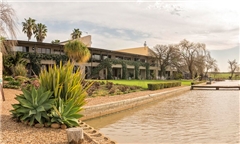 Situated in the tiny hamlet of Simondium just outside Paarl, Le Bonheur Crocodile Farm is a picturesque venue lined with guava trees and provides beautiful views of lush lawns and a glistening dam.
Crocodiles are known as "living fossils" both for their lengthy existence on earth and their love of listening to Louis Armstrong on gramophone. See these living fossils for yourself on a Croc Tour and fishing trip at Le Bonheur Crocodile Farm.
300 of Africa's largest reptile, the Nile crocodile, resides at Le Bonheur reptile adventure park! These fascinating, living remnants of Dinosaurs are believed to have changed very little in the past 20 million years. .At Le Bonheur Crocodile Farm the highly trained staff will take you on a guided croc tour of 4 large ponds and an underwater view cabin, where you can witness from hatchlings to over 3 meter crocs, and touch a juvenile croc!
Croc pond and snake centre entry ticket for two including a 500ml bottle of Van Loveren – R115 (valued at R220)

Croc pond and snake centre entry ticket for a family of four including a 500ml bottle of Van Loveren – R139 (valued at R270)
More About Le Bonheur Crocodile Farm, Franschoek
With 11 guided croc pond tours conducted daily - every 45 minutes, Le Bonheur is the place to be when you're looking to learn about these fearsome and other reptiles. An indoor snake exhibit of local and exotic snakes offers a fun and informative opportunity to learn more about these well adapted reptiles. Snake shows, offered on weekends, and croc cage dives offered daily, are other highly popular reptile encounters offered by Le Bonheur reptile adventure park. Featuring a Pizzeria overlooking a beautiful waterfront garden, many safe play areas for children, a waterside braai area, catch and release bass fishing facilities, and self catering waterside stays families and people of all ages will enjoy a trip to the park.
Guided croc pond tours: No bookings needed. 11 daily tours. –

View a captive bred bask of 300 crocs, hatchlings to adults on a guided tour via ramp ways spanning 4 large dams and view crocs underwater via a viewing cabin.
Snakes in transit indoor

exhibit
View a selection of local snakes and snakes from around the world in a fun and informative exhibit.
An interactive show/talk about these well adapted reptiles; touch component.
Croc cage dives – bookings recommended, but not essential. 6 daily dives
A thrilling close encounter experience facilitated by African Crocdive.
Catch and release bass fishing
Bring your own gear or obtain a rod from us.
The deal is valid for three months from date of purchase.

Booking essential: Call 021 863 1142 or email info@lebonheuradventures.co.za

Operating hours: Monday to Sunday (09h00 – 17h00).

Pizzeria: 08h30 – 16h30.
In a Nutshell
The deal is valid for three months from date of purchase. Booking essential: Call 021 863 1142 or email info@lebonheuradventures.co.za