Criminology for Beginners Diploma with Vizual Coaching Academy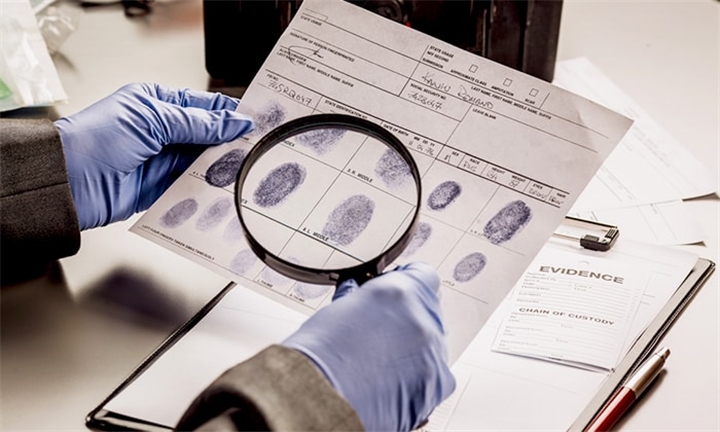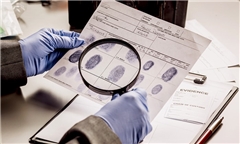 Do you often wonder why people engage in criminal activity?
Do you enjoy reading or watching crime scenes being unfolded?
If you have answered yes to either of the above, then you may want to explore further to understand the basics behind Forensics, Autopsies, Types of Criminals, Processing a Scene of Crime, and Profiling Methods.
What will I learn?
This course primarily concentrates on murder cases and you will gain an insight to the way autopsies provide information and clues not just to the cause of death but also on the lifestyle of the victim and the possible identity of the perpetrator of the crime.
Why should I enrol onto this course?
This fun-filled programme has been organised into 8 easy-to-digest modules, making it an ideal sample taster for further study and accreditation. Enjoy the benefit of studying at your own pace from anywhere, at a time that suits you.
What's the Deal?
Criminology for beginners diploma – R399 (valued at R3577)
Key Learning Points
This course will provide you with a basic understanding of Criminology.
Gain an understanding of the term criminology.

Understand the terms and abbreviations used in criminology and the actions associated.

Understand the use of knives in crime.

Look at the use of knives by the infamous 'Jack the Ripper'.

Identify how profiling can help identify a suspect.

Understand the definition of parricide and matricide and the reasons that this can occur.

Evaluate the possible reasons that contribute to the killing of relatives.

Understand the reason for autopsy.

Discover what contributes to the establishment of time of death.

Learn about the procedures and tests that may be performed to identify if a person has died accidentally or violently.

Understand the definition of prostitution.

Explore the basic profile of a serial killer.

Establish how to identify injuries sustained prior to death.

Understand some of terms used in criminology.

Look at different methods of execution.

Understand the concept of law enforcement.
Advantages of this Course
No pre-requisite.

You will gain a prestigious Diploma recognised by industry leaders.

You can enhance your current career status by adding this qualification to your portfolio.

At the end of each unit there is a multiple choice question assessment, which is a great way to help you remember themain points of each lesson and confirmation that you have retained the essential knowledge.

What is Criminology

Knives

The Case of Jack the Ripper (Part Two)

Parricide and Matricide.

The Post Mortem / Autopsy

Prostitution

The Black Dahlia

Execution
https://www.vizualcoaching.com/business-work/criminology-security/criminology-for-beginners-diploma
Valid until 31 December 2019.

Reservation required online: http://www.vizualcoaching.com/redeem-voucher

No refunds on online courses.

Redeem course within 1 month from date of purchase.

No-shows forfeit hyperli.

Voucher must be redeemed using a Flash based computer,

courses

can then be downloaded onto any MP3 compatible device.

Access to course material for 12 months.

Training runs on any Compatibility:

Windows, Mac, iPhone, iPad, Android. No software included.

Training material available in English only.

Course log-in details and instructions will be emailed to you within three

working days of redemption.

Course completion certificate included
In a Nutshell
Reservation required online: http://www.vizualcoaching.com/redeem-voucher Valid until 31 December 2019. No refunds on online courses. Redeem course within 1 month from date of purchase.