Create Art by Coding with Wacom Tablets and Corel Painter with e-Careers
Multiple Locations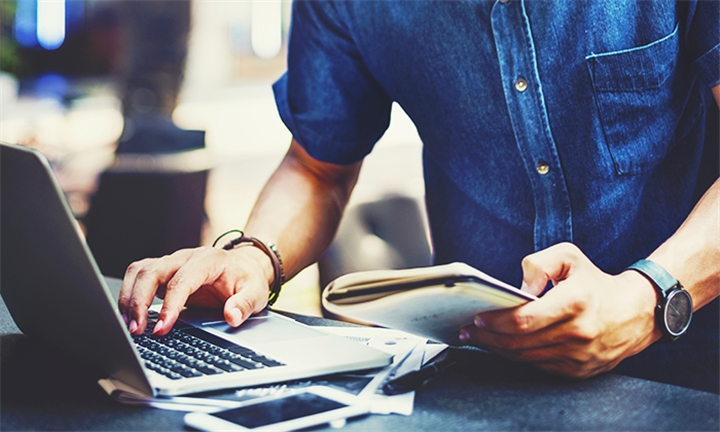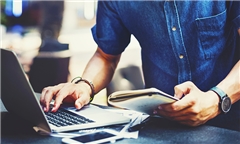 Creating visually appealing art is one of the most important aspects of design and with this package you can create art by using coding to create shapes and graphics, and utilising the Wacom Intuos tablet and Corel Painter software.
In coding, you will use Scalable Vector Graphics (SVG), which is an XML-based vector image format which support interactivity and animation. It allows you to produce an image which will be supported by all major modern web browsers, with the ability for them to be edited with any text editor or drawing software.
The Wacom Intuos tablet is designed for easy design and artistry with the next generation of technology. You are guided through how to correctly set up your tablet ready to create art and how to use the Corel Painter software to draw stunning pieces. These principles will all be put together to give you a deep knowledge of creating digital art.
What's the deal?
Create Art by Coding with Wacom Tablets and Corel Painter – R299 (valued at R4560)
Key Learning Points
Create shapes and graphics that are scalable depending on the size you need

Implement the Bezje curve which models smooth curves which can scale indefinitely

Learn how to save your images in other formats

Get to grips with the ViewBox and its attributes to help you view and scale your creations

Test functionality and cross browser compatibility

Work with polygons and how to effectively add them to your animations

Create and add trees and other objects to bring your animations to life

Introduction to your Wacom tablet and Corel Painter

And much more…
This Package Includes
Digital Art with Wacom Tablets and Corel Painter

Make Art by Coding - Web Animation
For More Info: https://www.e-careers.courses/coding-programming/general-coding-programming/create-art-by-coding-with-wacom-tablets-and-corel-painter
Validity: The deal is valid until 31st December 2020.

Redemption:

To redeem, go to https://www.e-careers.courses.

Enter your voucher code and click "Redeem".

Enter your details and your email address.

You will receive an email with instructions on how to access the course within three working days of redemption.

Further Information:

Customer service support 24/5 via telephone, email and online chat. 12 months unlimited access to course content.

Training runs on any Flash based computer.
In a Nutshell
Validity: The deal is valid until 31st December 2020. Redemption: To redeem, go to https://www.e-careers.courses.