Counselling Children and Adolescents Diploma with e-Careers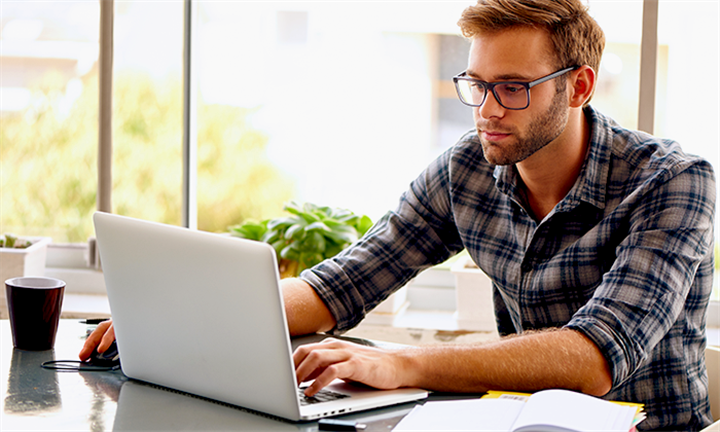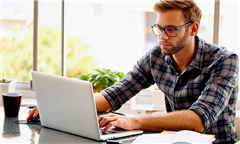 If you are currently working with young people or children, and would like to take it to a professional level then this course will be very fulfilling and rewarding for you. Make a positive change to someone's life by helping them to gain a different perspective to cope with life challenges, help them find their own answers to problems and guide them towards making positive changes.
Why should I enrol onto this course?
You will have easy online access to this self-paced programme, which consists of 22 information packed units, giving you the flexibility to study in your own time around your current commitments.
What sort of job will it lead to?
Following successful completion of this course you will be able to counsel individual clients and their families or in groups. There is a great opportunity for anyone with this training under their belt to counsel in schools, youth services or charities and even set up a private practice.
What's the Deal?
Counselling children and adolescents – R399 (valued at R3557)
Key Learning Points
From the counselling relationship through child development, as well as the information you need to establish a successful practice, our online counselling course will prepare you with the knowledge needed to be an effective child and adolescent counsellor.
Start with identifying the aim of counselling.

Learn what is meant by empathy, analyse roadblocks to communication and identify the stages of the general approach.

Learn how school life is affected by maturity level and individual growth patterns.

Understand the psychology of a child.

Look at Child Development, philosophy of growth.

Look at energies that determine behaviour.

Learn the concept of conflict.

Gain an understanding of abnormality and about when behaviour is seen as being maladaptive.

Analyse the qualities that are contributory factors in normal behaviour.

Learn all about bereavement counselling and the affects of grief on a bereaved person. Examine the different types of grief.

Observe an understanding of co-dependents and look at problems likely to be found in the family of origin.

Understand Dysfunctional family counselling and look at ways to replace dysfunctional behaviour.

Discover how learning is defined. Recognise the affects the computer has on teaching.

Learn the three stages of memory, examine emotional factors in forgetting and discover how long term memory can be improved.

Gain an understanding of how we produce and understand sentences.

Understand better what reading readiness is?

Child Bullying and Child Abuse -

Setting Up A Practice – Gain all the valuable logistics of setting up a private practice.
Advantages of this Course
You will gain a prestigious Diploma recognised by industry leaders.

Readily available for you to access online from anywhere.

You can enhance your current career status by adding this qualification to your portfolio.

No pre-requisite.

At the end of each unit there is a multiple choice question assessment, which is a great way to help you remember the main points of each lesson and confirmation that you have retained the essential knowledge.

Once you have completed the course, you will be equipped with valuable knowledge to find employment, boost your current status, or you could take your dream further and look to set up your own business within the field.

You can build your career further in counselling by continuing your training and education to become a child adolescent psychotherapist working for health agencies, in social services, hospitals, special clinics.
Definition of Counselling

The Counselling Relationship

The Development Cycle

Parent, Child, Teacher Relationships

The Complexities of Growth

Introduction – Psychological Development

Conflict and Stress

Behaviour Therapies

Grief and Bereavement

Exploring Grief and Letting Go

Working With Children

What is Co-dependency?

Transformation

Using Newly-Found Skills

Dysfunctional Families Explained

Recovery – The Therapeutic Process

Moving on – Emotional Intimacy

Psychological Study of Education

Memory

The Use of Language

Child Bullying and Child Abuse

Setting Up A Practice
Valid until 31 December 2019.

Redemption: To redeem: e-careers.com/redeem-voucher.

Enter your voucher code and click "Redeem".

Enter your details and your email address.

You will receive an email with instructions on how to access the course within three working days of redemption.

Further Information: Customer service support 24/5 via telephone, email and online chat. 12 months unlimited access to course content.

Training runs on any Flash based computer.

Hyperli does not cover additional tax, service charge or gratuity.

No refunds once purchased

Picture displayed is only a representation.

Subject to availability.

One voucher per person; one additional may be bought as a gift.
In a Nutshell
Valid until 31 December 2019. Redemption: To redeem: e-careers.com/redeem-voucher. Enter your voucher code and click "Redeem".