Convenient & Healthy Pre-Packaged Meals Including Delivery from Macro Meals JHB
Sandown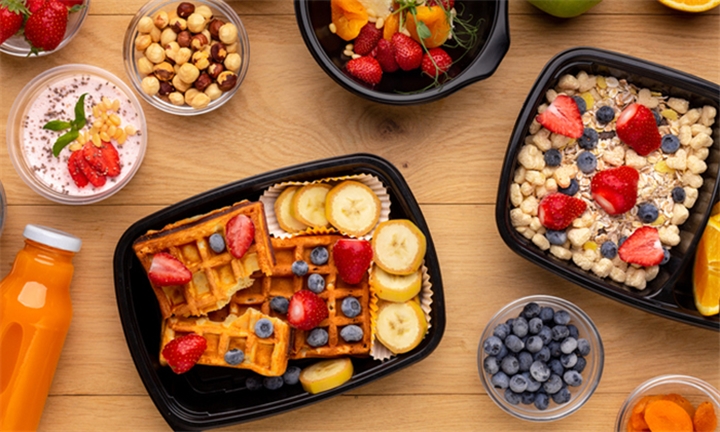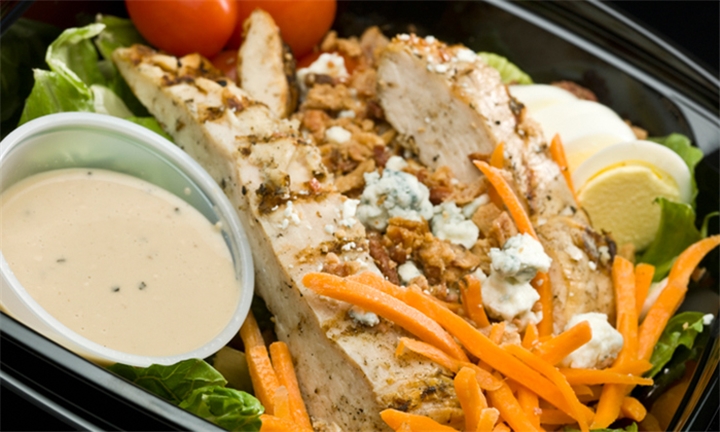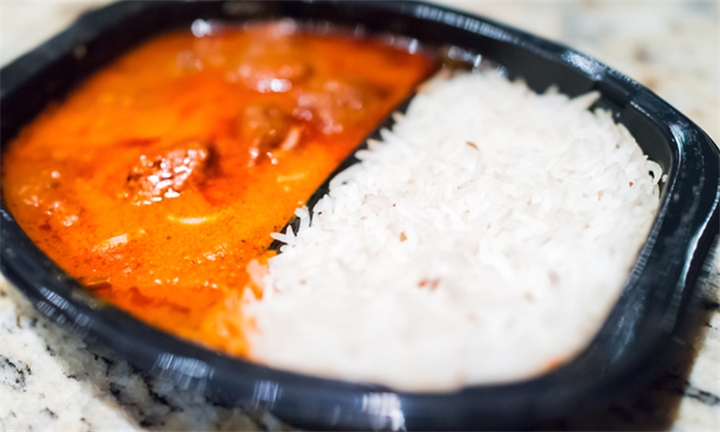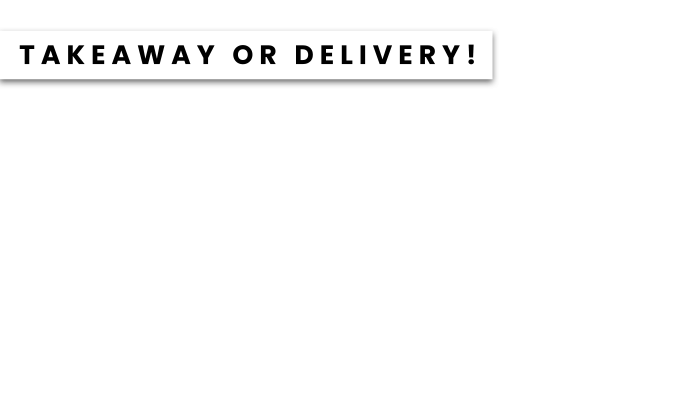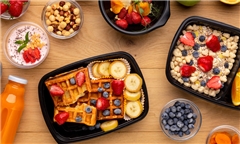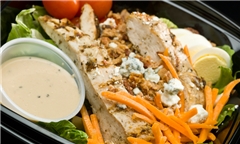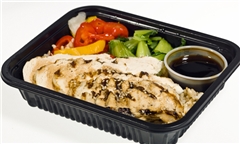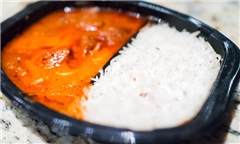 No need to slave away in front of a stove or spend extra money getting takeout, Macro Meals JHB has got you covered!
We'll bring a weeks supply of nutritious, portion-controlled and freshly prepared meals to you. Macro Meals, taking care of all your breakfast, lunch, snack and dinner needs.
13 x Healthy Pre-Packaged Meals

5 x Breakfasts

5 x Lunch Meals

3 x Snack Packs

Delivery within 1 week
To Place your order, email macromealsjhb@gmail.com

Email a copy of your Hyperli voucher to secure your order

Meals are delivered within 1 week

For Deal Conditions see the Fine Print
Delivery included within a 3.5km radius of Sandton City

Orders outside of the 3.5 km radius charged at a flat delivery fee of R150

Collection may be arranged by mutual arrangement with the merchant failing which the usual delivery terms will apply

Orders must be placed 48 hours (2 days) in advance of the intended date of delivery or collection by 09h00. So if you would like delivery on Wednesday morning then the order must be placed and paid for at the latest by 09.00 on Monday. The earlier you place your order the better

Orders will be confirmed by email from Macro Meals Jhb upon receipt of the Hyperli voucher

Your order is only processed once we acknowledge receipt of your Hyperli voucher. We try our utmost to accommodate every request within the time frames required

Due to high volumes of orders, the desired date and time of delivery or collection may not be possible

Note that items are prepared in a kitchen that uses allergens such as nuts and sesame seeds. Macro Meals Jhb does not accept liability arising from damages, illness and the like sustained as a result of consuming the products prepared in our kitchen

Macro Meals Jhb does not accept responsibility for any failed payment or resultant losses incurred as a result of the buyer using the Hyperli or any other payment platform
Meal options, choose 5 servings (it can be all the same or a variety)
Cheeky chia seed pudding tub

Slivered almonds, chia seeds, almond and or soy milk, blended dates, topped with seasonal fruit.

Mr Chinwag Carrot cake oats

This is a soft pudding –like brekkie. It can be eaten warm or cold. It contains no refined sugar. It consists of soy and or almond milk, water, carrots, flaxseed or chia seeds, dates, coconut, vanilla, almonds, nutmeg and cinnamon.

Banana oat egg pancakes (4 pancakes)

This sweet treat contains no refined sugar or flour. It consists of bananas, eggs, oats, coconut oil, almond flakes, vanilla essence, cinnamon and honey.

Omega bowl

Overnight oats, chia seeds, flaxseeds, almond milk, blended dates, slivered almonds topped with seasonal fruit.
*Chicken sourced from a halaal supplier
Tandoori chicken masala with vegetables

This light lunch consists of 150g of chicken fillet in a spiced tandoori masala with 200g of mixed vegetables.

Tri-colour bbq chicken pot

BBQ spiced 150g chicken fillet, served with gem squash and sweetcorn.

Asian persuasion (vegetarian/vegan option) –

Sesame and soy 150g chicken fillet with a vegetable medley

(vegetarian / vegan option) Sesame and soy sauce stir fried vegetables with soya

Chiquita bowls (vegetarian/vegan)

Quinoa bowl with mixed vegetables

Chinese fried rice (vegetarian)

Chinese fried rice with vegetables (contains egg)
(choose 3 snack packs from the two options below)
Moroccan snack bombs – dates, coconut, peanut butter, soy milk snack balls

Egg Muffins

Green pepper and sweetcorn

Mushroom and mature cheddar cheese

Tomato and feta
The voucher is valid for 2 months from the date of purchase.

To Place your order, email macromealsjhb@gmail.com.

Email a copy of your Hyperli voucher to secure your order.

Meals are delivered within 1 week.

Delivery included – 3.5km from Sandton City, thereafter a flat rate of R150 will be charged.

Pick-up/Collection can be arranged.

The deal may be purchased at any time however it is not redeemable during any period of lockdown as determined by the South African government.
Macro Meals Jhb prepares meals that may contain peanuts, tree nuts, soy, milk, eggs and/or wheat and other allergens not listed. While we take steps to minimize the risk of cross-contamination, we do not accept liability for or guarantee that any of our products are safe to consume for people with peanut, tree nut, soy, milk, egg and/or wheat allergies or similar food allergies pertaining to items not listed here.
All items are subject to availability.
This menu is subject to change due to customer demand. We will therefore always confirm your order before requesting payment (Voucher) be made, so you're 100% happy with the items due to be delivered to you.
From time to time the demand for a popular dish may result in us selling out, therefore an alternative dish will be offered in its place and we will always try to accommodate customer's needs within reason.
Vouchers are limited to 2 per customer only.
In a Nutshell
The voucher is valid for 2 months from the date of purchase. To Place your order, email macromealsjhb@gmail.com.