Choice of Platter to Share for up to Six at The Longtable - Haskell Vineyards
Lynedoch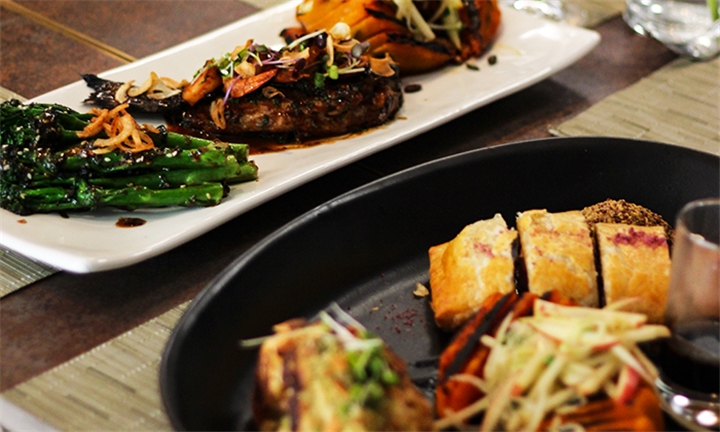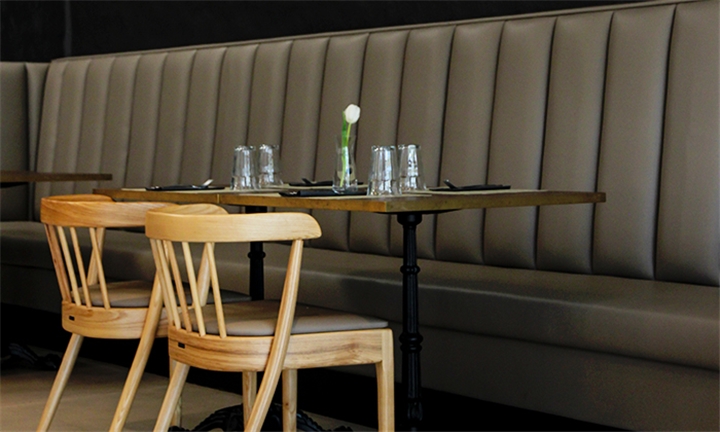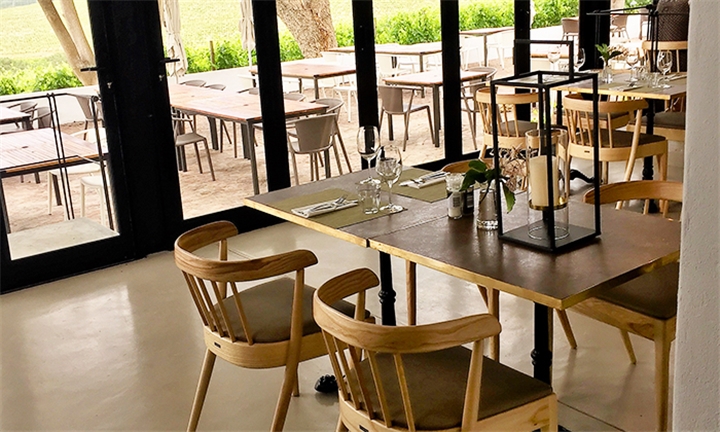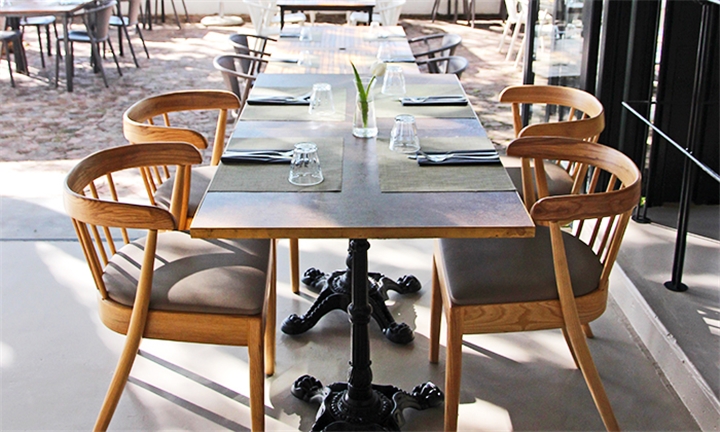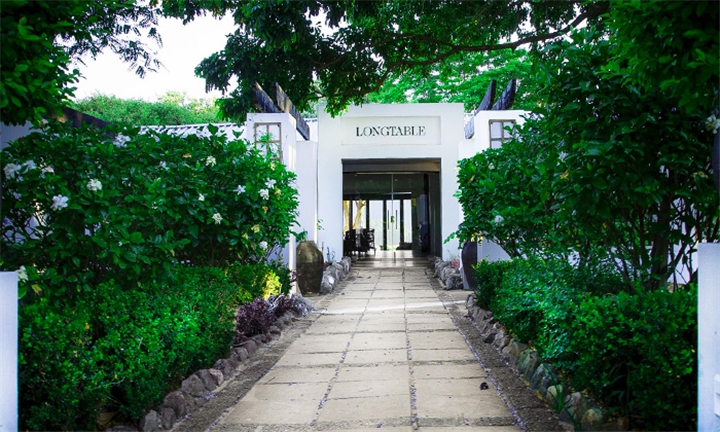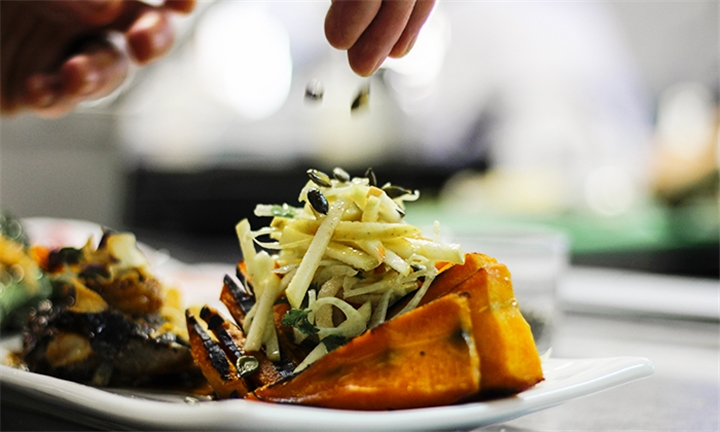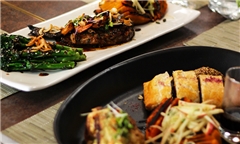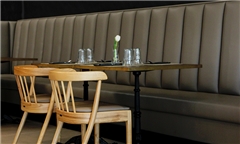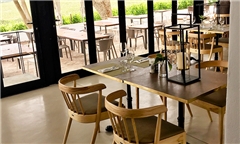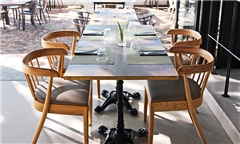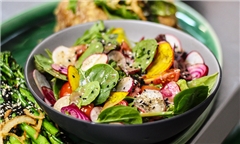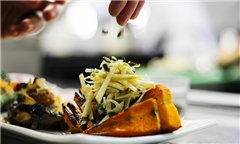 Located in Helderberg, in the heartland of SA's wine country, Haskell Vineyards boasts a restaurant that is unique and special in what it offers.
At the Longtable Restaurant we have created a warm, cosy venue with views across vineyards to the mountains beyond, where you can take time to savour unpretentious yet mouth-watering food, and wine!
The new kitchen team will be led by Head Chef Charles Joubert, who brings with him a passion for finely crafted food and a palate attuned to food and wine matching.
"We look forward to welcoming you at the Longtable and will do our utmost best for an amazing and wonderful experience at the farm".
What's the Deal?
Choice of Platter for Two – R159 (valued at R275)

Choice of 2 x Platters Four – R299 (valued at R550)

Choice of 3 x Platters Six – R439 (valued at R825)
Choice of Platter
Grilled Line Fish
prawns, crispy garlic, soy emulsion sauce
Beef Wellington
Sirloin wrapped in mushroom, spinach, pancake, puff pastry, bordelaise sauce.
Crispy Baby Chicken stuffed with sticky rice
Pickled orange and spring onion salad
Vegetables
Choice of 2 vegetables per platter
Roasted pumpkin glazed with honey and rosemary
Fresh crisp salad of fennel, apple and roasted pumpkin seeds
Miso Glazed Tender Stem Broccoli
Sesame seeds and a hint of chilli
Roasted Cauliflower
With smoked almond and parmesan crust or curry foam and coriander
Buttered Baby Potatoes or Crispy Potato Skins with truffle mayo
Validity: Valid until 15 October 2018

Bookings essential: Call 021 8813895.

Valid from Wednesday to Sunday (11h30 – 17h00).

Closed Monday and Tuesday.
In a Nutshell
Validity: Valid Until 15 October 2018 Bookings essential: Call 021 8813895. Valid from Wednesday to Sunday (11h30 – 17h00).