Choice of 2-Course Gourmet Meal for up to Four at My Favor8 Restaurant
Cape Town City Centre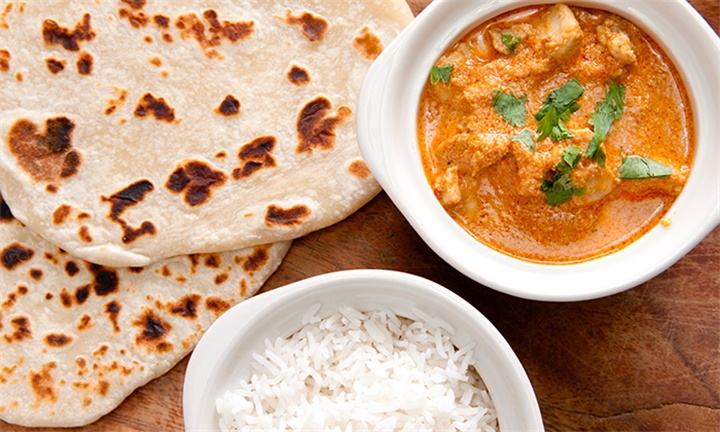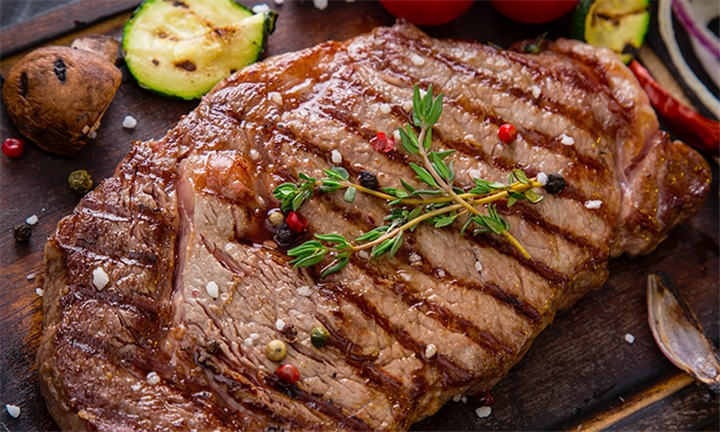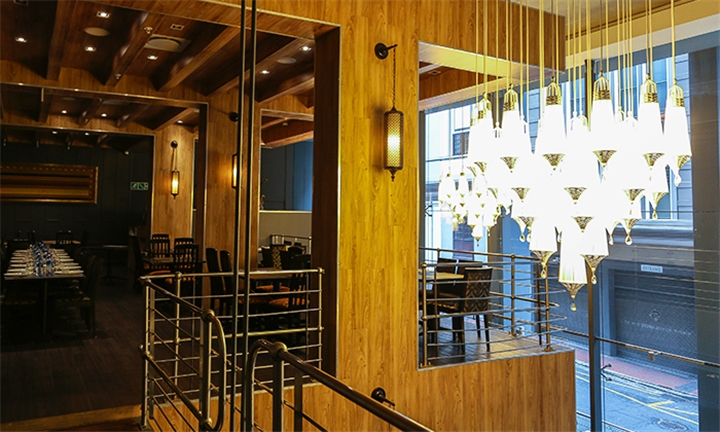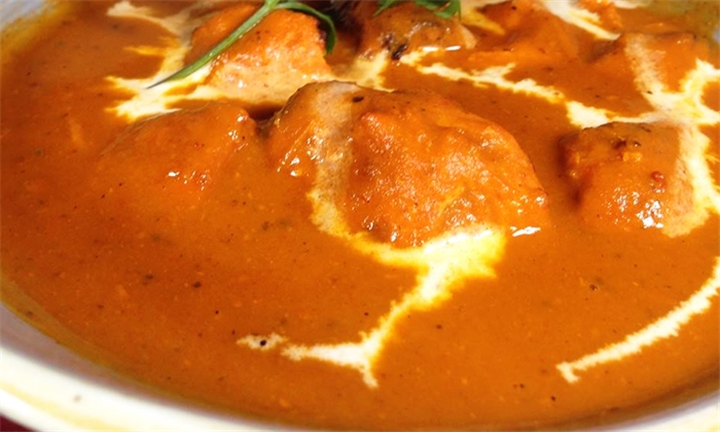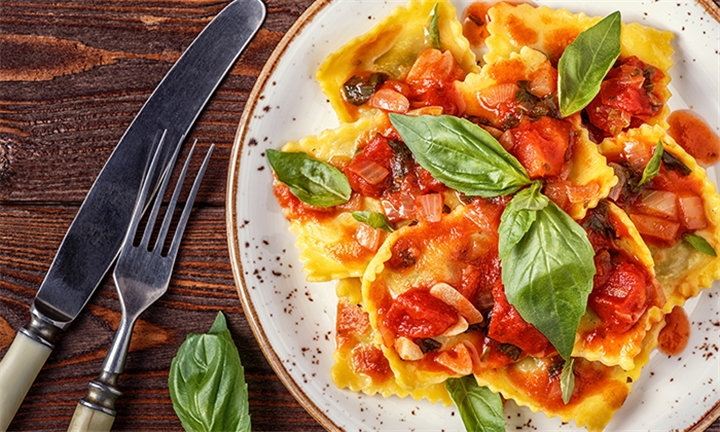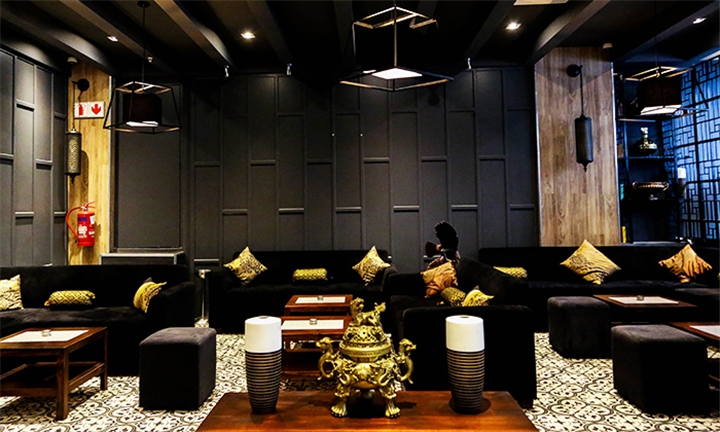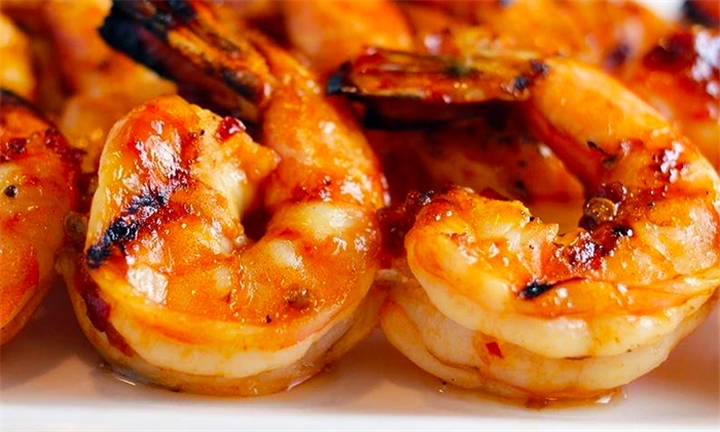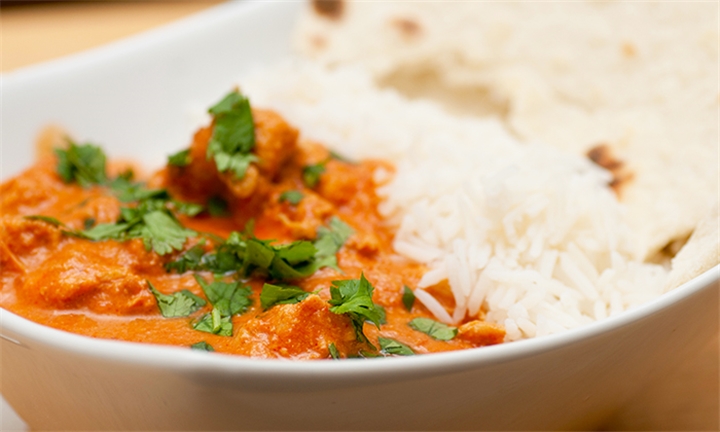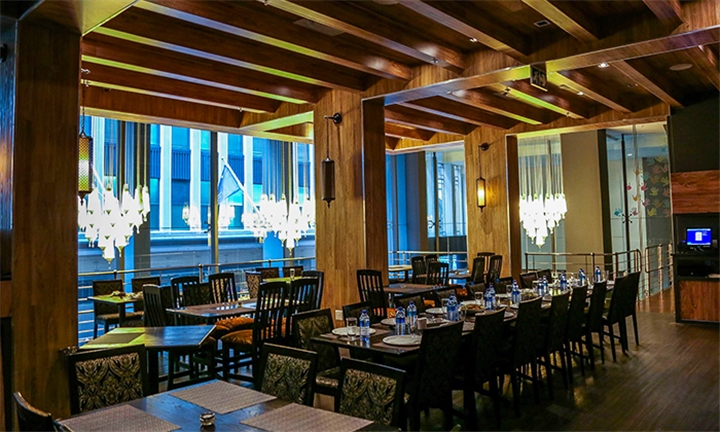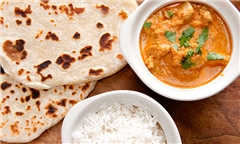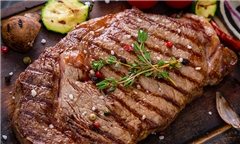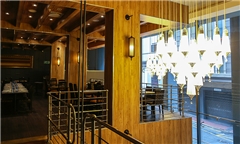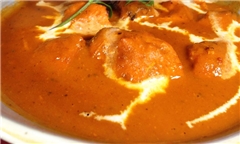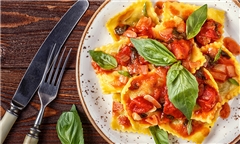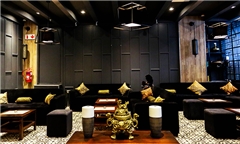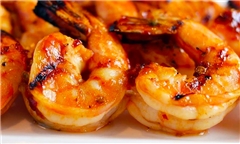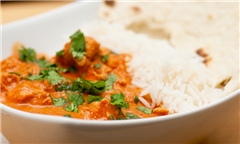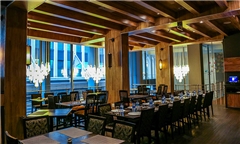 My Favor8 Restaurant & Cocktail Bar (part of Jewel of India) is the latest luxury venue to open inside the exclusive Mandela Rhodes Place near St. Gerorge's Mall. The opulent setting is the perfect place to see and be seen, while also offering a welcome retreat to the maddening Cape Town CBD.
A stylish and sophisticated atmosphere, with its lofty ceiling and sombre colouring, bright lighting and gold accents only adding to its sophistication. Enjoy an eclectic menu, bringing you delectable dishes influenced by travels and the fantastic foods of the world. Shortlisting the favourites of Italian, Indian, Chinese and South African dishes in one menu to offer you a sublime My Favor8 experience.
With its central location overlooking bustling Church Street, My Favor8 Restaurant & Cocktail Bar offers a formal dining area, as well as a spacious cocktail lounge and terrace for the ultimate in after work relaxation. Complimentary Wi-Fi is also offered, making this the ideal pit stop for busy executives who need an email break between meetings.
Come on in and give our top class chefs the chance to impress the foodie in you!
What's the Deal?
Choice of 2-Course Gourmet Meal for Two – R289 (valued at R460)

Choice of 2-Course Gourmet Meal for Four – R549 (valued at R920)
Menu
Choice of either Starter & Main OR Main & Dessert
Starter
Nacho Mama

Nachos topped with guacamole, salsa & 3 cheeses. A choice of veg or chicken.
Bruschetta Chicken

Topped with roasted peppers, basil & confit tomato, Pesto chicken & fresh tomato & mozzarella
Garlic Kebab

Tender chicken marinated in a garlic paste
Chicken Tikka

Mildly spiced morsels of chicken grilled in Tandoor oven
Asian Bento Box

Assorted springrolls and samosas & savoury mince pies
Mains
(All Curries are accompanied by Basmati Rice or Buttered Naan, Raita & Sambals)
Poultry Dishes
Pasta a La Zidan

Penne tossed with mint & chilli pesto accompanied by grilled chicken in a white sauce.
Portuguese Chicken

Spicy Chicken oven roasted to enhance your taste buds served with Potato Wedges & side salad
Chilli Chicken

Chicken strips fried with veggies in soya sauce Chinese style
Chicken Biryani

Chicken with flavoured Basmati rice
Traditional Butter Chicken
Seafood Dishes
My Favor8 Prawn Curry

Prawns cooked in coconut milk with aromatic spices
Malabar Fish Curry

Boneless fillet of fish cooked in a seafood gravy and curry leaves
Kadhai Prawns

Prawns deliciously cooked in herbs and spices
Vegetarian Delights
Ravioli

Spinach & Cheese Ravioli smothered in a creamy tomato based sauce
Rasta Pasta

Basil pesto, mixed peppers, broccoli & olives (Select from Penne, Spaghetti or Fusilli)
Spinach Pasta

Spinach, creamy garlic sauce & herbed feta (Select from Penne, Spaghetti or Fusilli)
Dhal Makhani

Assorted black lentils, oven baked the traditional way
Yellow Dhal Tarka

Spicy yellow lentil curry
Vegetable Biryani

Flavoured Basmati Rice mixed with scrumptious veggies
Vegetable Hyderabadi

A spicy mixed vegetable curry cooked in a Hyderabadi style
Paneer Makhani

Home-made cottage cheese cooked in an aromatic tomato & cashew sauce
Meat Delights
Rump Steak 250g

Grilled to your perfection served with sweet potato and creamed spinach and also includes 1 hot & 1 mild sauce
Moroccan Pasta

Lamb meatballs tossed in an aromatic creamy tomato based sauce with your choice of pasta
Lamb Biryani (On The Bone)

Served with yoghurt rayta and sambal
Lamb Vindaloo (On The Bone)

A popular hot Goanese lamb curry
Lamb Rogan Josh (On The Bone)

Tender lamb pieces cooked the traditional North Indian Style
Dessert
Ice Cream

Vanilla Ice-cream with hot chocolate sauce sprinkled with crushed nuts
Kulfi Falooda

A nutty flavoured Indian style homemade ice cream garnished with a rose scented sauce
Tiramisu

Coffee soaked layers of sponge cake with mascarpone cheese and chocolate
Gulab Jamun

Solid Milk Bowl in sugar syrup
The voucher is valid for 3 months from the date of purchase

Booking is essential: Call 021 422 2014 or email jewel@telkomsa.net to make a booking.

Trading Hours: Monday to Sunday (11h00 – 23h00).

NO Group Bookings Allowed.

Walk-ins not permitted.

Choice of either Starter & Main OR Main & Dessert.
In a Nutshell
Validity: The deal is valid for 3 months from date of purchase Booking is essential: Call 021 422 2014 or email jewel@telkomsa.net to make a booking.